[dropcap style="font-size:100px;color:#992211;"]H[/dropcap]
amburg's Museum am Rothenbaum is spearheading an online project to unite as many as 5,000 art treasures made of wood, bronze and ivory from the former kingdom of Benin, now spread around the world after they were looted from the royal palace and other ceremonial sites by British troops more than a century ago.
The Ernst von Siemens art foundation has allocated more than €1.2m in funding to the project, which is planned in close cooperation with the Benin Dialogue Group, whose members include the Royal Court of Benin, Nigeria's National Commission for Museums and Monuments, and European museums with important Benin collections.
Prince Gregory Akenzua (Enogie of Evbobanosa) of the Benin royal family welcomed the initiative. "For decades we have asked to receive an overview over the scattered Benin holdings worldwide," he said. "Finally this is going to happen."
The team establishing the new platform, to launch in 2022, is led by Barbara Plankensteiner, the director of the ethnological Museum am Rothenbaum and a renowned expert in the art of Benin. It also comprises Felicity Bodenstein of the Sorbonne, Jonathan Fine of Berlin's Ethnological Museum, and Anne Luther, an expert in digital humanities.
"My wish is that this project adds a more factual focus to the discussions about restitution in providing a reliable basis for the assessment of the holdings and promotes a non-confrontational exchange and cooperation," says Martin Hoernes, secretary general of the Ernst von Siemens art foundation.
In 2018, Nigeria presented plans for a new Benin Royal Museum that would permanently display historic art from the region, including the plundered sculptures that have since found their way into European public collections. Hamburg will coordinate the digital project until the Royal Museum is established and in a position to take over, said Carsten Brosda, the Hamburg Minister of Culture.
Museums that acquired the works plundered from Benin in 1897 include the Hamburg Museum am Rothenbaum, the British Museum, Berlin's Ethnology Museum, Vienna's Weltmuseum and the National Museum of World Cultures in Leiden.
Source: The Art Newspaper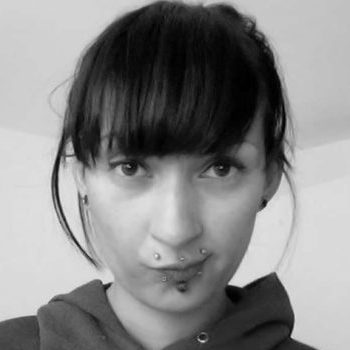 Naila Scargill is the publisher and editor of horror journal Exquisite Terror. Holding a broad editorial background, she has worked with an eclectic variety of content, ranging from film and the counterculture, to political news and finance.