[dropcap style="font-size:100px; color:#992211;"]I[/dropcap]'m not the best at eating humble pie but I'm going to have a large slice anyway.
I once described The Hickey Underworld as looking like they had stepped off a barge in the 1960's. It was a at a gig back in June in Camden where I couldn't quite put my finger on what the band were all about or what music they were putting forward.
It may just have been a combination of the hostile vibe in the crowd, the venue itself, the Daily Mail readers and the watery beer. Whatever it was that night, the sparks didn't fly for me but four months on from that, things had certainly changed.
At their November outing at The Electric Ballroom (supporting Two Gallants), the spark was most definitely there. The band looked a tad different, a little less beatnik if you will.
The Hickey Underworld performed a well-articulated set with some solid beats, great guitar work and a certainty in the vocal that was no doubt helped by the newly trimmed beard. The band have a brand new album, I'm Under The House, I'm Dying and also the release of a new single 'The Frog', which has an extremely entertaining video to boot.
Belgium rocks after all, go figure.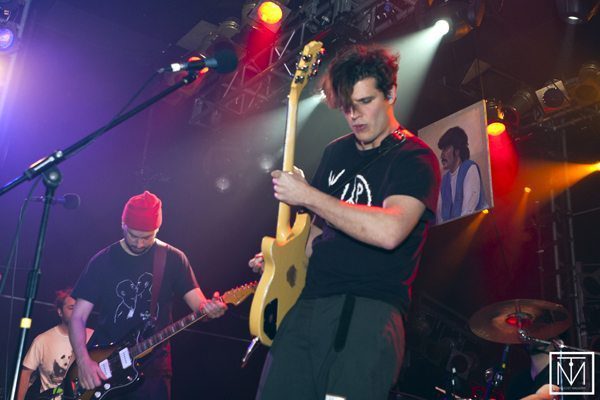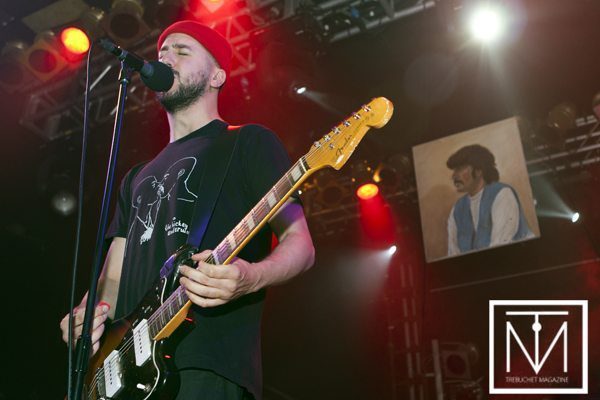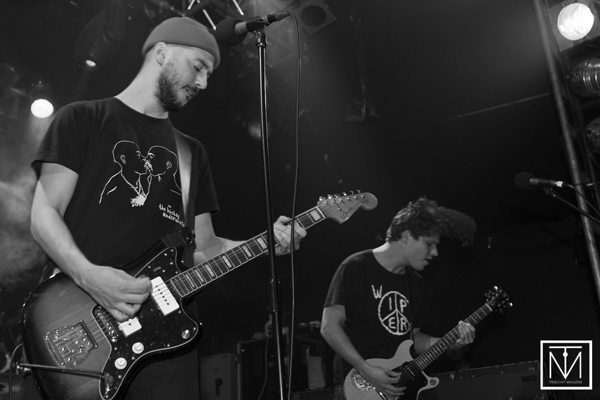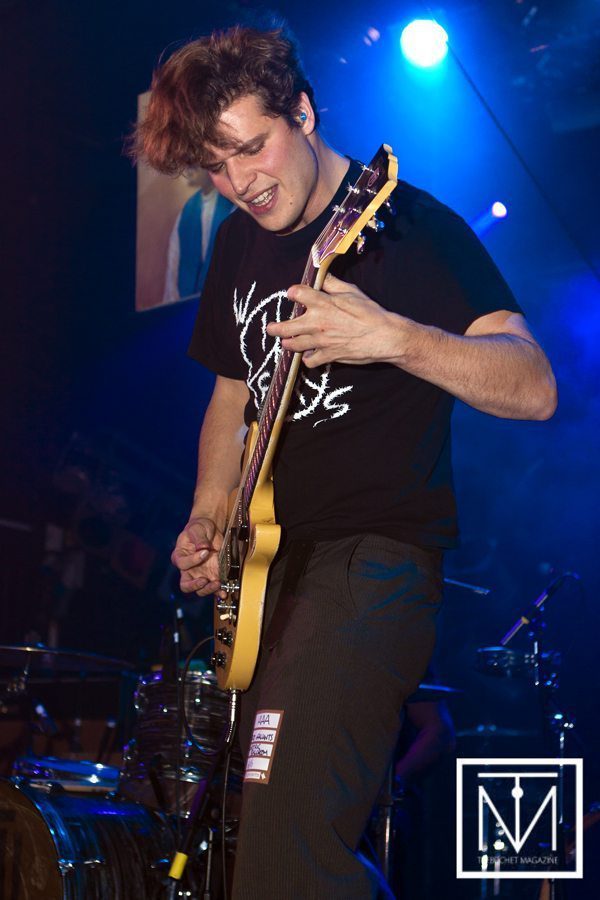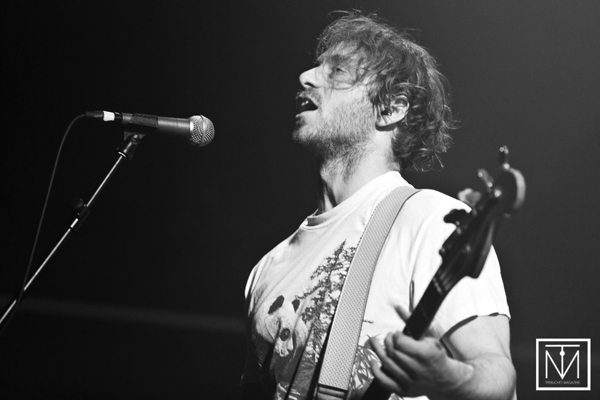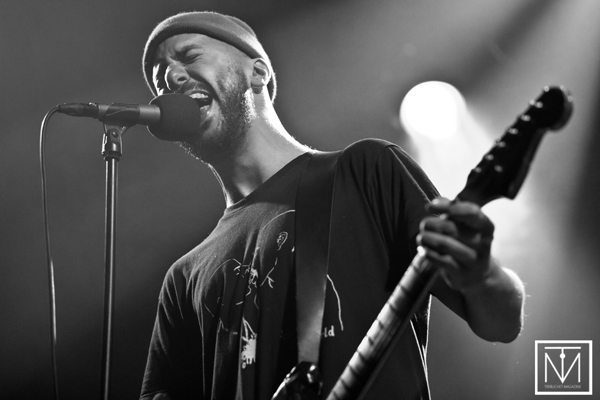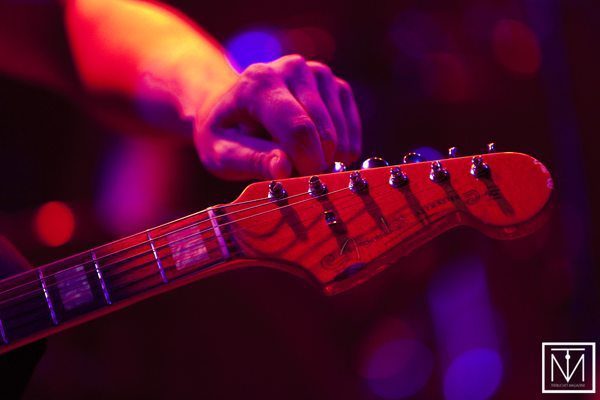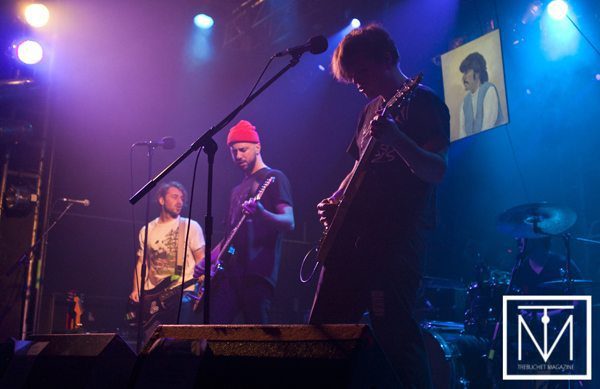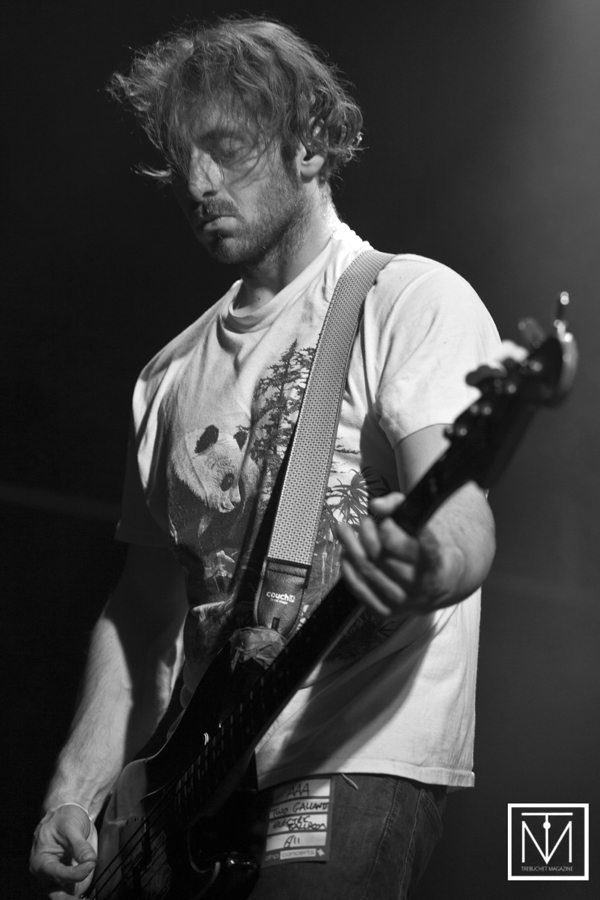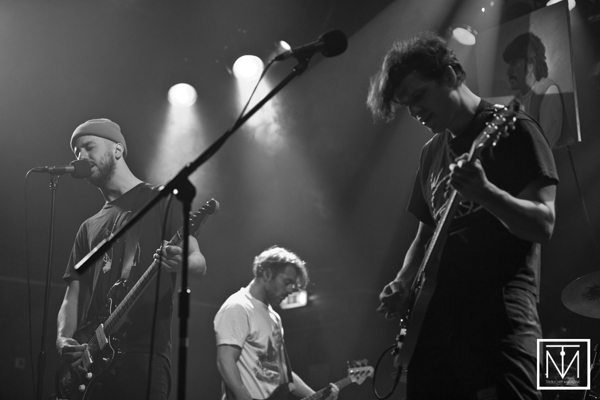 Photos: Carl Byron Batson
[button link="http://rcm-uk.amazon.co.uk/e/cm?t=trebucmagazi-21&o=2&p=8&l=as1&asins=B006YQZRFW&ref=qf_sp_asin_til&fc1=000000&IS2=1&lt1=_top&m=amazon&lc1=0000FF&bc1=000000&bg1=FFFFFF&f=ifr"] Buy 'I'm Under the House I'm Dying[/button]

Photographer, published poet, former party animal, body builder, grave robber
to the stars and renowned chainsaw juggler, Carl can often be spotted on his
Harley Davidson pretending to be in Terminator 2. He is also frequently seen in
the press pits of old London town, camera in hand, avoiding being hit by bottles
of wee and crippling his opposition with secret Kung Fu moves.