Bowie may have snubbed the closing ceremony, Fatboy Slim may have been caught miming by the second loop of the supposedly live soundtrack, and the faint strains of the Sex Pistols may well have been inappropriate to the occasion. But there was a very solid reason why the remaining Pistols remained ungathered to perform at the Olympics, one which should have been bleedin' obvious to the twittering classes right from the start.
John Lydon was otherwise occupied.
Public Image Limited, live at various venues throughout the summer. But not Olympic Park.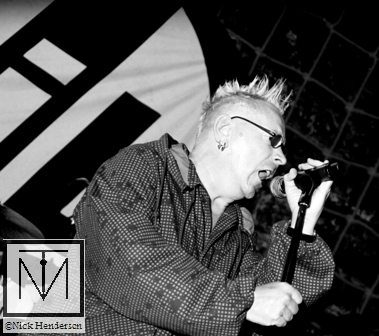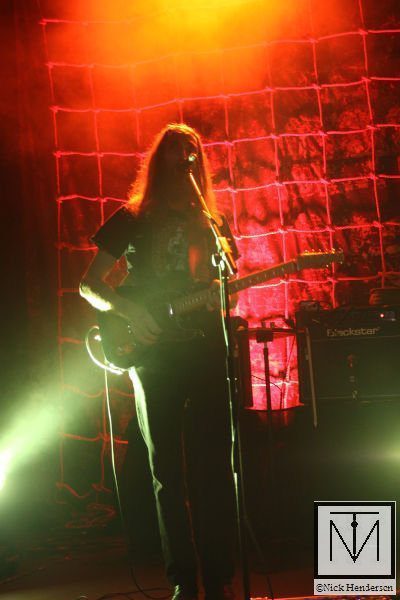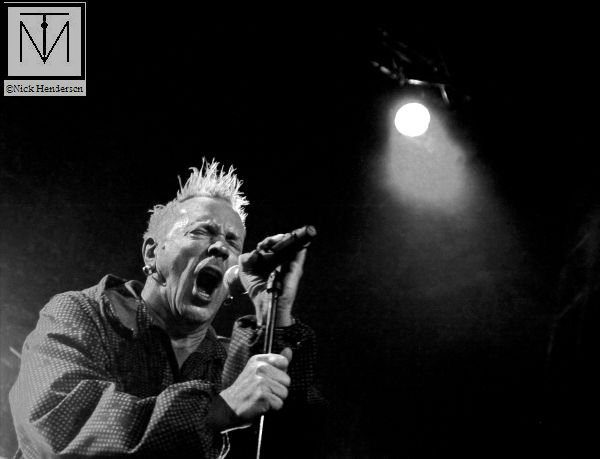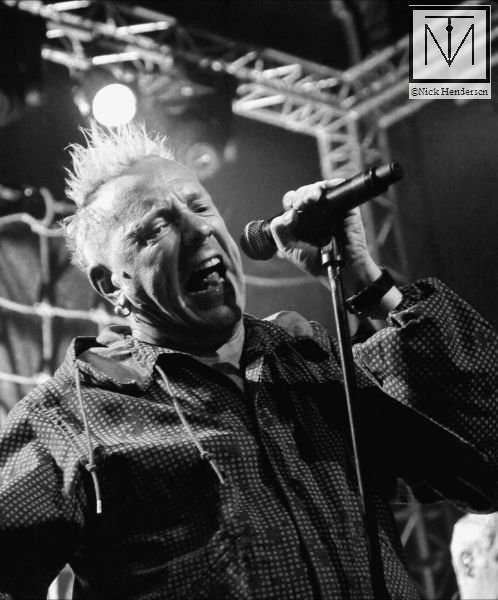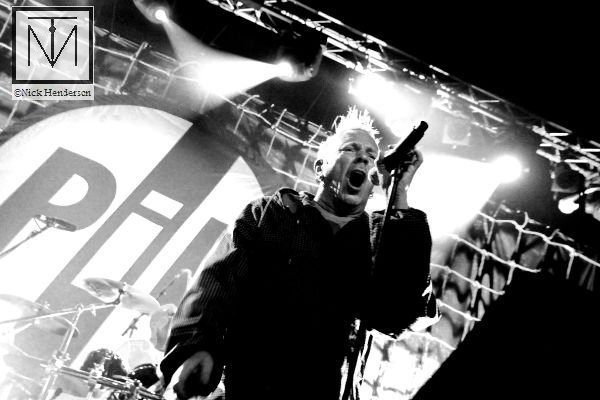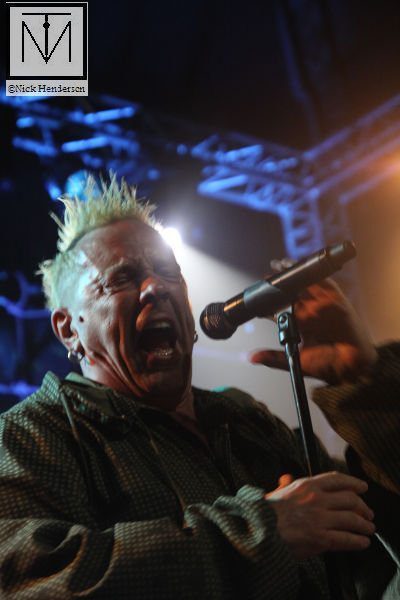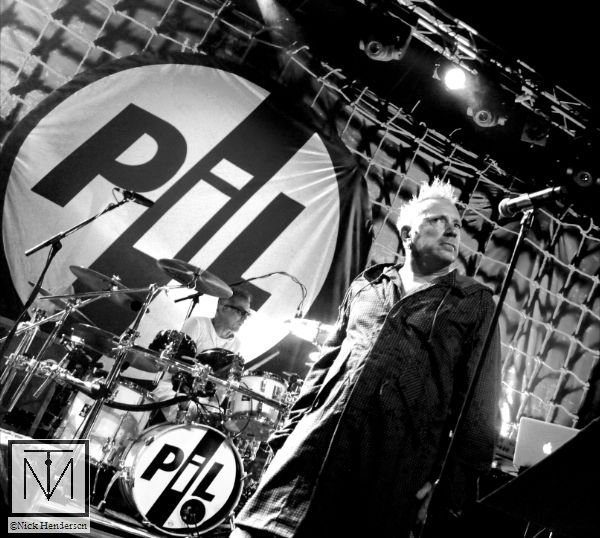 Photos by Nick Henderson (nick_hendo@hotmail.com)