[dropcap style="font-size:100px; color:#992211;"]O[/dropcap]ften anarchic with a sense of timeless eccentricity Killing Joke are an arty industrial cut above so many of their contemporaries, existing in a parallel dimension where iconoclasm means more than having a best-of cd tossed aside in a layby.
In the Joke dimension the Icons are measured in genre-pushing albums, political rants, solvent financials, decade defining popularity (Wardance in the 70s and Eighties in…), and the ability to put on an amazing show." – Trebuchet review of Killing Joke 17th November 2018 Roundhouse Show.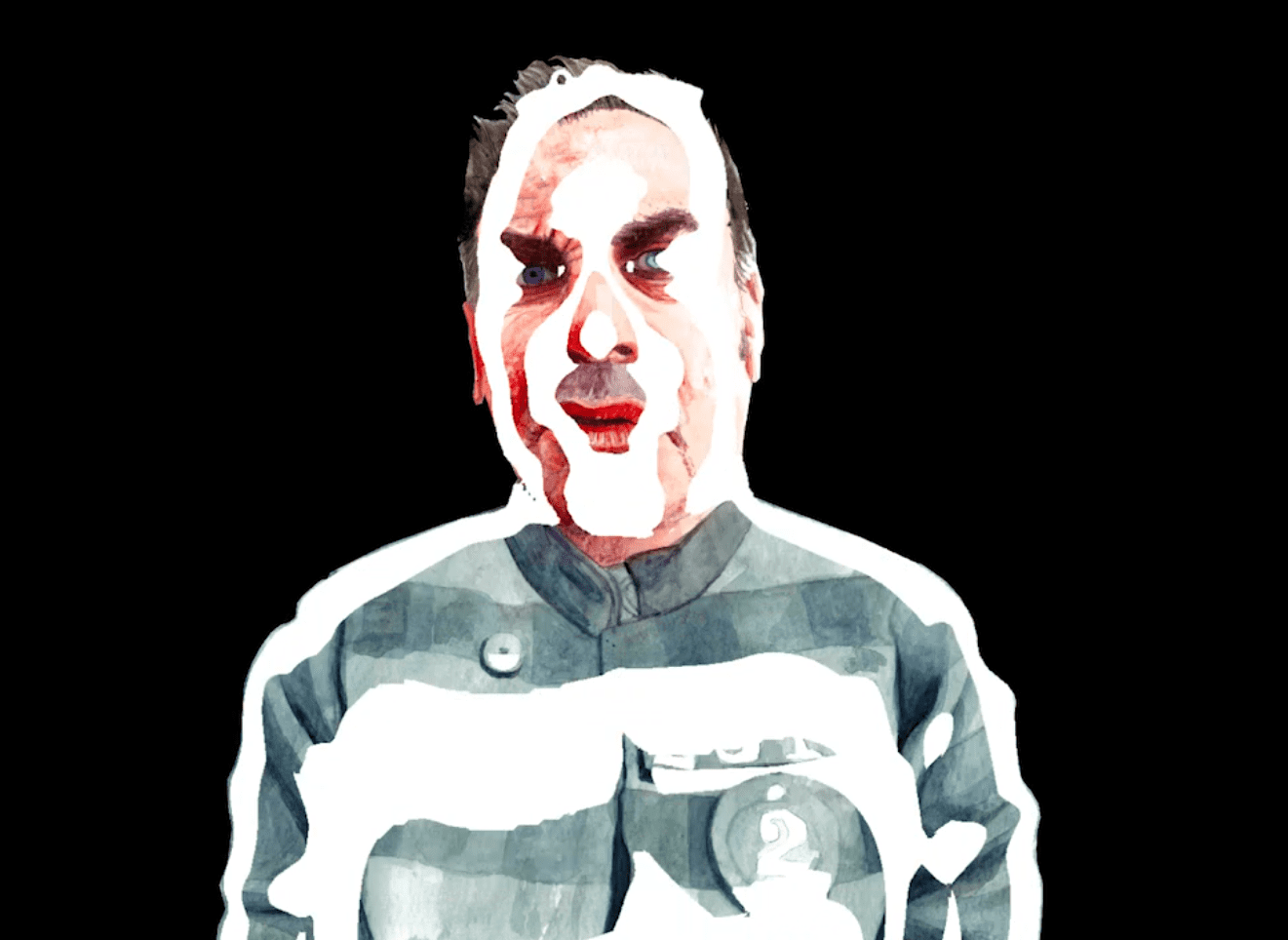 London based writer and photographer whose work has graced the grimy pages of most UK music publications. Marshmallowed with age he dreams of touring the Cairngorms and writing romantic prose about semantic pathways. As it is, until that cliché he is this one.