[dropcap style="font-size:100px; color:#992211;"]W[/dropcap]here you come from is gone.
Where you thought you were going, weren't never there.
Where you are ain't worth a damn unless you can get away from it.
– Ministry. 'Jesus Built My Hotrod'
As ever, excellent advice. In this case, pertinent to Gold Lake, whose escape from Madrid to Brooklyn released them from the doldrums of pub rock and straight onto the SXSW showcase stage. From there to Hoxton Bar and Kitchen is but a short metaphorical hop, where photographer Chris Patmore caught them for Loitered Lens.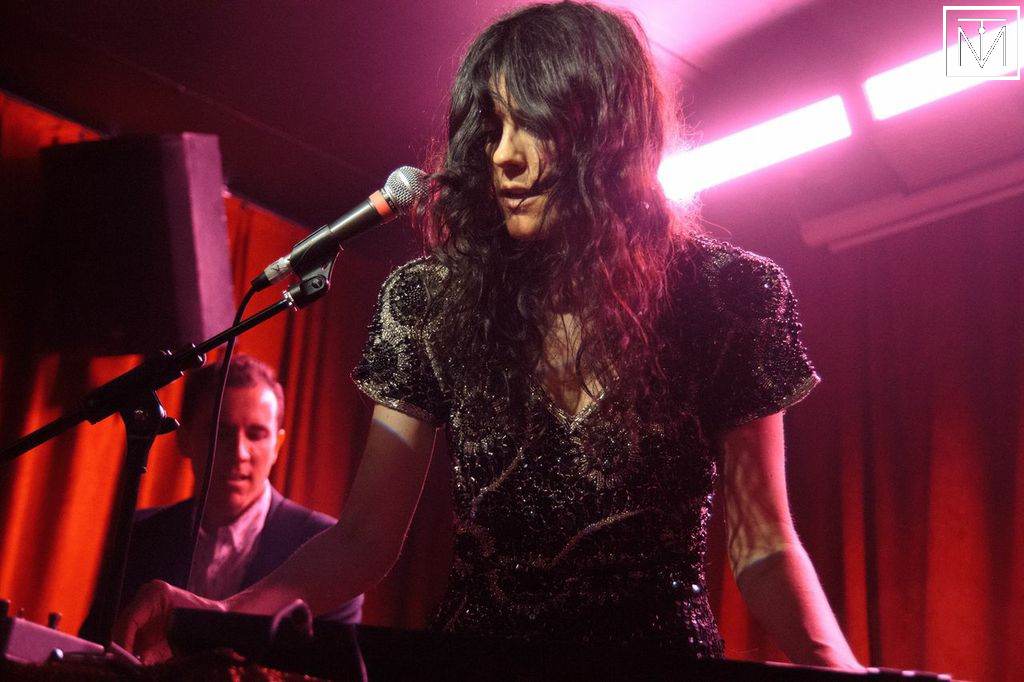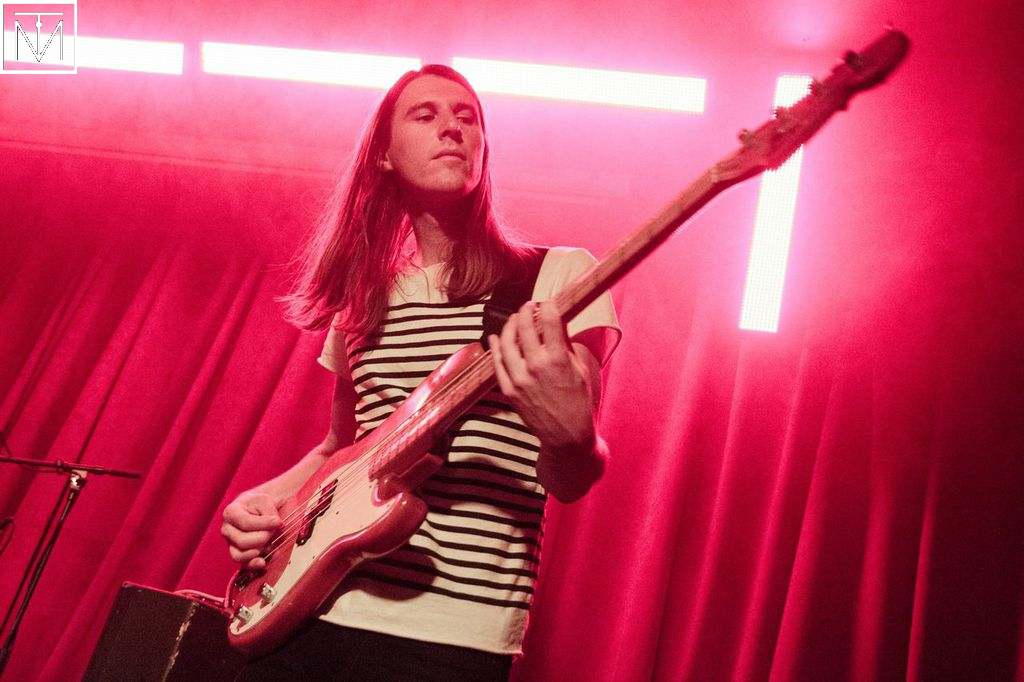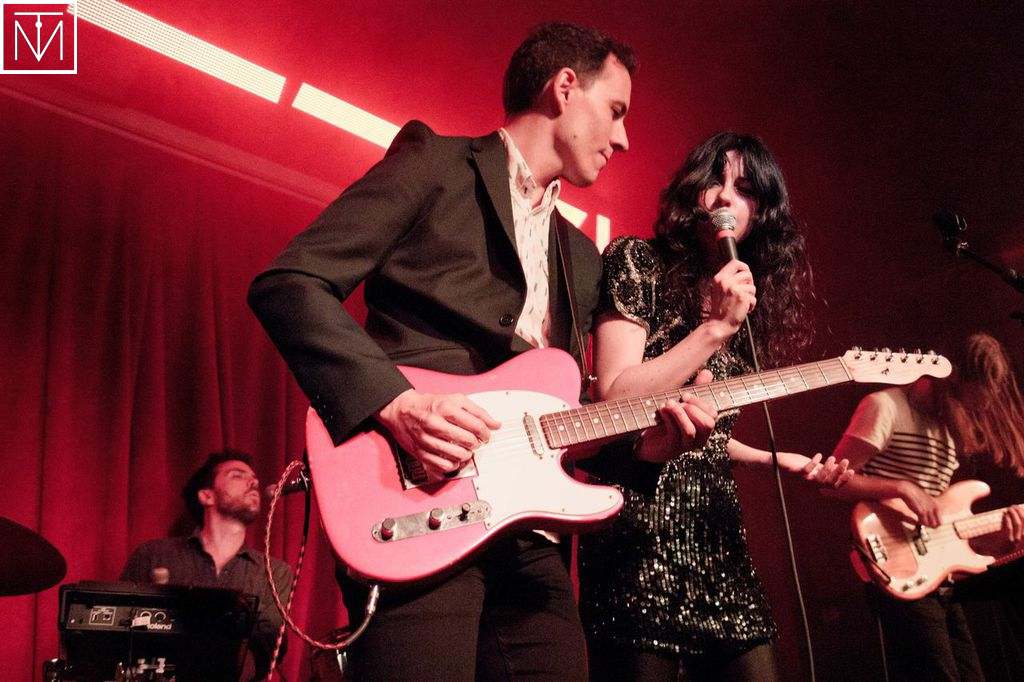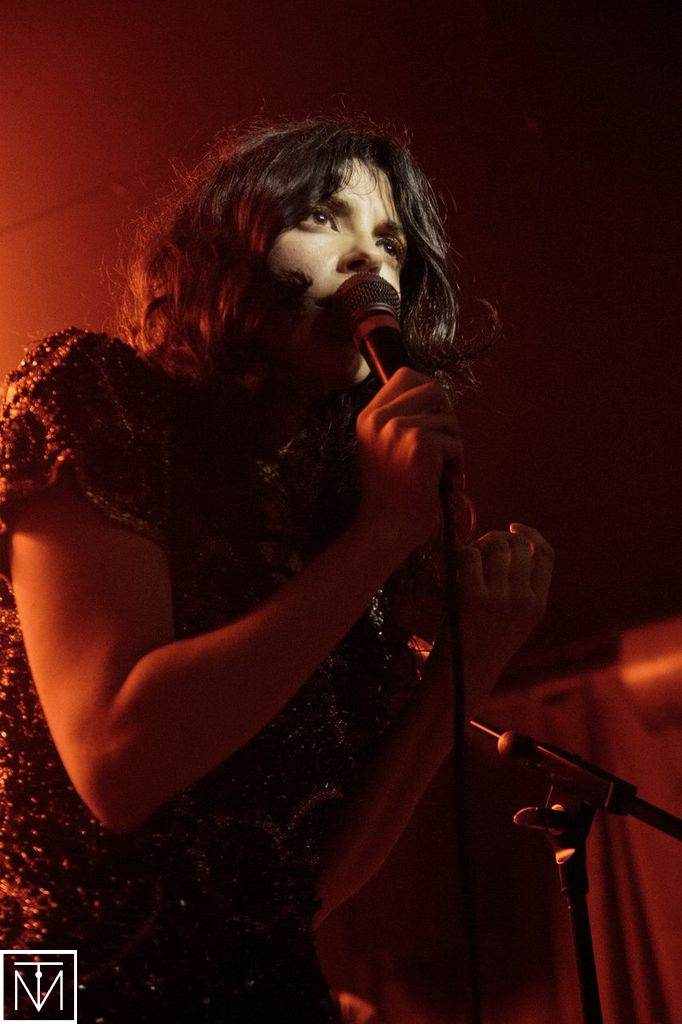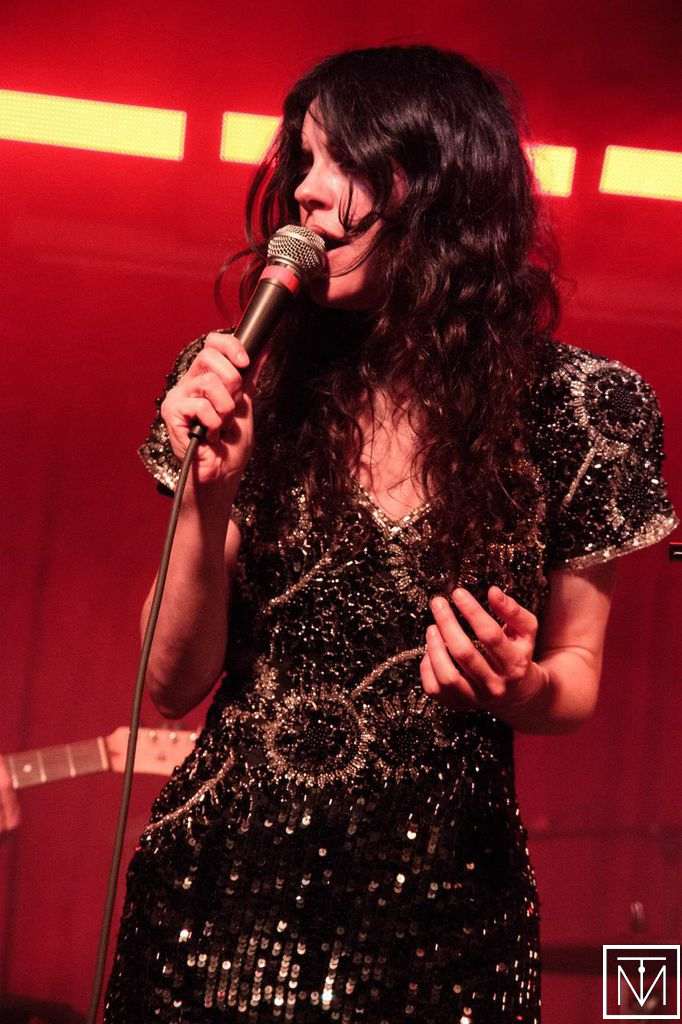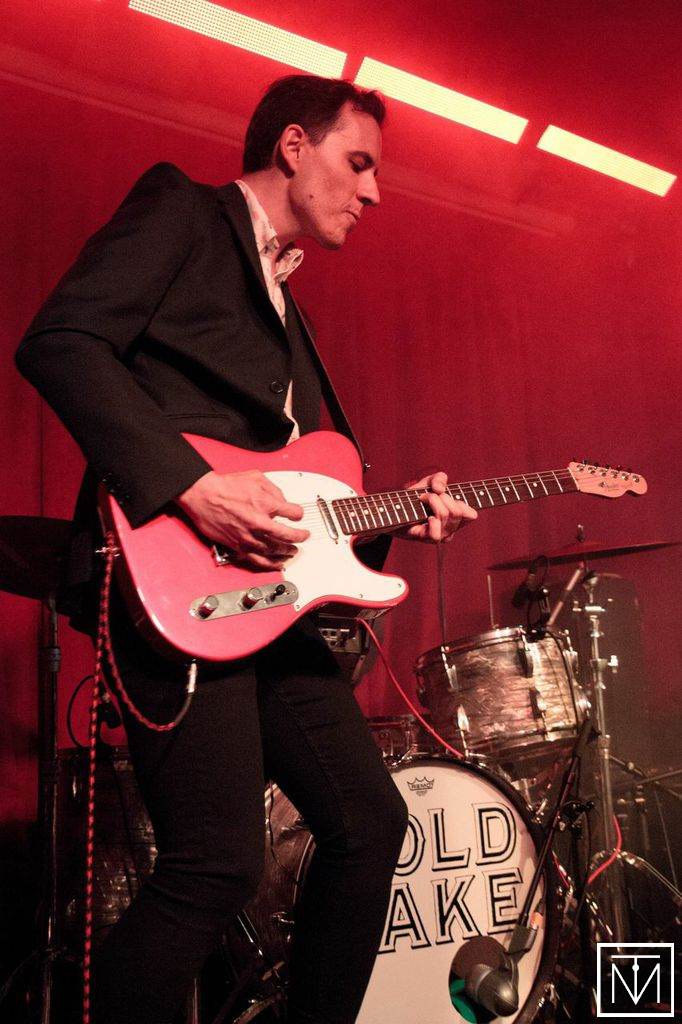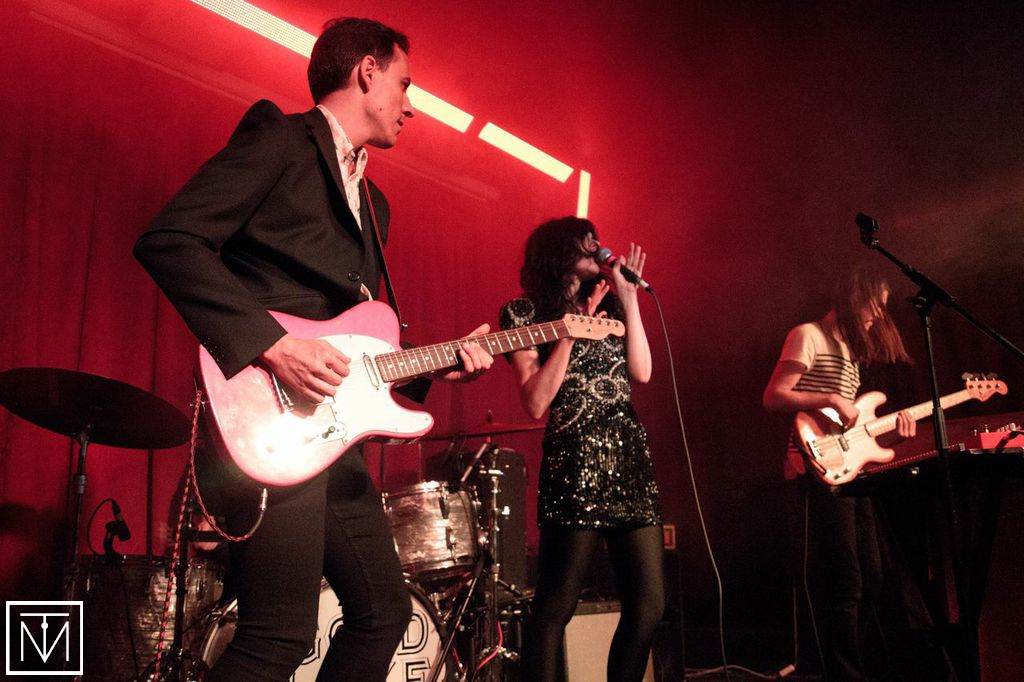 All photos by Chris Patmore. Check out Chris's IndieGoGo page here.

Chris Patmore is a photographer-designer-writer in order of creative satisfaction, or a designer-writer-photographer in order of current earnings. After becoming totally disillusioned with the world of film journalism he has returned to his first loves: music and photography. Sirius Flatz, manager of Molotov Jukebox, says, "Chris has what one could call a musical eye, capturing bands in their perfect moments."