…rather than understanding Matmos as a quirky part of the nineties electronica wave, maybe we should actually be interpreting them as a continuation of a much older tradition of musical comedy, albeit achieved with some very high-tech methods. – Alexei Monroe, reviewing  Matmos at Meltdown 2012.
Matmos' forthcoming 'Very Large Green Triangles' has been remixed by Baltimore producer Schwarz in aid of the Maryland Food Bank
The track can be purchased from Matmos' Bandcamp for a voluntary donation.
The download purchase is set up as "pay what you wish", and linked from the stream on Soundcloud.
Matmos – Very Large Green Triangles (Schwarz Mix) by Thrill Jockey Records
Matmos – "The Ganzfeld EP" – out October 16 and available now for pre-order
www.thrilljockey.com/thrill/Matmos/The-Ganzfeld-EP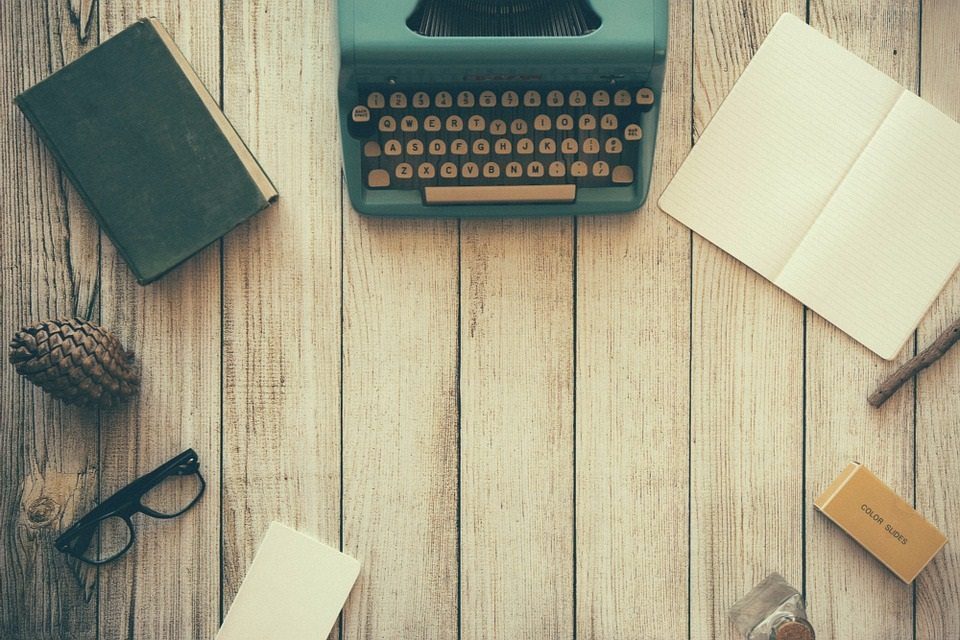 The aim of art is to represent not the outward appearance of things, but their inward significance. – Aristotle