Lady Starlight announced for Born This Way Ball with Lady Gaga plus Judas Priest shows
Girls apparently just want to have fun. Fun with benefits and money, and adoration, and more fun. The secret is apparently allowing yourself to become the biggest inside scoop that remains overground and honest: accessible but exclusive.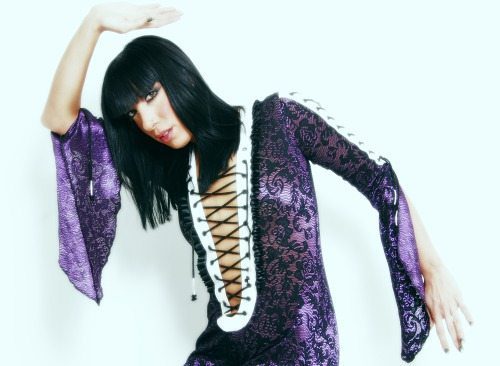 It's a bust and perhaps a little shallow but maybe cheap laughs run deep. We can philosphise more and more but really it's about shots of jager and poodle rock tunes mixed to constant beat.
All.
Night.
Long.
---
Lady Gaga has announced that long time collaborator and friend Lady Starlight will join her on the Born This Way Ball this year.
Opening the Ball, Starlight will DJ and perform to her favourite rock and metal tunes – awakening new people to her music taste and downright ballsy attitude.
Since the Monster Ball in 2010, Lady Starlight has been busy supporting bands (including Judas Priest, Thin Lizzy, Rival Sons, Black Label Society); as well as playing rock clubs, awards and festivals with her Rock DJing and performance art. She is currently on tour with Judas Priest in Eastern Europe, before she joins Lady Gaga on tour later this year.
Starlight says: "The Born This Way Ball is proof that dreams come true, the dream has never been to get famous and make money. My dream has been to have the ability to express myself in any way I want. Gaga has achieved this and wouldn't rest until she gave me the same opportunity. She is a true best friend. I was lucky enough to do the Monster Ball in 2010, and that was such a blast playing Slayer and Pantera to all the Little Monsters that now I¹m coming back!
I¹ve shifted focus to include my passion for progressive rock. Notably Peter Hammill and Van Der Graaf Generator – both forms of music that don't typically bring to mind theatrical performance! Developing a new kind of performance that combines many different artistic mediums music, theater, dance, fashion and video. Challenging expectations of the performers role as I've done with DJing. I hope to open minds and inspire people to follow their creative vision no matter how unusual or impossible it may seem. The Born This Way ball is the best place to deliver this message. It's all about inspiration, acceptance and freedom – and rocking out."
Tour dates:
JUDAS PRIEST:
16th April Sportpalace, Kiev, Ukraine
18th April The Stadium, Moscow, Russia
20th April Jubileny, St Petersburg, Russia
BORN THIS WAY BALL
EURO DATES:
August 14: Vasil Levski National Stadium, Sofia
August 16: Arena Nationala Stadium, Bucharest
August 18: Wiener Stadthalle, Vienna
August 21: Vingls Parks, Vilnius
August 23: Riga Mezaparks, Riga
August 25: Tallinn Song Festival Grounds, Tallinn
August 27: Hartwall Arena, Helsinki
August 30: Ericsson Globe, Stockholm
September 2: Parken Stadium, Copenhagen
September 4: Lanxess Arena, Köln
September 8: Twickenham Stadium, London
September 9: Twickenham Stadium, London
September 11: Manchester Arena, Manchester
September 15: Aviva Stadium, Dublin
September 17: Ziggo Dome, Amsterdam
September 22: Stade de France, Paris
September 24: TUI Arena, Hanover
September 26: Hallenstadion, Zurich
September 29: Sportpalels, Antwerp
October 2: Mediolanum Forum, Milan
October 4: Stade Charles-Ehrmann, Nice
October 6: Palau Sant Jordi, Barcelona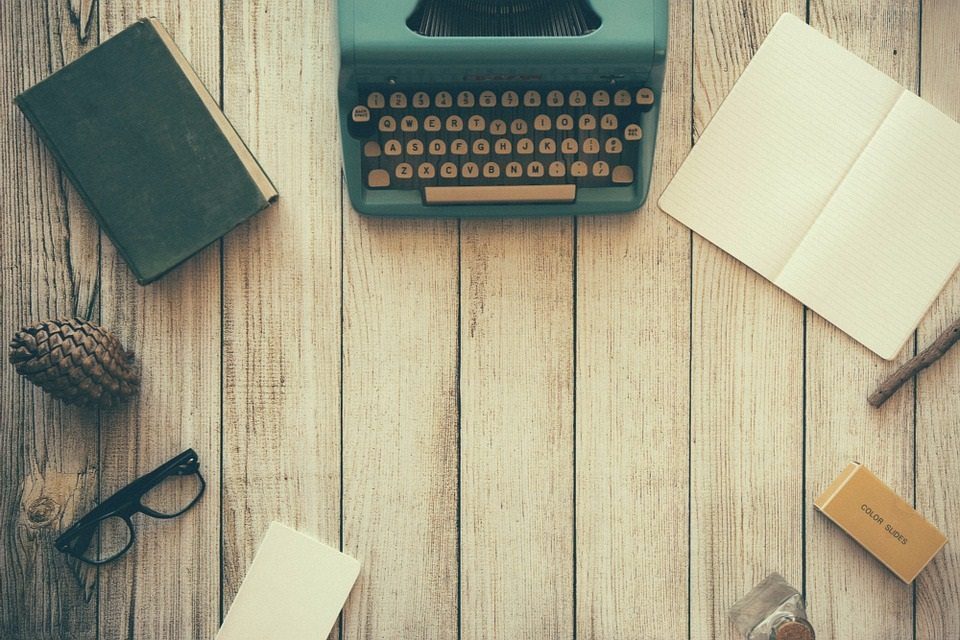 The aim of art is to represent not the outward appearance of things, but their inward significance. – Aristotle