For record store day, Louder Than War Records will be celebrating the return of the legendary post punk band the Membranes by releasing a triple AAA-side, which marks their first release in 22 years and they are sounding as edgy as ever.
The Membranes are an occasional gathering of maverick souls brought together to create some discord in a sea of harmony.
The Membranes are a noise fluxus, a guerilla art movement of like-minded Alive-ists connected for one brief moment to make some noise or create a project. The highly influential band, who formed in Blackpool in the late seventies, released a clutch of critically acclaimed releases and were precursors to the post hardcore noisenik scene of the late eighties like Sonic Youth and Big Black.
They toured the world relentlessly and were pioneers of a noisier, discordant sound that was highly influential on what has been termed the Death To Trad rock scene of bands that were firm John Peel favourites.
Their early gigs were confrontational as they were ahead of the game and their bass driven, dark blues and punk rock noise was a shock to people at the time. They had several big independent chart records and had entries in the John Peel's festive 50. Their story is littered with a history of UK underground music – they were going to be the first signing on Creation, they were Steve Albini's favourite UK band before Big Black, they were a key influence on countless bands, Sonic Youth supported them on their first UK tour, My Bloody Valentine supported them and borrowed their effects pedals to create their guitar sound – the list is endless.
This new 7" triple AAA-side single is the third release for the label and shows all the different sides of the band from the dark and menacing 'If You Enter The Arena…You Have To Be Prepared To Deal With The Lions…' to the ninety second long rush of 'B.O.O.T.S.' which is a cover of the band's own 'Fuck My Old Boots' – the song bizarrely mentioned in the court case last year by PC Mark Saunders the police firearms officer who was removed from firearms duty after allegedly inserting song titles into his oral evidence at the coroner's inquest.
An examination of his transcript contained a number of phrases which are also the titles of songs, including 'Enough Is Enough' by Donna Summer, 'Point of No Return' by Buzzcocks, 'Line of Fire' by Journey, 'Quiet Moments' by Chris de Burgh, 'Kicking Myself' by As Tall As Lions and…'Fuck My Old Boots' by the Membranes. Topping off the single with 'Everythings Brilliant' – a piece of quicksilver pop brilliance, a throwaway rush of trebly guitars and melody.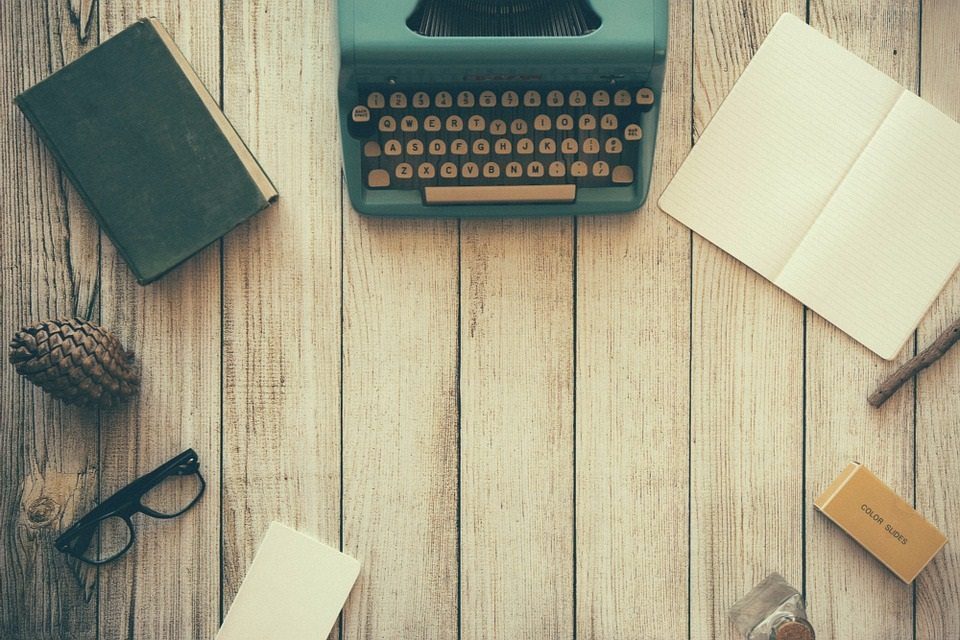 The aim of art is to represent not the outward appearance of things, but their inward significance. – Aristotle