Masked denizens make prepare to have your 11×17 300dpi fanboy desires inked.
Kapow Comic Convention is recognised as one of the major UK conventions related to comic and fantasy.
This year the lineup is looking particularly tasty with likes of Warren Ellis, Dave Gibbons and Tom McRae holding court!
Get your tickets now!
May 19th and 20th London.
Kapow comic convention website.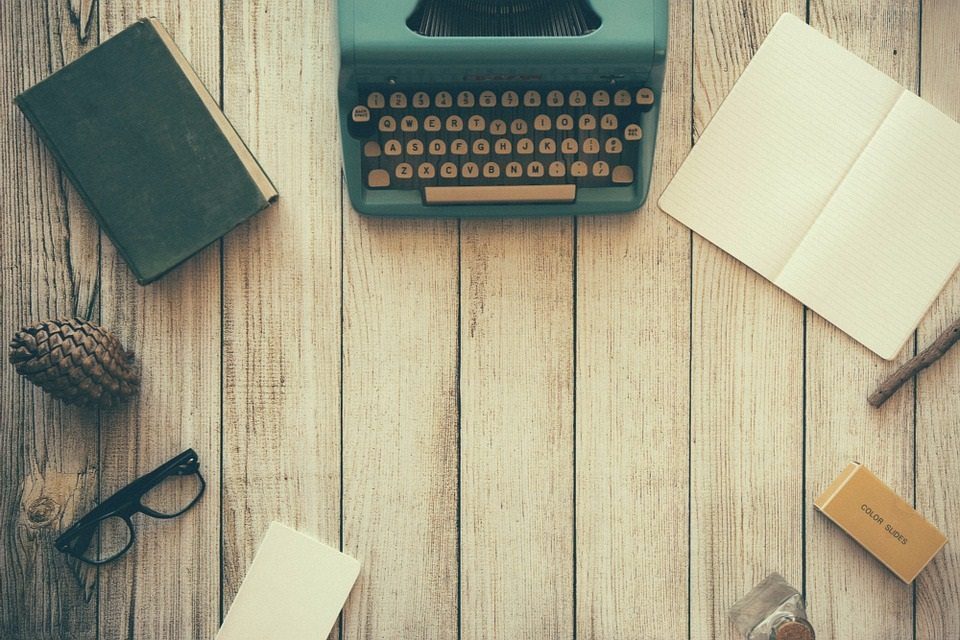 The aim of art is to represent not the outward appearance of things, but their inward significance. – Aristotle