Let me put you in the picture, let me show you what I mean, the messiah is my sister, ain't no king when she's my queen.
This 'news' piece is really an excuse to soften you up for Sunday's Loitered Lens photoessay featuring the slyphlike faun of Madchester … Bez.
BEZ!
There is, of course, the possibility that nothing that is written above means anything to you. You had to be there.
Dinowalrus certainly weren't – they are a Brooklyn band formed in 2010, featuring Pete Feigenhaum (visual artist and sometime guitarist of Titus Andronicus), and have none of the 'lived in' facial characteristics shared by survivors of the Hacienda era.
Their album Best Behavior comes out on June 4th, this is the single: 'Beth Steel'.
On Heist or Hit records, May 21st.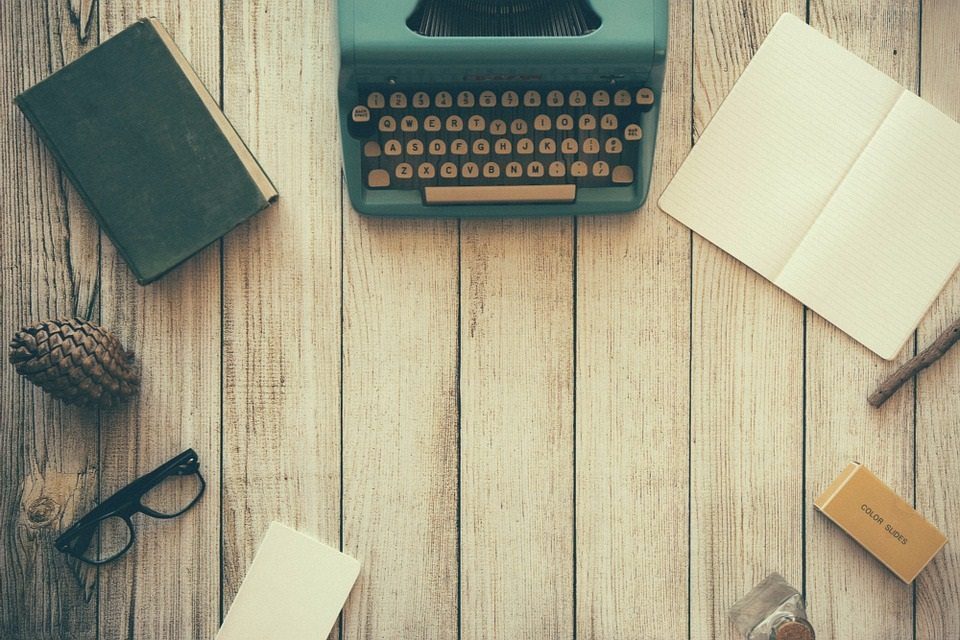 The aim of art is to represent not the outward appearance of things, but their inward significance. – Aristotle