[dropcap style="font-size:100px; color:#992211;"]I[/dropcap]t's that time of the year I believe we call summer, although as ever, I'm not entirely convinced we know what that should actually be.
Days and nights that are warm and sticky, pouring rain and thunderstorms that do nothing to break the overbearing nature of it all. The occasional burst of sun. Yet there is an odd light at the end of this most British of tunnels, even if it's actually Spanish!
Joana Serrat's new album release, Cross the Verge, is said light. It is, in the only way I can describe accurately, somewhat discombobulating.
The reason for the rather peculiar description is due to the eclectic nature of the album and styles of music it embraces. One track feels like you're back in the 60's folk movement, then suddenly into a much more modern indie song, then into something that seems like country and western… and on its merry way it continues!
I listened as track to track, and then shuffled. No matter which way, it still threw me as to what got played next. Yet strangely, it works!
It's actually a little difficult to describe this album. The vocals sit back a little too much against the music on most tracks, although are still audible enough to be clear. An odd choice, since Miss Serrat's voice is good.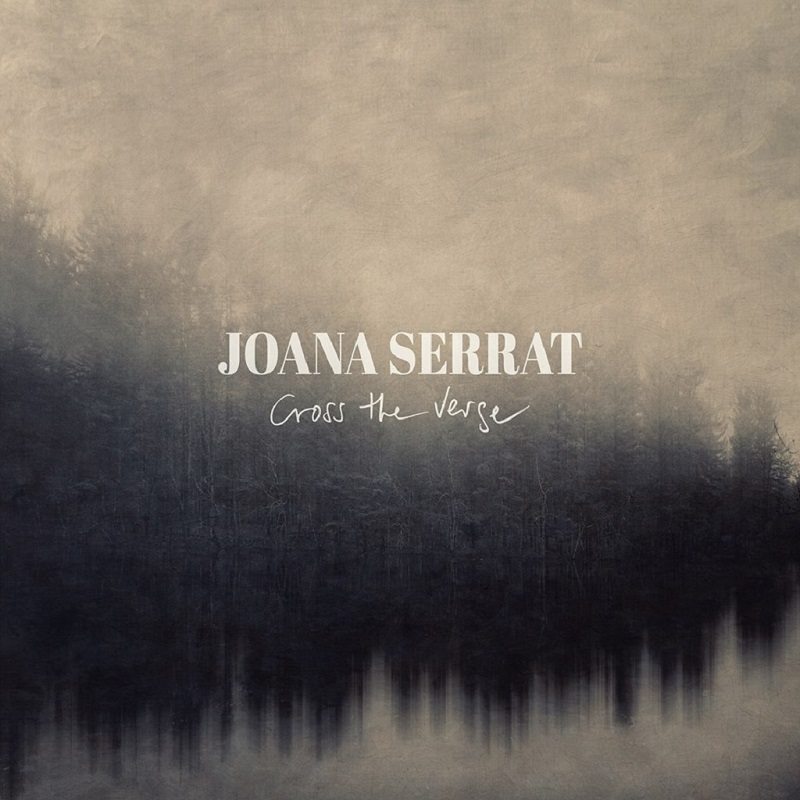 Styles played are all covered well and hold their own, musicianship is good and suits all the songs without ever being too much or too little, there's even a duet (which is very reminiscent of another well-known duet (two in fact come to mind) of a similar ilk).
I'm guessing you'll either love this or hate this. You may find yourself smiling at certain songs just because you would never expect them to follow the previous one, but also because they are good. A couple or three tracks that do stand out. The rest do well, carrying between them, but are not so weak as to fall into the background.
It feels a little bit like the jukebox where everyone makes a choice, but never in an order or style that makes any sense when the songs are played. It's tight, but where's the identity?
I would in this case however happily sit and listen to the jukebox until it finished playing, just to find out what came next.
Pint of Guinness and some salt & vinegar crisps optional….