Boo…
Too many festivals for punters to choose from perhaps.
Or perhaps too little festival (1 day) for too much travel for some people.
We may never know.
Seemed like a fun one too… hey ho maybe next year.
—-
Press Release –Music Festival on The Isle of Man to be Cancelled.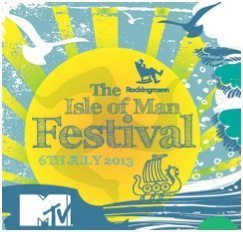 Due to an overall decline in ticket sales within a heavily saturated festival market, The Isle Of Man festival, despite a stellar line up that included; Primal Scream, Paloma Faith, Wretch 32 and Johnny Marr have sadly announced this afternoon that the festival scheduled to be held at Nobles Park, Isle Of Man on 6th July has been cancelled.
Festival organiser Chris Heyes of Rockingmann Festivals says: "Unfortunately it seems that the public on the Island weren't quite ready to invest in festival and for those travelling from the mainland and Ireland the travel arrangements required for a weekend visit to the Isle Of Man for some reason were proving too much of an undertaking. With a festival market that sees festivals sharing similar line ups running almost every weekend throughout the Summer, despite the Island being relatively easy to get to from the Uk and Ireland and our ticket prices being very competitive at only £55, I guess it's easier to just go somewhere that you can easily drive to without a ferry or a flight. Even with our fantastic sponsors on board, we just haven't been able to sell enough tickets to make the event viable this year, but we will not be defeated. I still believe that The Isle Of Man is a fantastic location for a music festival. Nobles Park is a magical venue with a clear view of the sea behind the main stage. Our main priority now is to unravel the situation for all of those who have bought tickets, won competitions and made travel plans to the Island that weekend."
Strong belief was held that a great Festival was planned for The Isle of Man – with global artists, international and local media partners and world reaching sponsors. The organisers wish to thank all those who committed their support and those people who did purchase tickets.
If you have purchased a ticket to the festival please contact info@rockingmann.com or your ticket provider for a full refund.
Twitter: @iomfestival/ Facebook: https://www.facebook.com/theisleofmanfestival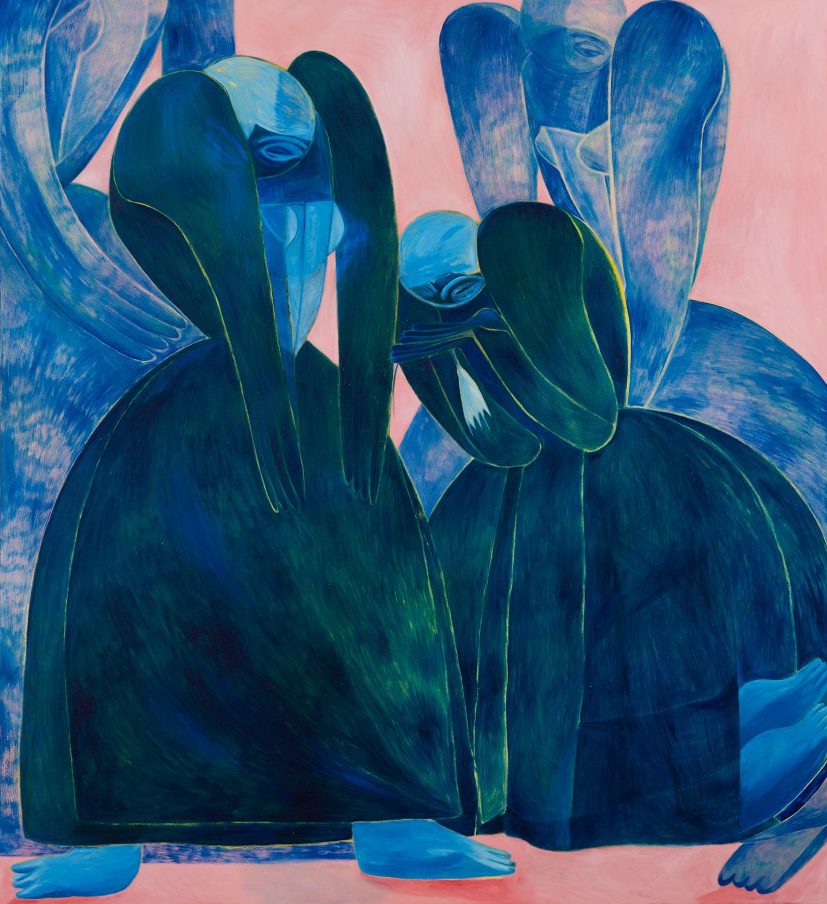 Some of the news that we find inspiring, diverting, wrong or so very right.