[dropcap style="font-size:100px;color:#992211;"]C
[/dropcap]
onstructed entirely of archive footage, Brazilian documentary maker João Moreira Salles' impressionistic cine essay, In the Intense Now, marks the fiftieth anniversary of May 68, a period of civil unrest in France now considered a cultural and social turning point in the country's history. Salles' film largely focuses on the students' part—the unrest was kick-started by student protests
—complemented by scenes of China and the events of the Prague Spring.
Salles was inspired to make the film when discovering his mother's amateur footage of her 1966 visit to China, during the first and most radical stage of the Cultural Revolution. Gathering archival footage from more than 30 different sources, the filmmaker lays out a loose comparison of worldwide revolutionary spirit of the time, focusing on the personal experiences of those involved.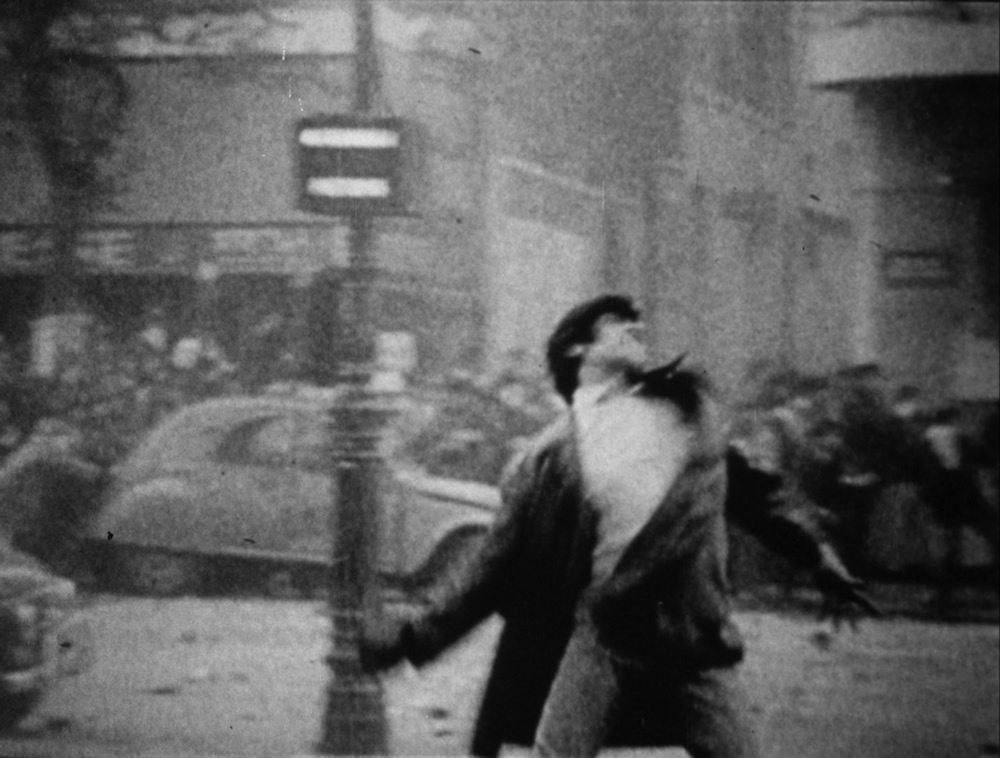 The result is instantly absorbing and, with a philosophical narration from Salles, the film holds a hypnotic quality. The sense of immediacy, particularly so for the use of amateur footage, is fascinating, and feels an effective looking glass into the lived experience. A particularly powerful scene shows a female factory worker lamenting that they are now worse off than before the strike, but she is eventually subdued by union officials and persuaded to return to work. Salles comments that the movement reflected society's power play at large: women were to be seen and not heard, and black people were marginalised; the latter are shown to be literally on the periphery in people's footage. Revolution has yet to make a meaningful change in either respect.
At over two hours, the film does begin to slightly ramble and, overall, is a little unbalanced; given the purpose is parallels and comparison, more on events in Brazil would have been welcome. And, the Chinese footage is slightly frustrating next to the more insightful elements; other than revealing how creepily happy the general public outwardly appeared to be in their adulation of Chairman Mao, there's little to glean—the visit was after all from the point of view of a tourist, not a journalist. Salles does however use it to raise the point that we do not always observe political nuance in our everyday lives in the present—food for thought and another factor in his astute analysis of the personal and psychological nature of revolution. In the Intense Now is a deeply relevant essay. Recommended.
In the Intense Now screens on Mubi from 3 May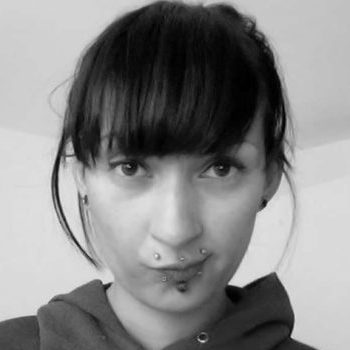 Naila Scargill is the publisher and editor of horror journal Exquisite Terror. Holding a broad editorial background, she has worked with an eclectic variety of content, ranging from film and the counterculture, to political news and finance.