Support bands never have an easy ride. Overlooked, half powered, and given a short set it isn't much space in which to work your magic. But if you can then you've just built your audience and won new fans, it's usually a great opportunity.
For Teri Gender Bender (Teresa Suárez Cosío, b. 1985), supporting the Mars Volta is less unusual considering the two band's long history. Teresa has performed on many releases with Omar Rodríguez-López (at least 20 in various guises) as well as singer/guitarist in cult garage punk band Le Butcherettes. With that connection the Troxy in London was full for the band's performance, and what a performance.
Becaped, flourescent and sporting a sleazy finger-width moustache Teri prowled, cajoled, and rocked the stage through a bouncing set of indie-pop. The band was on top form, grooving hard, adding live muscle to tracks more nuanced and studio-electric on record but the show stealing highlight was Teri serenading a fan in the middle of the crowd. Close up, they're a tiny person with the aura of a lion! Teri Gender Bender are a formidable band, The Mars Volta better watch out lest they find themselves on the sharp end of a comparison.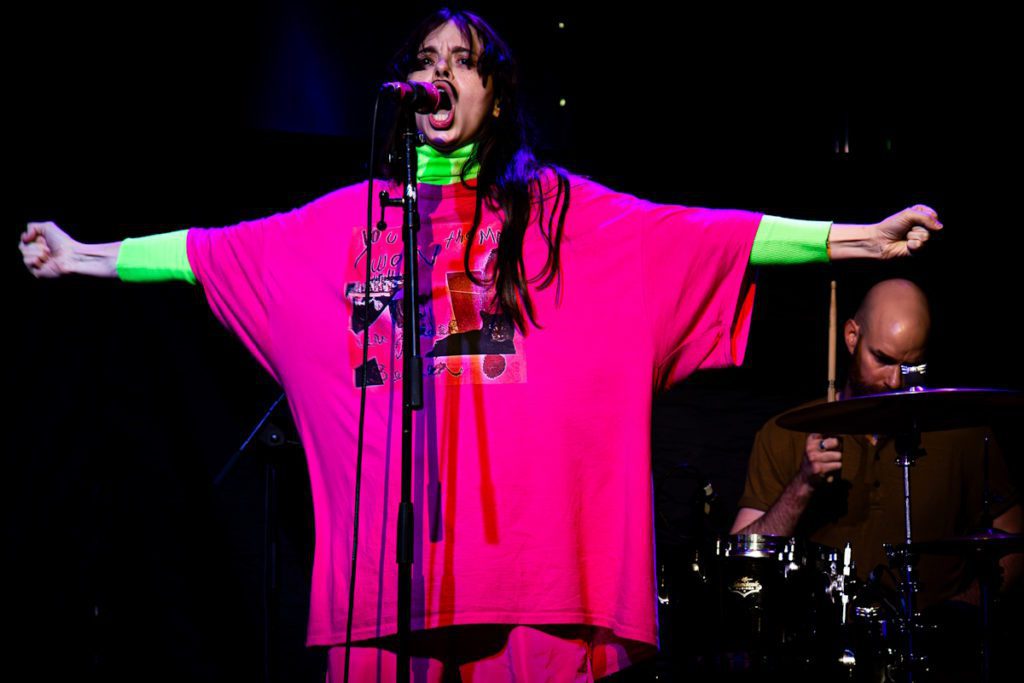 Teri Gender Bender supported The Mars Volta, June 18th at the Troxy, London.
All photos © Trebuchet Magazine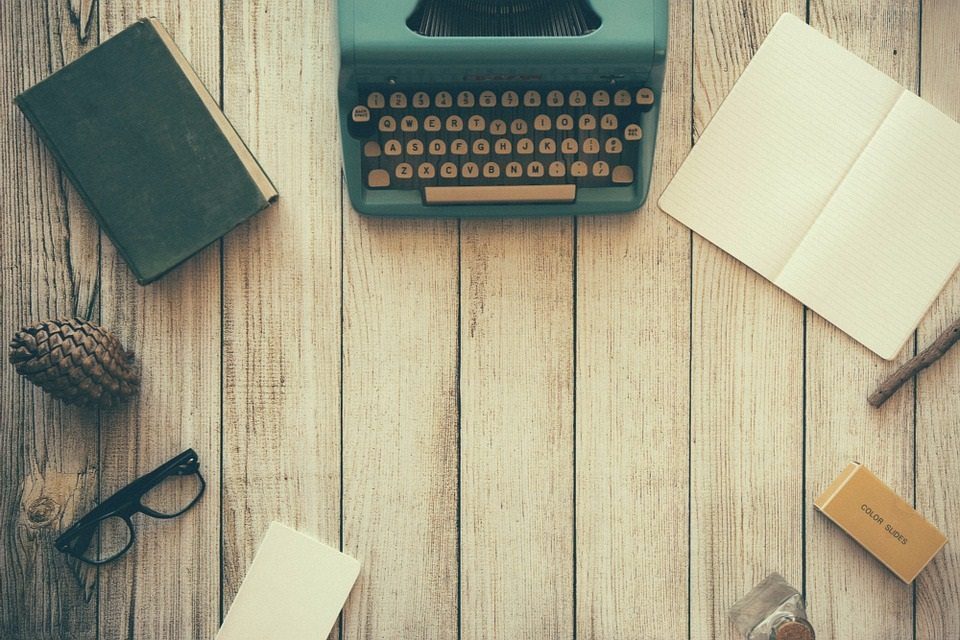 The aim of art is to represent not the outward appearance of things, but their inward significance. – Aristotle