[dropcap style="font-size:100px; color:#992211;"]N[/dropcap]New York based photographer Hatice Besun began her career as a mathematics teacher in Turkey.
Her 2016 exhibition Life is simple was a catalyst to pursue her work internationally.
Allowing Trebuchet to feature her as yet unseen series I had a dream here, Besun's work captures the common feelings of disassociation where scenes play out in fragmented vignettes yet somehow feel connected.
"Time and space are perhaps only a perception and a semantic construct. For me, timelessness and space are reality. We perceive this best when asleep, in the dream world. For this reason, the title of my series of photos is I Had a Dream.
Minimalism is perhaps the best and most amazing way to explain this reality because simplicity increases the perception of space and space also destroys the perception of time; we're just inside. Sea (water), empty spaces and old empty structures both clarify the expression and simplify the narration and dreams.
We cannot describe the places in dreams. For example, we remember the door; there are no walls. Both inside and outside, both the audience and the player.  Or was it yesterday? Was it tomorrow? When? And time perception disappears.
So I chose an old building and the sea."
See more Hatice Besun in Trebuchet 6 – Time and Space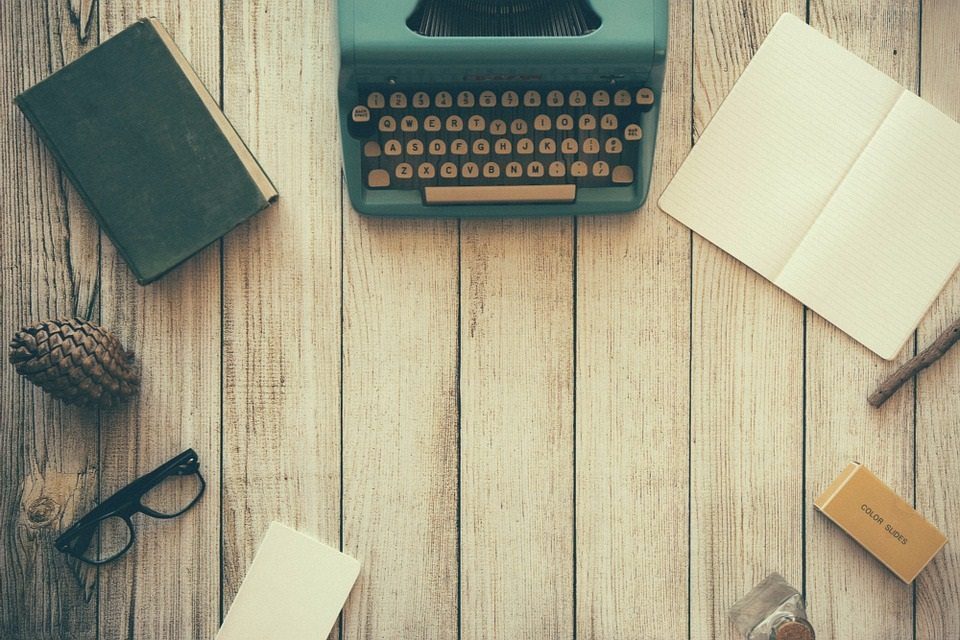 The aim of art is to represent not the outward appearance of things, but their inward significance. – Aristotle