Following the launch of the UK's new prestige rock festival, in 2010, High Voltage returns in 2011 with exclusive performances from headliners Judas Priest and Dream Theater, UK festival exclusives from Black Country Communion, Jethro Tull and Spock's Beard and performances from Michael Schenker group, Caravan, The Enid, Pallas and Mostly Autumn. The further acts announced are:
QUEENSRYCHE (Main Stage) – UK festival exclusive
Queensryche are one of the classic metal bands, with worldwide albums sales of over 20 million. Formed in Seattle in the days before grunge, the band broke into the rock mainstream with the brilliant concept album Operation: Mindcrime and scored a top ten US hit with the single Silent Lucidity. Queensrcyhe's most recent album American Soldier was another powerful and politically charged concept album – and another top 30 US hit.
THUNDER (Main Stage) – UK festival exclusive
Thunder, one of the UK's biggest and best loved rock bands, are making a surprise return at High Voltage having split up in 2009. The band have had a hugely successful 20 year career and built a reputation as one of the great festival acts. Thunder guitarist Luke Morley also appeared at the inaugural High Voltage in 2010 with his acclaimed new band The Union. High Voltage will be a UK festival exclusive for Thunder.
NEAL MORSE (Prog Stage)
Neal Morse is a founding member of Spock's Beard and Transatlantic, and a leading figure in modern progressive rock. His new album Testimony 2 features his Transatlantic bandmate and ex-Dream Theater drummer Mike Portnoy, who describes the album as "a masterpiece". Neal returns to High Voltage having headlined the Prog Stage in 2010 with Transatlantic.
SAINT JUDE (Main Stage)
Saint Jude are a London-based rock 'n' roll band whose singer Lynne Jackaman has been likened to Janis Joplin and whose fans include none other than rock legend Ronnie Wood. Hailed by Classic Rock magazine as "one of the most talked about and hotly tipped bands of the moment", Saint Jude are currently working on the follow-up to their 2010 debut album Diary Of A Soul Fiend.
ANATHEMA (Prog Stage)
Anathema formed in Liverpool in 1990 and in an acclaimed career their music has developed from doom metal to Pink Floyd-inspired progressive rock. In 2010 the band released its eighth album, We're Here Because We're Here, mixed by Porcupine Tree's Steven Wilson and rated by Classic Rock as 'Prog Album Of The Year'.
CURVED AIR (Prog Stage)
Curved Air is the legendary English progressive rock group whose early albums, such as 1970's Airconditioning, are landmarks in the genre. The band's famous alumni include Stewart Copeland (The Police) and Eddie Jobson (Roxy Music, Jethro Tull). The current line-up of Curved Air features founder members Sonja Kristina (vocals), and Florian Pilkington-Miksa with Chris Harris (Bass), Kit Morgan (Guitar), Robert Norton (Keyboards), and Paul Sax (Violin)
High Voltage is the festival all true rock fans have been waiting for – custom built by rock fans for rock fans. The High Voltage team has been to every rock festival imaginable – taking what they have learned to build a festival unlike any other.
First of all there's the music: Amazing headliners AND three unique stages specially curated to cater for different sides of the rock audience, and a brilliant supporting cast playing special must-see sets. Then there's the festival itself. The facilities will be second to none: great food, proper beer, clean toilets and deluxe hospitality packages. This is somewhere you take the whole family.
High Voltage offers a new and unique festival experience for rock fans of all ages. Only High Voltage gives ticket buyers the freedom to design their own bespoke festival package – which can include accommodation, transport and VIP entertainment.
Tickets priced £99 (for weekend tickets) and £56.50 (for day tickets) – subject to booking fee. VIP tickets will be available at £105.00 for the day, £199.00 for the weekend – subject to booking fee. There will also be various VIP and hotel packages available, at varying price levels to suit.
High Voltage are also pleased to announce the new deposit scheme. This applies to any weekend ticket (i.e. VIP weekend or standard weekend) and allows customers to spread the cost of the ticket over 2 payments. General Admission and VIP weekend tickets can be purchased with an initial £50 deposit plus booking fee, with the final payment due on June 1st. More info can be found here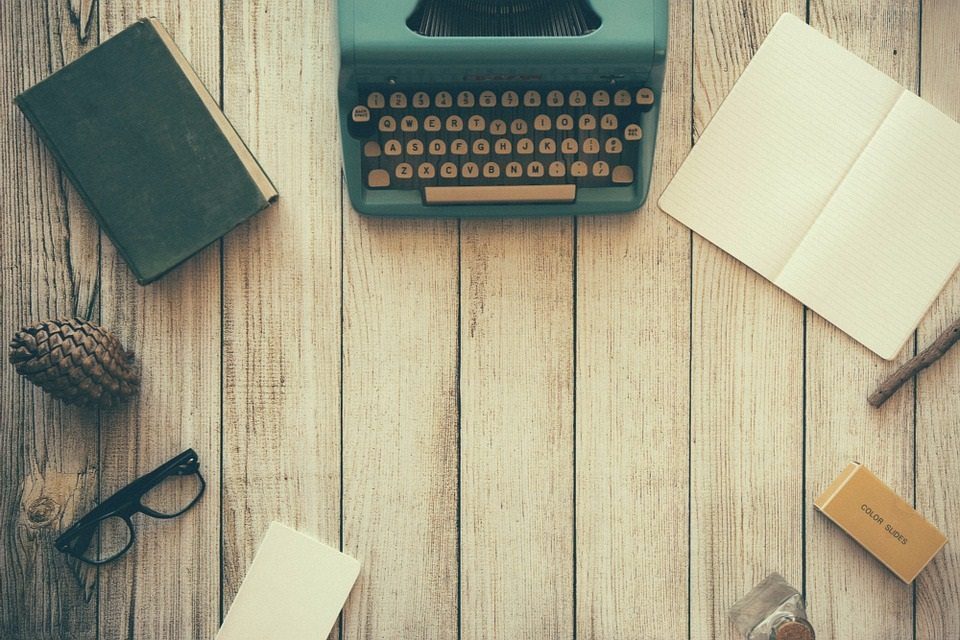 The aim of art is to represent not the outward appearance of things, but their inward significance. – Aristotle