I just noticed Helene Greenwood is playing on 25th February at The Islington, Tolpuddle Street, N1, (shouldn't mention puddles right now), which also hosts a fine selection of beverages.
It's a 'walk in' show (so you're stuffed if you're in a wheelchair) with no ticket required. In this day and age it would be rude to turn down a freebie.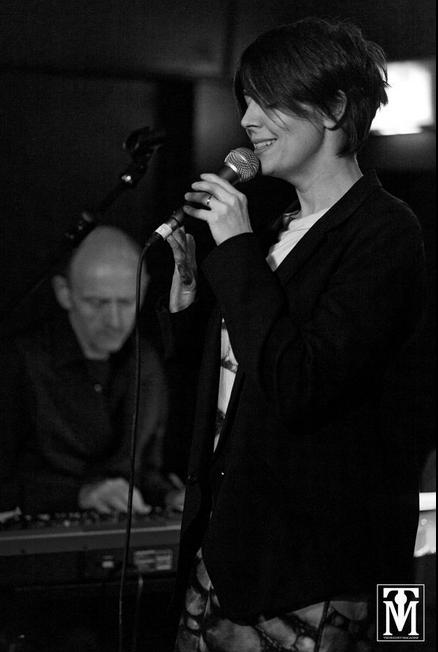 I share this information in the hope that you, the general public might like to sample the wares of this very talented singer/songwriter for the price of a bit of shoe leather.
I did perchance upon the Greenwood a while back at The Garage, Islington so I can recommend the exquisite swooping folk / jazz / trance like quality of Helene's vocal and the subtle musical accompaniment that caressed it on its way (with James Hallawell of The Waterboys tinkling the ivories, no less).
That's all. Now go about your business.

Photographer, published poet, former party animal, body builder, grave robber
to the stars and renowned chainsaw juggler, Carl can often be spotted on his
Harley Davidson pretending to be in Terminator 2. He is also frequently seen in
the press pits of old London town, camera in hand, avoiding being hit by bottles
of wee and crippling his opposition with secret Kung Fu moves.