[dropcap style="font-size:100px; color:#992211;"]D[/dropcap]
eep in the well of inspiration and experience that is punkpop garage power rock there is a greasy miasma strewn with Brylcreem, augmented chords and dropped spanners (it is a well in a garage, after all, let's not stretch a metaphor too far).
San Francisco's The Flamin' Groovies may be down there too, limbering up before bringing a dose of Californian machine-oil groove to the gritty northern industrial powerhouse that is Manchester. A rare gig, by anyone's standards. The M6 awaits your V8.
---
The Flamin' Groovies story goes all the way back to 1965 when the band began as the Chosen Few in their hometown of San Francisco, California. After a name change and a self-released 10 inch album called Sneakers, which sold amazingly well, the band caught the attention of Columbia who signed them up and sent them into the studio with a big budget to record their first real album, Supersnazz, on the Epic label.
Their next two albums were on Kama Sutra (home of their heroes, The Lovin' Spoonful): Flamingo, and the now revered classic Teenage Head.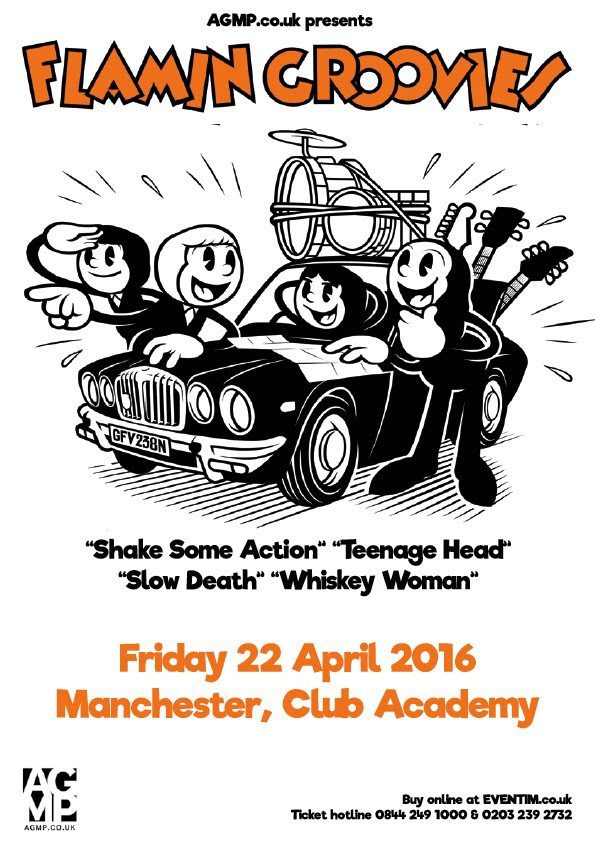 Lead singer Roy Loney left the band right after that and lead guitarist Cyril Jordan moved the group to England with Chris Wilson taking over as front man. A few singles on United Artists, recorded at the legendary Rockfield Studios in Wales with Dave Edmunds producing, followed in the early '70s. In '76 they signed to Sire Records, who released three true gems of power pop: Shake Some Action, Flamin' Groovies Now, and Jumpin' In The Night.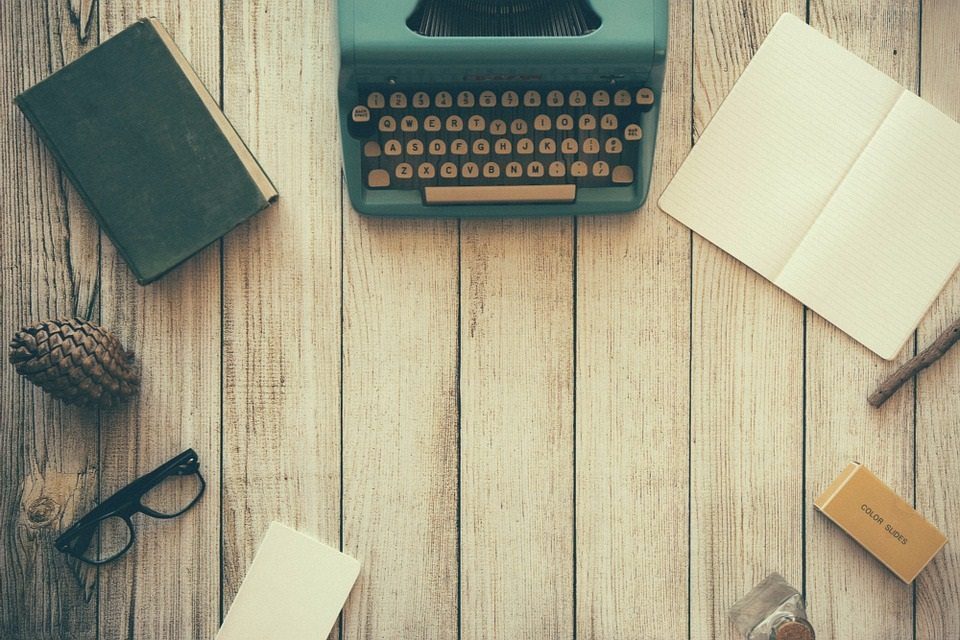 The aim of art is to represent not the outward appearance of things, but their inward significance. – Aristotle