[dropcap style="font-size:100px; color:#992211;"]L[/dropcap]egendary singer-songwriter Graham Nash when not creating musical history has amassed a large portfolio of amazing photographs.
…and we finally get a chance to have a look.
Also Songs for Beginners is a melancholic masterpiece that has accompanied many a heartbroken repast of vodka, hash, and snot flecked cry-gasms.
[quote]I am a simple man
So I sing a simple song
Never been so much in love
And never hurt so bad
At the same time
I am a simple man
And I play a simple tune
Wish that I could see you once again
Across the room
Like the first time
Just want to hold you
Don't want to hold you down
Hear what you're saying
And you're spinning my head around
And I can't make it alone
– Simple Man, Graham Nash[/quote]
---
Graham Nash | Life on the Road
3rd April – 26th May 2013

Proud Camden is pleased to present Graham Nash: Life on the Road; a collection of rock 'n' roll portraits taken by musician, photographer and political activist Graham Nash. Including images of his musical muses, acquaintances and closest collaborators, this intimate series features Joni Mitchell, Neil Young, David Crosby and other 70s greats.
While best known as a founding member of 'The Hollies' and later 'Crosby, Stills and Nash'; Nash also developed a parallel career as a photographer, collector, and pioneer of digital imaging alongside his music and has produced three photography publications of his own and other's work.
Shot between 1969 and 2003, this exhibition of Nash's photographs includes revealing portraits of family and friends, images of life on the road, still lifes and landscapes, street photographs, and a unique series of self-portraits.
Nash has said of photography: "I sense the very same energy in photography that I find in music. Through these rock 'n' roll photos we are conveying what is so difficult to put into words: how the spirit of rock 'n' roll is mainly an attitude; an attitude of 'get out of my way, I have something to say here.' Whether you're a country singer, a pop, rock, blues, or gospel singer, it makes little difference to the unceasing eye of the camera."
Proud Camden is thrilled to host Nash's candid and often striking collection. See Neil Young driving into a distant landscape, Joni Mitchell lost in rapture to a melody and the photographer himself in various experimental self-portraits. The ultimate visual experience for Graham Nash fans.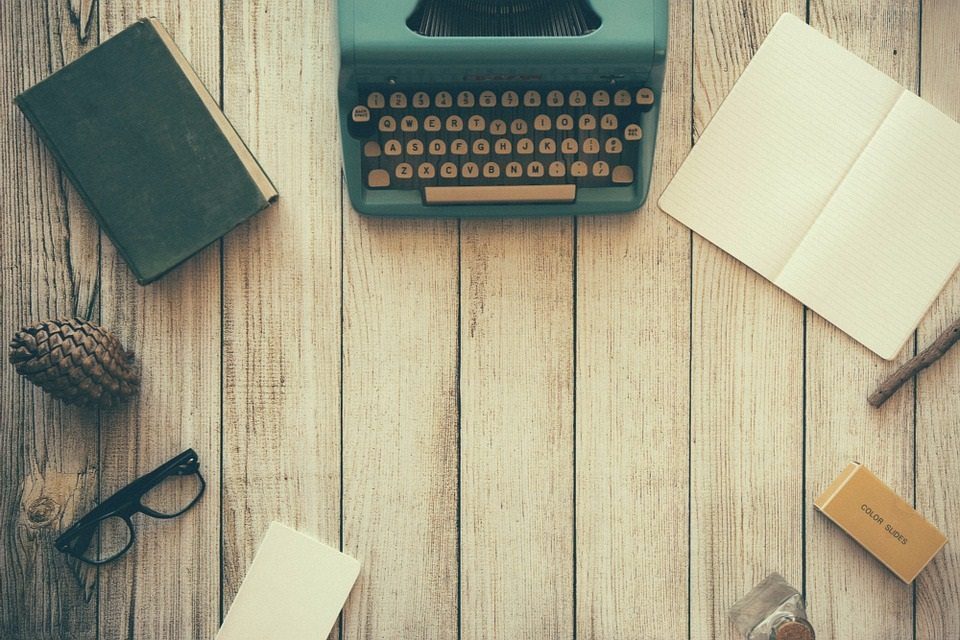 The aim of art is to represent not the outward appearance of things, but their inward significance. – Aristotle