General Surgery: 'A Collection of Depravation' Full Album Streaming Online
Swedish goregrind legends GENERAL SURGERY are currently streaming their entire singles compilation A Collection Of Depravation via Decibel Magazine's official site at this location.
Album stream can also be heard here.
A Collection of Depravation, a compilation of 30 GENERAL SURGERY choice cuts will saw its official release via Relapse in North America on March 26th. The collection was digitally remastered by Pig Destroyer's Scott Hull and contains a 24 page booklet with extensive liner notes from the band. The album is currently available via Relapse.
Additionally, the band will be releasing a new 7" EP and recording their long awaited 3rd full-length album in the near future.
Stay tuned to www.RELAPSE.com and the official GENERAL SURGERY website and Facebook page for the latest GENERAL SURGERY information.
"The very fact that General Surgery can remain fresh and interesting in what is otherwise a phenomenally clichéd genre is a wonderful testament to their ability as musicians." – Metalreview.com
"A ferocious recording full of blood, guts and gore…and a big fucking beard." – Jeff Walker/CARCASS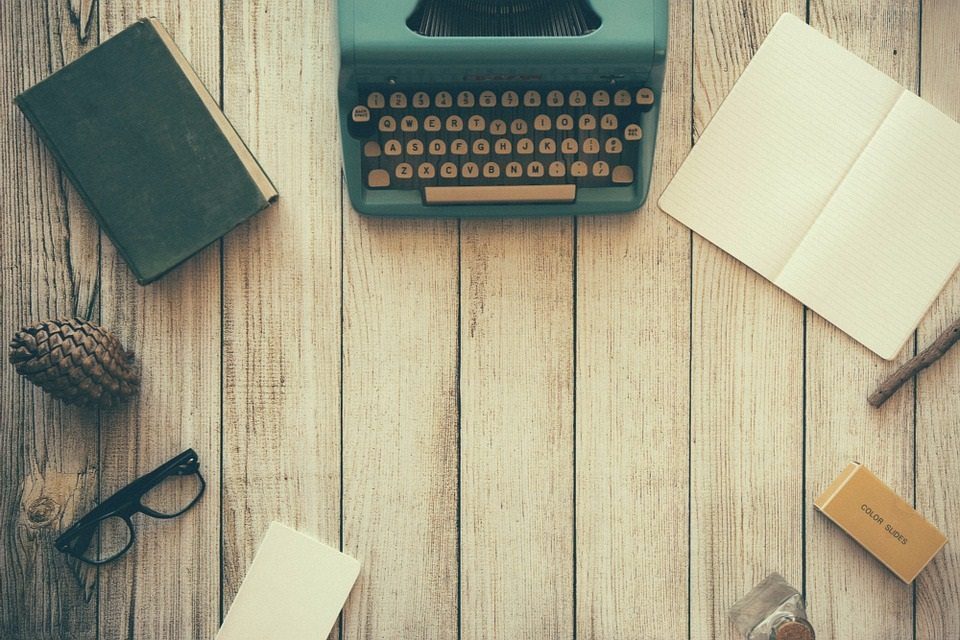 The aim of art is to represent not the outward appearance of things, but their inward significance. – Aristotle