Swedish electro-goth princess Karin Park has announced the release of her highly anticipated album 'Highwire Poetry' on the 28th May.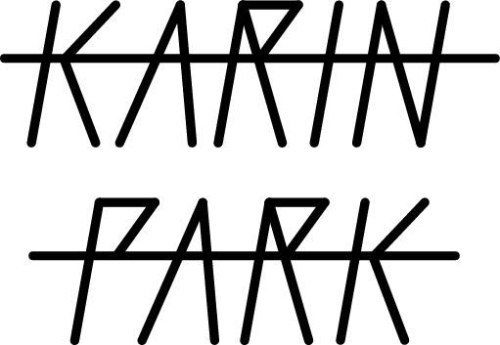 Following the release of her UK debut last September with critically acclaimed EP 'Tiger Dreams', Karin Park is a new name to many outside of Scandinavia, while at home Karin has already picked up two Norwegian Grammy's and recently supported Azari & III and SBTRKT on their European tour dates.
Karin's unique blend of moody electronica, dark yet hooky choruses and her spell-binding voice all showcase her passion for industrial, experimental 80's pop and the electronic sounds of today's club-land; with early R1 supporters including Zane Low, Annie Mac, Pete Tong, Rob De Bank and Giles Peterson.
Recorded with producers Barry Barnett and Christoffer Berg (Fever Ray, The Knife) the album explores Karin's fascinations with spirituality, sexuality, power, love and hate. Removed from the world as a child living in a remote Swedish town, Karin's deeply religious upbringing and experiences, including a three year stint in a Japanese missionary school, have provided her with a distance from reality, allowing us to see the world anew through her eyes on this album.
Live, Karin has proved she's a forced to reckoned with; her captivating beauty, standing tall at 6ft 3" like an Amazonian electro-gothic warrior, her vocals range from pop to opera and her effortless fluidity of intense vocal performance is accompanied by raw musicianship as Karin graces the keys of analogue synths and struts a white 80's inspired Keytar across the front of the stage while her Viking drummer of a brother David Park kicks out the dark rhythmic beats of the songs. Karin's live sets are undeniably electrifying, pushing musical boundaries and encapsulating what it is to be a truly modern artist while dodging any approaching pigeon-holes.
Karin Park's single 'RESTLESS' is to be released 21st May with the debut album Highwire Poetry following on the 28th.
'This Grammy Award winning Swedish starlet is off to a flying start' – Mixmag
'She's wonderful on stage, a natural in the electronica genre' – Planet Notion
'The most arresting female voice since Bjork and the driving, sub sonic qualities of the best alternative electronica that money can buy.' – Data Transmission
LIVE DATES:
5th May – Live At Leeds
27th May – Berlin – Ting Tings support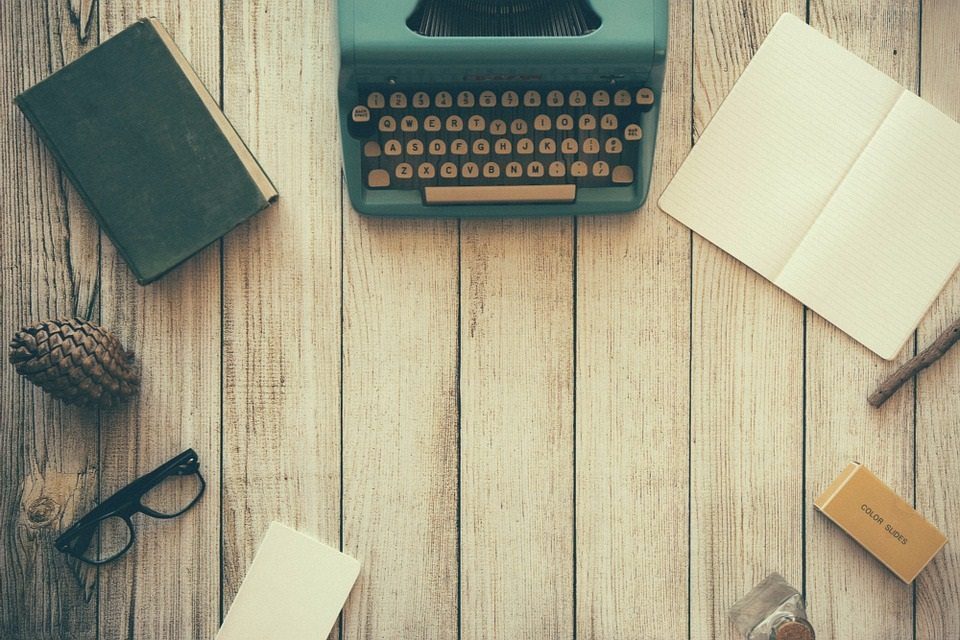 The aim of art is to represent not the outward appearance of things, but their inward significance. – Aristotle