Gauntlet Hair's Self-Titled Debut Due October 17. Download Free MP3 For "Top Bunk".
Over the last year and a half, Gauntlet Hair has seen its noise-pop anthems released on 7"s by tastemaker labels Forest Family ("I Was Thinking…" b/w "Our Scenery") and Mexican Summer ("Out, Don't…" b/w "Heave") respectively. And with the self-titled debut, the duo of Andy R (guitar, vox) and Craig Nice (drums, triggers) fulfill the booming promise of those now collectible singles.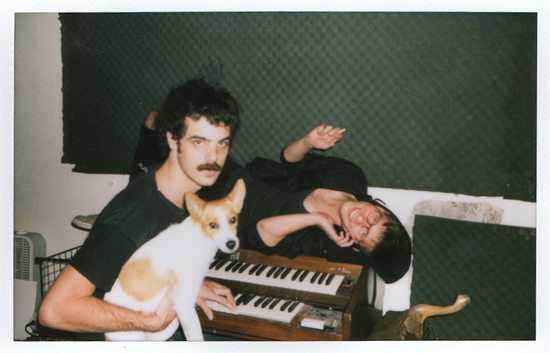 Written and recorded in Spring 2011 at Andy's grandmother's Chicago-area house while she was away on vacation, Gauntlet Hair is a subtle refinement of the sounds we've come to associate with the band — the trunk-rattling bass; the ecstatic, tinny post-punk guitar; the din of ecstasy. But what was once simply jarring in its audacity is now also bursting with new colors. While the band continues to mine the pulse-and-clap cues of modern club rap, the intricacies of Andy's Durutti Column-inspired, circular guitar lines come a bit more to the fore on Gauntlet Hair. They are at once oblique and; pounding and glassy; melodic and exploratory.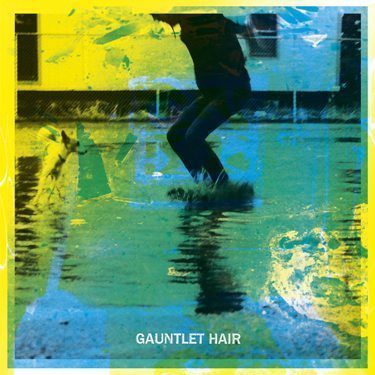 Standout "Top Bunk," with its tide-like suction, is a cooled-out, coastal slowgrind. The songs multiple sections overlap and interlace through bass throb, elliptical guitars and affably shouted and falsetto-sung mantras. It's a shining, disorienting example of the careful, Byzantine sculpture behind each of these party jams. It's music made with the sole purpose of losing yourself — both mind and body — inside of it. They take the listener into the red, evoking that unmistakable feeling of being squarely in front of the speaker as it is screaming blissfully loud melodies.
Click here to download "Top Bunk"
Gauntlet Hair "Top Bunk" by DOJAGSC
Playing music together since they were teenagers, Andy and Craig relocated from Chicago to Denver three years ago to hone a sound that seems to have gained inspiration from enormity of the surrounding Rocky Mountains. In Denver, the duo is a crucial part of the avant-pop DIY scene that birthed contemporaries like Pictureplane, Woodsman and Hollagramz, and is anchored by the community built around all ages venue Rhinoceroplis. Beyond these inspiring cohorts, Gauntlet Hair finds itself mapping new boundaries for loud in pop music.
Gauntlet Hair will be released on October 17 on Dead Oceans.
Tracklisting:
1. Keep Time
2. Top Bunk
3. Mop It Up
4. My Christ
5. Lights Out
6. Showing
7. Overkill
8. That's Your Call
9. Shout In Tongues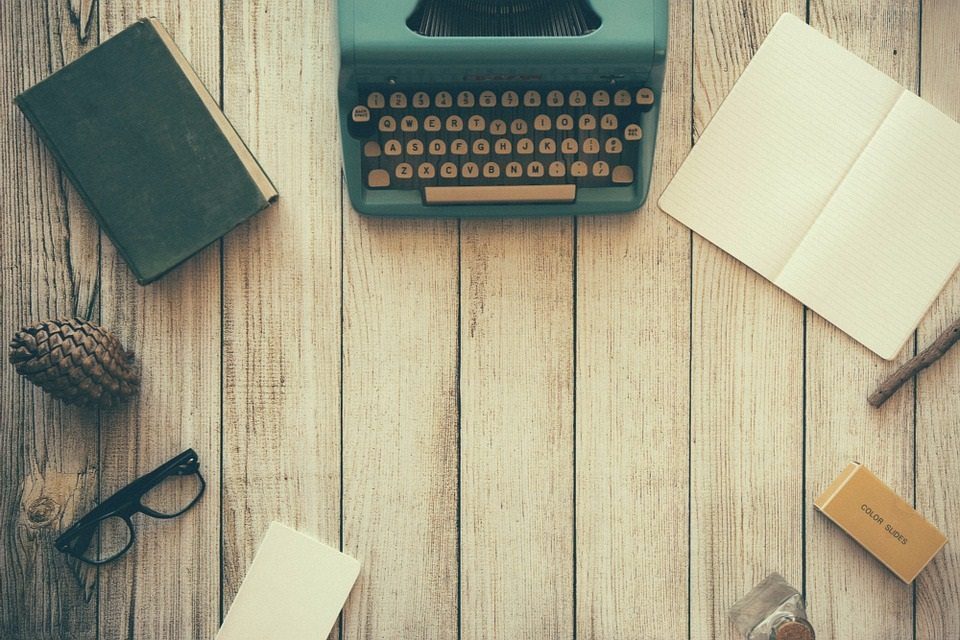 The aim of art is to represent not the outward appearance of things, but their inward significance. – Aristotle