[dropcap style="font-size:100px; color:#992211;"]H[/dropcap]aving a bad day, well let this whimsical Norwegian singer's voice wash over you.
Pay attention to the lyrics… she's mad as a cut snake.
---
Press for the Second single of self titled EP.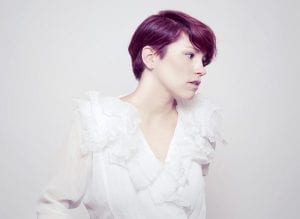 EP Launch 8th March at the Sebright Arms, London.
Produced and mixed by 123 Productions Brett Shaw
Mastered by Funk Vault Mastering
Vocals and Guitar- Anna Lena Kirsten Bruland
Keys and Backing Vocals- Douglas Dare
Bass and Backing Vocals- Kari Kamrud Jahnsen
Drums- Fabian Prynn
Photography- Lasse Fløde
Design- Sandra Autukaite
As well as having a fan of her lyrics in Sir Paul McCartney, who she worked with on a songwriting tutorial a little while back, here are some of the other quotes that have come in about the track so far:
"This is beautiful." (Bethan Elfyn, Amazing Radio)
"She's someone I've had my beady eye on for a while… I'm kind of in love with this… its gorgeous." (Ruth Barnes, The Other Woman, Amazing Radio)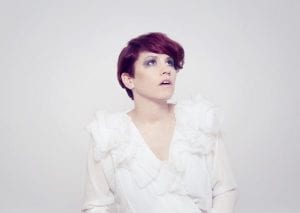 "This is so beautiful I want to cry. The track's melodies are rich and haunting and varied, in places Sharon Van Etten comparisons could be made… something you just have to repeat." (Flying With Anna)
ANNA LENA & THE ORCHIDS DEBUT EP, OUT MARCH 21ST. LAUNCH GIG AT SEBRIGHT ARMS ON MARCH 8TH WITH SUPPORT FROM HELLA BETTER DANCER
Anna Lena's haunting vocal style has been described by UK press as 'unique' and 'ethereal', and the imagery in her lyrics, especially given it being her second language, shows experience and conviction beyond her years..
Anna Lena has gradually been building her live presence, performing with her Orchids all over the UK and Norway, counting appearances at Slottsfjell and Liverpool Sound City festivals amongst those that have impressed, as well as a recent and hugely successful Norwegian tour.
She draws influences from St.Vincent, Grizzly Bear, Radiohead, PJ Harvey, Bjork and Ane Brun. Whilst similarities can be observed between her and the above acts, a mixture of folk, alternative rock and ambient musical styles create a uniquely dark, organic sound – ultimately one of her own.
Anna Lena & the Orchids will release her self-titled, debut EP on March 21st 2013.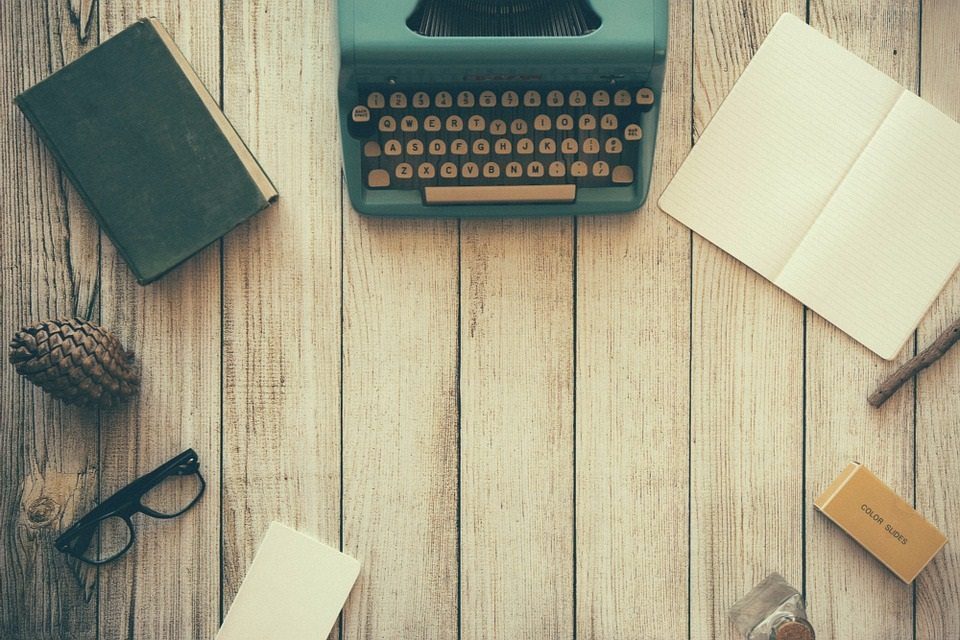 The aim of art is to represent not the outward appearance of things, but their inward significance. – Aristotle