[dropcap style="font-size:100px; color:#992211;"]F[/dropcap]inally, after decades of tight-lipped embargo, superior tutting and hard stares from the audience….
You CAN ask when he's going to play 'Kayleigh'!
---
FISH has announced a run of UK headline shows in December where he will play Marillion's 1985 chart-topping album Misplaced Childhood in full for the very last time, ahead of releasing his final-ever album next year.
The 'Farewell To Childhood' tour starts in Sweden in June and takes in a huge array of shows and festivals across Europe and even further afield, with a very special performance in Marrakech planned, before coming to the UK for two festivals – the legendary Cropredy in Cambridge on 14th August and the inaugural Midstock in Fish's hometown of Dalkeith on 12th September.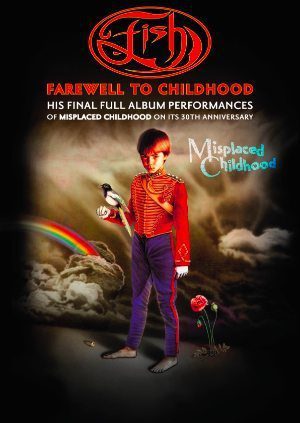 These two shows will be the only chance to catch Fish playing outdoor festivals in the UK, ahead of the more intimate theatrical shows in December.
The eight British headline dates will begin at Bristol's O2 Academy on December 3rd and will finish with a triumphant show at the O2 ABC, Glasgow on December 13th. Full details of the UK dates are listed below.
The 'Farewell To Childhood' tour marks the 30th anniversary of Marillion's career-defining, multi-platinum selling third album, which spawned the hit singles 'Kayleigh', 'Lavender' and 'Heart Of Lothian', and follows the release of the most recent solo album from FISH – A Feast Of Consequences.
A Feast Of Consequences was hugely acclaimed by critics and prompted FISH to reflect on his greatly influential time in music during the sold-out headline tour that surrounded its release. He came to the conclusion that he would retire from music to pursue other projects – but not without revisiting his most famous work, and creating one final album, which will be released in 2016 before FISH finally hangs up his microphone.
"I started to consider my future and I came to the decision it was time for a major change in my life," says FISH. "A plan was required that fulfilled all my needs and desires and gave me an exit strategy where I could have fun and give the fans of my music a celebration rather than a wake."
"The first part of the plan begins this year with my last performances of the 1985 album 'Misplaced Childhood' that catapulted Marillion and me to fame. It holds a lot of memories from a period that was very exciting and crammed with experiences both dark and magical. The lyrics on that album hold a very special meaning to me as they were written by a young man on the cusp of fame and dealt with a lot of personal issues. It was not only a breakthrough album for the band but also for me as an artist because I was finally discovering my own individual style as a lyricist and singer. To be performing it on its 30th anniversary has a lovely resonance."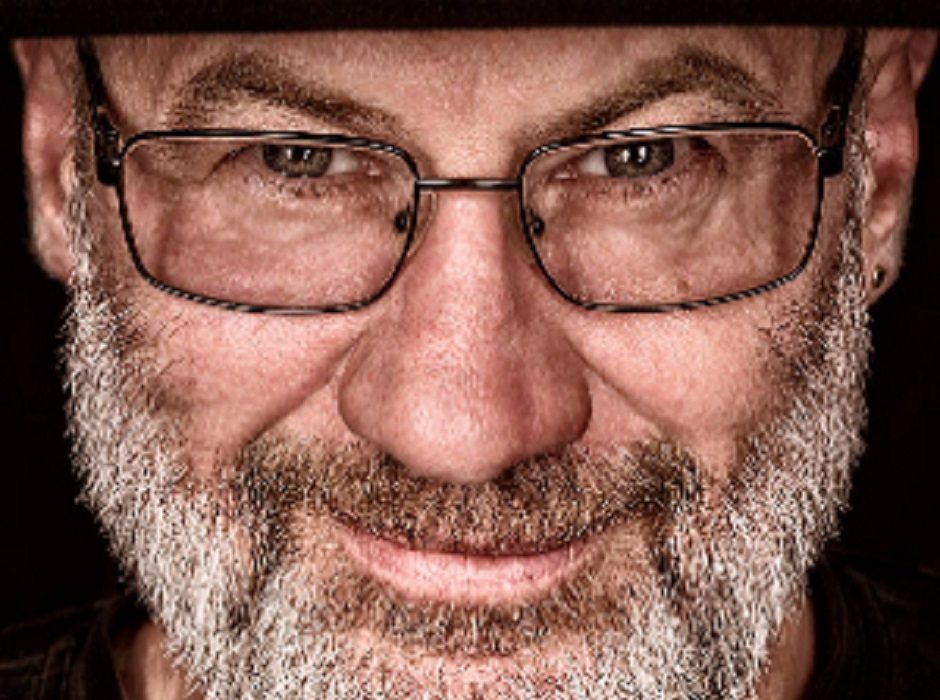 FISH has also announced the release of seven re-mastered and repackaged solo albums. The first four – Sunsets On Empire (1996), Raingods With Zippos (1998), Fellini Days (2001) and Field Of Crows (2004) – will be available for pre-order in May and released in July.
Internal Exile (1991), Songs From The Mirror (1993) and Suits (1994) will follow at the end of 2015.
Each release of these albums will be the definitive 3CD versions containing demos, live recordings and rare exclusive material. Each album will be housed in a unique hardback book with 48 pages of sleeve notes, lyrics, artwork and photographs – packaging designed by the award winning Mark Wilkinson.
With a musical history that spans over 30 years, and a live show that is hugely acclaimed and respected by critics, the 'Farewell To Childhood' tour will be one of the most un-missable episodes of FISH's long and remarkable career.
FAREWELL TO CHILDHOOD – UK DATES
August 14th – Cropredy Festival, Cambridgeshire
September 12th – Midstock Festival, Dalkeith
December 3rd – Bristol, O2 Academy
December 4th – London, Islington Assembly Hall
December 5th – London, Islington Assembly Hall
December 7th – Cambridge, Junction
December 9th – Birmingham, Town Hall
December 10th – Sheffield, City Hall
December 11th – Manchester, Academy 2
December 13th – Glasgow, O2 ABC
Cropredy Festival: www.fairportconvention.com/cropredy.php
Midstock Festival: www.midstockfestival.com
Tickets for December shows priced £25 advance (subject to booking fees)
24 Hour ticket hotline – 0844 478 0898 / www.thegigcartel.com
Full details on the 2015 tour dates and re-masters can be found on FISH's website
Official Website – http://fishheadsclub.com/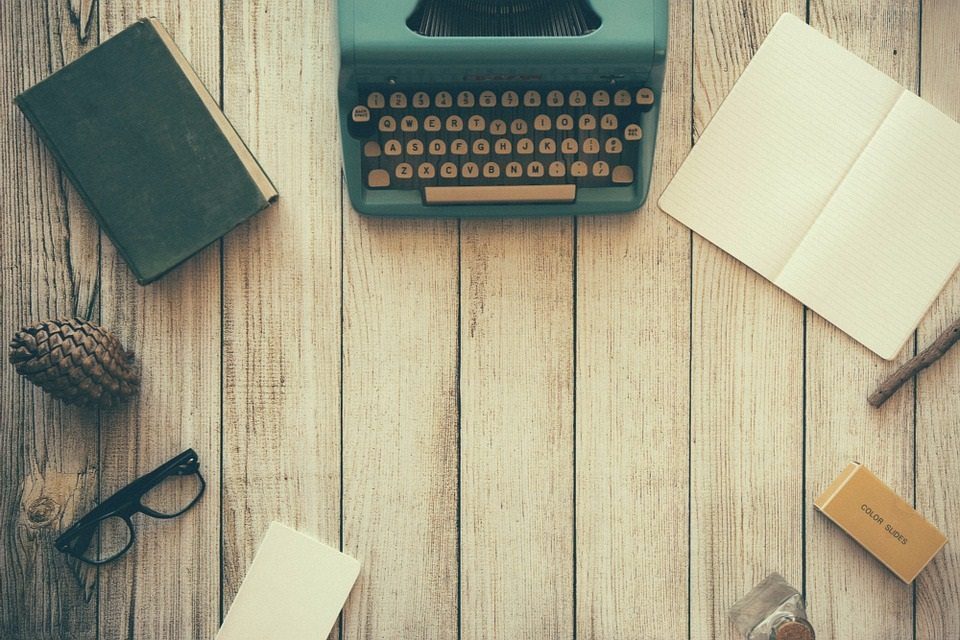 The aim of art is to represent not the outward appearance of things, but their inward significance. – Aristotle