[dropcap style="font-size:100px;color:#992211;"]L[/dropcap]ast year marked the 50th anniversary of the 1968 Race Relations Act. Over the year artist Scarlett Crawford delivered UK-wide workshops with communities to hear their stories and collaboratively create artworks focused on their experiences. First Waves gathers the created portraits and soundscapes together for the first time in Westminster Hall, the oldest part of the Palace of Westminster and the heart of the UK Parliament. 
The key objective was to capture the stories of generations directly impacted by the Race Relations Acts, but who may have had little opportunity to have their voices heard in Westminster. Participants were invited to choose from a group of symbolic objects which were incorporated into a series of photographs. By using symbols, not words, they created a universal language to communicate a range of experiences and perspectives, both good and bad, so that audiences can explore the personal, social, and political legacy of the Race Relations Act today.
Scarlett Crawford, First Waves artist, says: "I am thrilled to see First Waves culminate in the place it started. I met more than 200 people in seven cities on my journey across the country and heard their stories. Together we have produced a series of strikingly honest and sometimes challenging portraits. The multifaceted nature of the exhibition—using word, image, and sound—reflects the inclusive nature of the project. To know that all these portraits of the participants will be seen by decision makers and policy changers in Westminster validates the contributions they all made. I hope that the legacy of the project continues in the hearts and minds of all of those who see it, and inspires them to continue to make their voices heard."
Alison McGovern MP, Chair of the Speaker's Advisory Committee on Works of Art, adds: "Scarlett Crawford's exhibition in Westminster Hall movingly captures the impact of the Race Relations Acts. It is refreshing to see artwork in Parliament that portrays the vibrancy of modern Britain. Furthermore, it serves as a timely reminder of the role that Parliament can play in fighting discrimination and the responsibility it has to represent diverse voices.  It is a fantastic tribute to the incredible contribution that families affected by this legislation have made to our country."
The official launch of First Waves takes place tomorrow at 12:00.  The exhibition runs until 13 February. Free tickets can be booked here.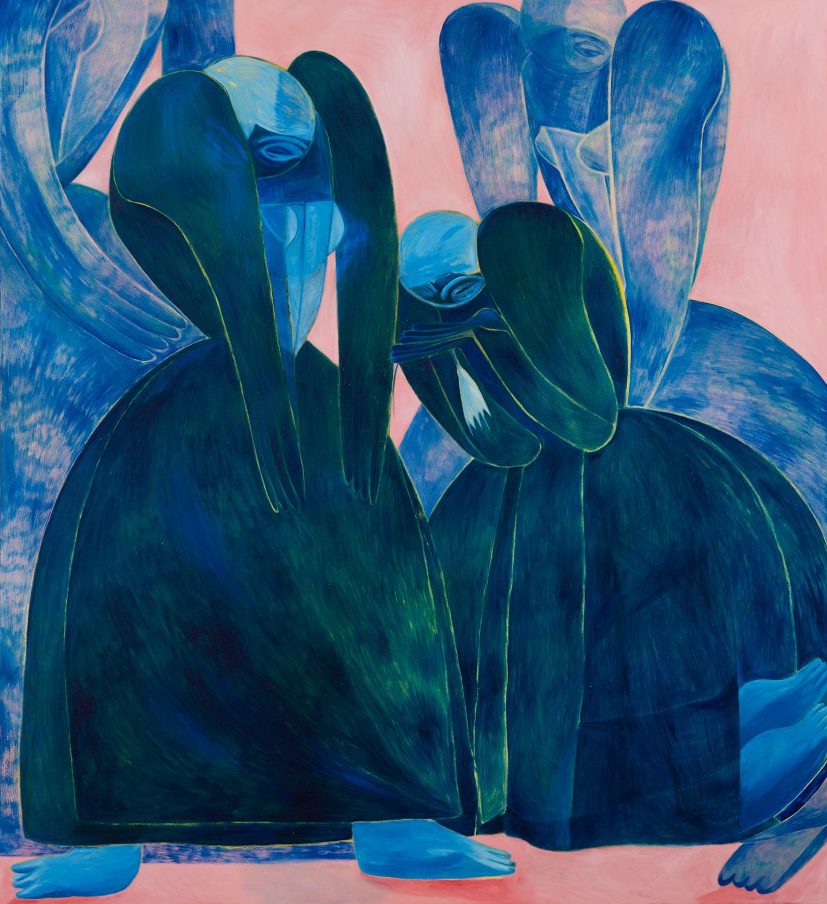 Some of the news that we find inspiring, diverting, wrong or so very right.