[dropcap style="font-size:100px;color:#992211;"]W[/dropcap]
e're not particularly interested in romantic comedies here at Trebuchet, but advances in film distribution models, absolutely.
Two Roads Picture Co. has announced the premiere of its first feature, No Postage Necessary, which is set to make an unprecedented, worldwide debut on the blockchain in June, 2018. The dramatic comedy will be the first ever feature to be available to stream on a blockchain platform and available for purchase using cryptocurrency.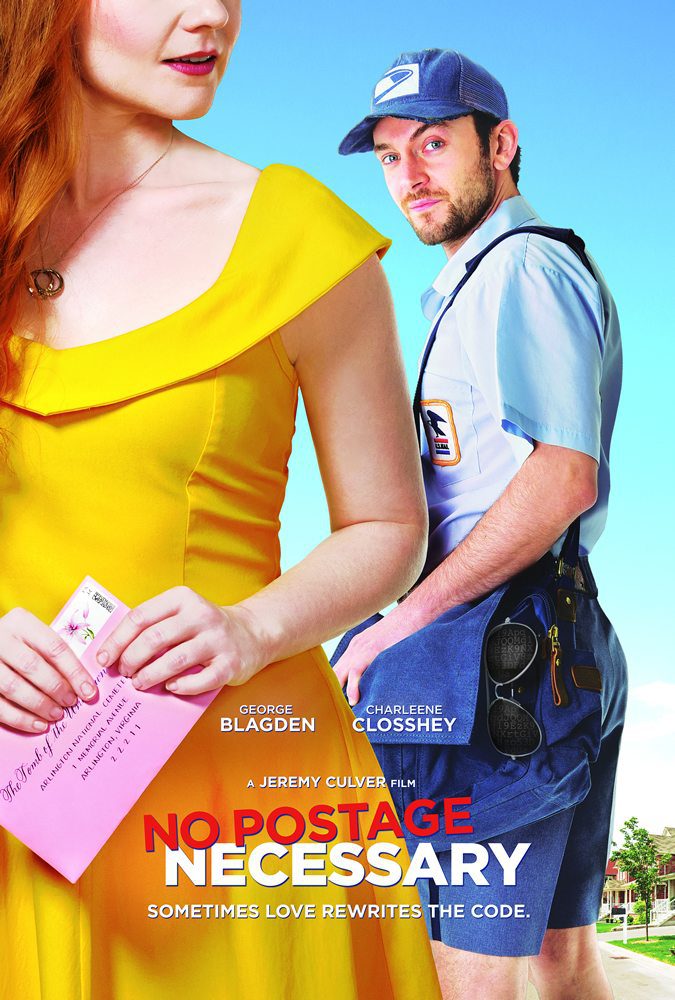 For the blockchain debut, Two Roads Picture Co. has partnered with Vevue, a peer-to-peer incentivised video network built on Qtum,  the most advanced blockchain in the world. Additional partners include Qbao, a digital wallet to process the cryptocurrency transactions, and CoMakery, a smart contract provider to allow royalty disbursements directly to investors and creatives.
"We are thrilled to provide movie lovers around the world a brand new way to experience their entertainment by turning the blockchain into a feature film distribution channel. Although this is a first for the industry, we hope it will signal a shift in the way content is shared and consumed. There are many advantages to blockchain distribution, including immutable proof of intellectual property rights, transparent royalty payments, and, since all data on the blockchain is resistant to duplication, we can now envision a world where films are no longer pirated," states Jeremy Culver, who wrote, directed and produced No Postage Necessary.
In No Postage Necessary, Sam (George Blagden) always seems to make the wrong decision. A convicted computer hacker, he's single, jaded, and barred from using the Internet. Forced to crash on his brother's couch, he makes ends meet by working at the local Twistee Treat and stealing mail while disguised as a postal worker. Then, a single pink envelope changes everything. Handwritten by a heartsick Josie (Charleene Closshey) to her late husband and fallen marine, the tender missive awakens something in Sam. Desperate to be worthy of such love, he conspires to meet the beautiful, young war widow, longing to become a better man. As the two grow closer, she warms to the idea of a new chance at love, but not before Sam's past comes knocking in the form of an FBI agent looking for missing bitcoins.
"This movie stands at a unique intersection of the entertainment landscape, having been shot on 35mm film while its release model ushers in the age of blockchain distribution." – Culver
Charleene Closshey, star and producer of the film, notes that she and the female-led producing team recognised the opportunities around the title the moment they read the script. "We were drawn to Jeremy's script because it's timely and relevant," says Closshey. "Although the film makes light of a misguided cyber genius who can hack a multibillion dollar corporation within minutes, these types of technological advancements are becoming a normal part of everyday life for society as a whole…"
Speaking to the serendipity of a movie about bitcoin being the first to release on the blockchain, Culver notes, "Up until now, the technology just hasn't been ready; there wasn't a platform to support the vision. But, innovation creates its own timing. As we were putting the finishing touches on the film, we met Thomas Olson at Vevue, a dApp (decentralised application) running on Qtum, a blockchain platform we had been tracking for some time. Since Thomas and his team were in the advanced stages of developing a video distribution channel most others were only talking about, and with Qtum being the only truly decentralised platform able to support the transaction load, the partnership really came along at the perfect time."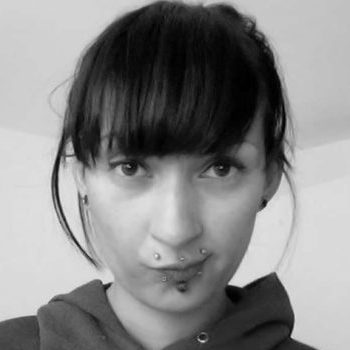 Naila Scargill is the publisher and editor of horror journal Exquisite Terror. Holding a broad editorial background, she has worked with an eclectic variety of content, ranging from film and the counterculture, to political news and finance.