[dropcap style="font-size:100px; color:#992211;"]A[/dropcap]fter last years amazing festival – we can now announce the final line up for the Cambridge Folk Festival 2013.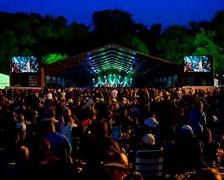 Joining an already pretty amazing line-up we have Amadou and Mariam who's Bamako cycle of records has been a decade long highlight as well as Tommy Emmanuel, a passionate guitar master whose fretwork has entranced stringbenders and lay-folk alike.
Still on the fence? Read last years review and get a sample for yourselves.
Review of the Cambridge Folk Festival 2012 
---
FULL-LINE UP NOW ANNOUNCED
NEW NAMES
Amadou & Mariam (Fri) The Staves (Sun) Tommy Emmanuel (Sat)
Thea Gilmore (Sat) The Rambling Boys of Pleasure (Sat/Sun) Darrell Scott (Fri)
Emily Barker & The Red Clay Halo (Fri) Jamie Smith's Mabon (Thurs)
The Reverend Peyton's Big Damn Band (Sun) Valerie June (Sun)
CLUB TENT SHOWCASES
Ross Couper & Tom Oakes (Fri) Blair Dunlop (Sat) Ewan McLennan (Sat)
Nick Mulvey (Sun) Emma Sweeney (Sun)
THE DEN (EMERGING TALENT STAGE)
Marika Hackman (Thurs) Hudson Taylor (Fri) Common Tongues (Fri)
Blue Rose Code (Sat) Rae Morris (Sun)
PREVIOUSLY ANNOUNCED NAMES
The Mavericks (Sat) The Waterboys (Sun) Bellowhead (Fri)
KT Tunstall (Sat) Levellers (Fri)
Liam O'Flynn, Andy Irvine, Paddy Glackin & Dónal Lunny aka LAPD (Fri) Capercaillie (Sun) Shelby Lynne (Sat) BeauSoleil avec Michael Doucet (Sat/Sun) Heritage Blues Orchestra (Sat) Patty Griffin (Fri) Lucy Rose (Thurs)
Martin Carthy & Dave Swarbrick (Sun) Mud Morganfield Band (Sun)
Martin Simpson (Sat/Sun) Le Vent du Nord (Sat/Sun) Sam Lee & Friends (Fri) Breabach (Sat/Sun) Heidi Talbot (Sat/Sun) The Chair (Sat/Sun)
Mokoomba (Sat) Willy Mason (Thurs) The Bombay Royale (Fri)
Bella Hardy & The Midnight Watch (Sat) Kathryn Roberts & Sean Lakeman (Thurs)
John Hegley (Sun) Frigg (Fri/Sat) Larkin Poe (Thurs/Fri)
Jim Moray's Silent Ceilidh (Sat) Brian McNeill (Fri/Sat) We Banjo 3 (Sat/Sun) Korrontzi (Fri/Sat) Sketch (Sun) Monster Ceilidh Band (Fri)
State Of The Union (Sat) English String Band (Fri) The Willows (Thurs)
Greg Russell & Ciaran Algar (Sat/Sun) Rusty Shackle (Thurs)
The Brass Funkeys (Thurs) Peter Buckley Hill (Sun)
The latest names, to complete this year's line-up, have been revealed by Europe's most acclaimed folk festival: ground breaking Malian husband-and-wife duo Amadou & Mariam, acclaimed worldwide for their songcraft, vocal interplay and thrilling electric blues sound; exquisite songwriting and sublime harmonies from sibling trio The Staves, whom the Festival has nurtured from their 2011 debut in The Den through the Club Tent and Stage 2 to Main Stage 1 this year; Tommy Emmanuel, regarded as the world's most exciting country-folk acoustic guitarist; Thea Gilmore, described by Mojo magazine as "the most coherent, literate and charged British singer-songwriter of her generation"; The Rambling Boys of Pleasure, boasting some of the finest musicians on the Irish traditional music scene: Bernard O'Neill, Gino Lupari, Alan Burke, David Munnelly and Sean Regan; American singer, writer and guitarist Darrell Scott, one of the most in-demand sidemen, as well as a highly-regarded musician in his own right; compelling, Bafta-winning songwriter Emily Barker & The Red Clay Halo, from Western Australia; Jamie Smith's Mabon, an irresistible blend of world music, Celtic roots and rabble-rousing funk folk; rural Indiana's finest finger-pickin' country blues trio The Reverend Peyton's Big Damn Band; a stunningly emotive mix of blues, folk, gospel, soul, Appalachian and bluegrass from hotly tipped newcomer Valerie June.
Each year the Festival selects five up and coming artists it identifies as future stars of folk to play prestigious showcases in the Club Tent. Previous examples include Seth Lakeman, Newton Faulkner, Karine Polwart, Rachel Unthank, Julie Fowlis, Bella Hardy, Jackie Oates and Jim Moray.
This year's selections are: rocket powered fiddle and guitar music from Shetland and Devon courtesy of Ross Couper & Tom Oakes; BBC Folk Horizon Award winner 2013 Blair Dunlop, rapidly emerging as one of the country's finest young singer-songwriters; acclaimed Scottish singer songwriter and guitarist Ewan McLennan, whose music has been described as "a mix of the Tradition, social history and political awareness"; founding member of Mercury Music Prize nominated Portico Quartet Nick Mulvey, building a growing reputation for his solo work and intricate guitar style; exhilarating fiddle player Emma Sweeney, with her own unique take on traditional tunes.
Acclaimed fourth stage The Den will host emerging talent over the Festival weekend including:
super cool 20-year old folk singer, hotly tipped by Radio 1, Marika Hackman; busking and youtube sensations Hudson Taylor, featuring brothers Harry and Alfie's vivacious folk-pop melodies; indie folk five-piece from Brighton Common Tongues; Blue Rose Code, featuring the Caledonian soul sound of singer-songwriter Ross Wilson; the raw talent and inimitable voice of 18 year old singer-writer and pianist Rae Morris.
The Cambridge Folk Festival showcases both international headline artists and young, emerging talent across four different stages and continues to enjoy sell-out success year on year. Renowned for its unique parkland setting, great facilities and family friendliness, the Festival offers something for everyone with street theatre, music workshops and sessions, raucous ceilidhs, open stages, a youth area, internet café, kids' ceilidh, storytelling, free creche, paddling pool and playground and real ale bars.
Online booking and information: www.cambridgefolkfestival.co.uk
Phone booking: 01223 357851
Tickets: Full Festival £126; Thursday £20; Friday £45; Saturday £55; Sunday £55. Camping: (Full Festival tickets only, per 2-3 berth tent) Cherry Hinton £54, Coldhams Common (second site) £37. Online bookings subject to booking fee.
Cambridge Folk Festival is promoted by Cambridge City Council.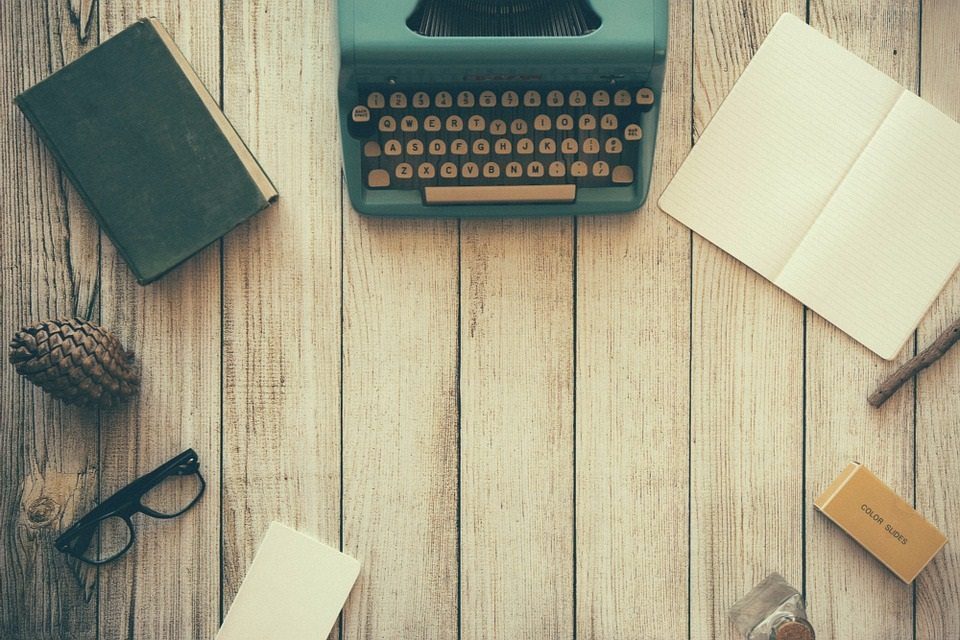 The aim of art is to represent not the outward appearance of things, but their inward significance. – Aristotle