After touring arenas with Incubus, fiN are back 'on the circuit', in this case the intimate surroundings upstairs at north London's Garage.

Energised and ferocious, they're beginning to push their performance to the next level. Their instrumental debut single 'The Artisan' is their opener tonight, still resonating as an inspiring and risk-taking intro to the band, while its flip track 'It Changes Everything' is a genuine enormodome anthem in waiting, frontman Luke Joyce delivering maximum emotional intensity over thunderous tribal drumming. Like Radiohead's 'Creep' in a good mood, if you like, or one of The Cure's more poppy (but still heart-tugging) moments.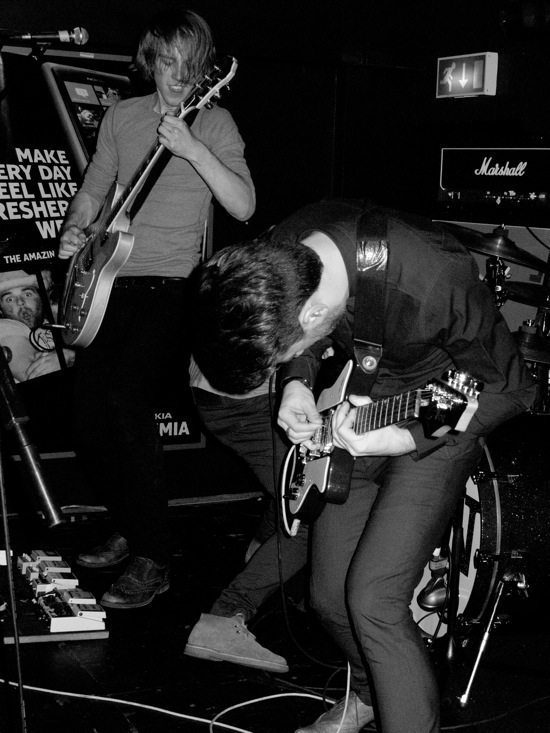 Their forthcoming second single 'Everybody Dies Alone', meanwhile, is a provocative lament to living, nihilistic on one level but life-affirming and uplifting on another. The more frenzied '23' invokes the rough-edged spirit of Nirvana – it seems less accessible until another killer chorus emerges out of its grungy depths.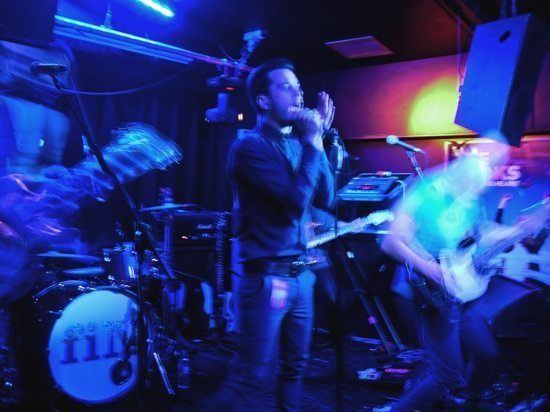 Dedicating this song to his dad, singer Luke Joyce is a true pop star in waiting, complete with rockabilly quiff, skinny jeans and pointed winkle pickers. With any luck, he won't be waiting too long for the real thing to come along.
---
All Photos by John Hollingsworth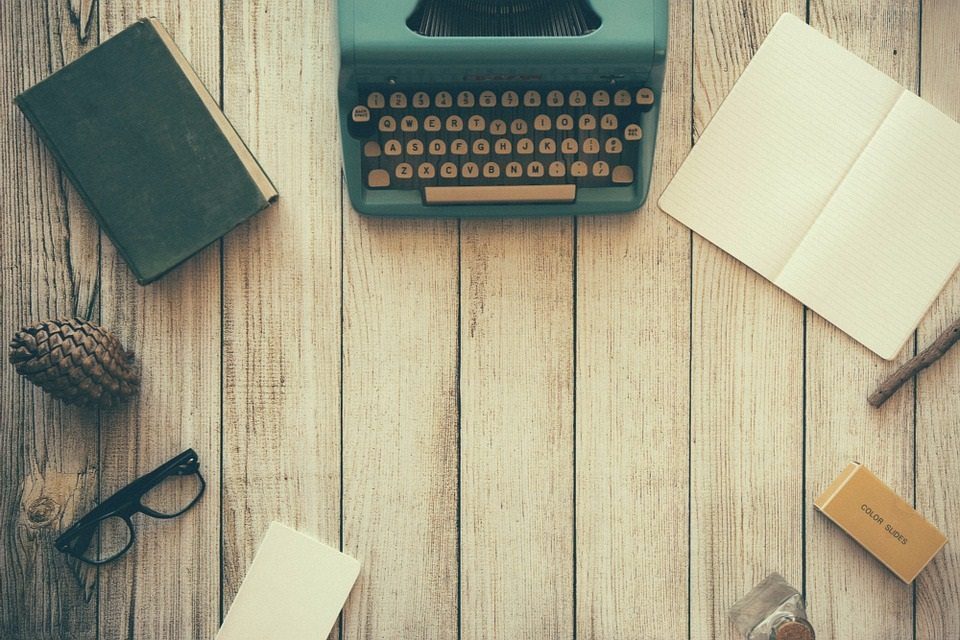 The aim of art is to represent not the outward appearance of things, but their inward significance. – Aristotle