Now this is a piece of psychological research that will come in handy.

Adding little additional presents to one big gift not only makes you look dithering and a bit needy, but makes the whole package seem a bit less than the sum of its parts. Bands take note – it also applies to 'bonus tracks'.
---
Holiday shoppers, take note. Marketing and psychology researchers have found that in gift giving, bundling together an expensive "big" gift and a smaller "stocking stuffer" reduces the perceived value of the overall package for the recipient.
Suppose you're trying to impress a loved one with a generous gift this holiday season, says Kimberlee Weaver, assistant professor of marketing in the Pamplin College of Business. One option is to buy them a luxury cashmere sweater. A second option is to add in a $10 gift card.
If their budget allows, most gift givers would choose the second option, as it comprises two gifts — one big, one small, Weaver says. Ironically, however, the gift recipient is likely to perceive the cashmere sweater alone as more generous than the combination of the same sweater and gift card. "The gift giver or presenter does not anticipate this difference in perspectives and has just cheapened the gift package by spending an extra $10 on it."
Weaver is part of a research team that recently discovered, through a series of studies, what the team has called the "Presenter's Paradox." The paradox arises because gift givers and gift recipients have different perspectives, Weaver says. Gift givers follow a "more-is-better" logic; recipients evaluate the overall package.
"People who evaluate a bundle, such as a gift package, follow an averaging strategy, which leads to less favorable judgments when mildly favorable pieces (the gift card) are added to highly favorable pieces (the sweater). The luxury sweater represents a generous 'big' gift. Adding on a 'little' gift makes the total package seems less big."
Source: Virginia Tech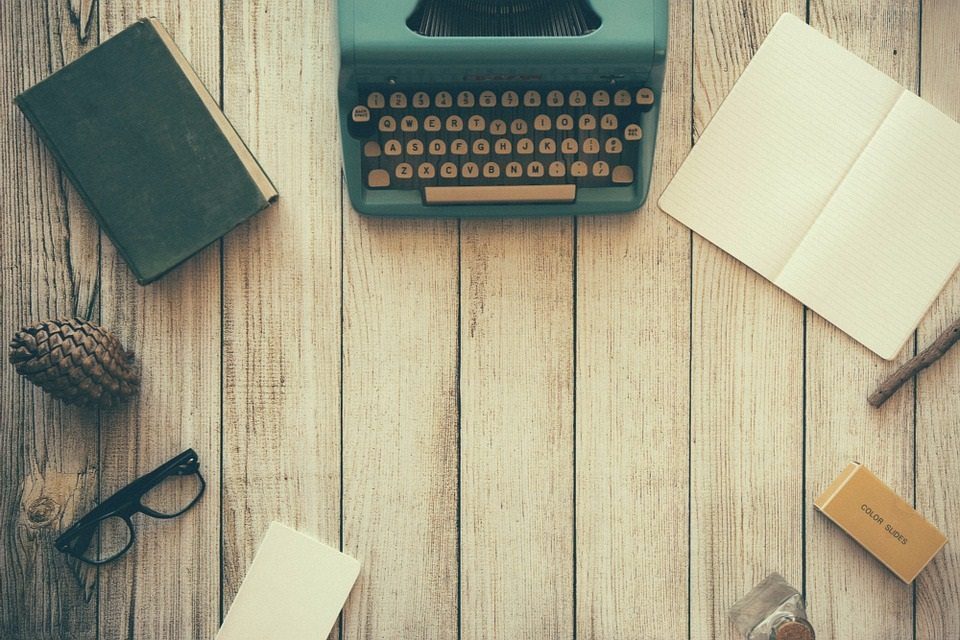 The aim of art is to represent not the outward appearance of things, but their inward significance. – Aristotle