Map Unavailable
Jun 23 - Jun 25
09:00 - 17:00
Location
Wisdome
In our po-faced times it's hard to appreciate the honest-to goodness fun of kitsch – but both exotica and tiki culture more widely have a interesting place in our cultural discourse. Is it colonial escapism? Cultural appropriation? Or a syncretic melange of influences designed to create a carefree neo-space – a wholly imagined adult-zone as adventurous as a phone number on a napkin considered with the abandon of a three drink buzz. For curious newbies Exotikon should be an all out assault on refined taste, academic bookery, and sobriety but if you want to go deeper there are various experts and panels to expound on the history and ongoing development of Tiki culture. Mix it up.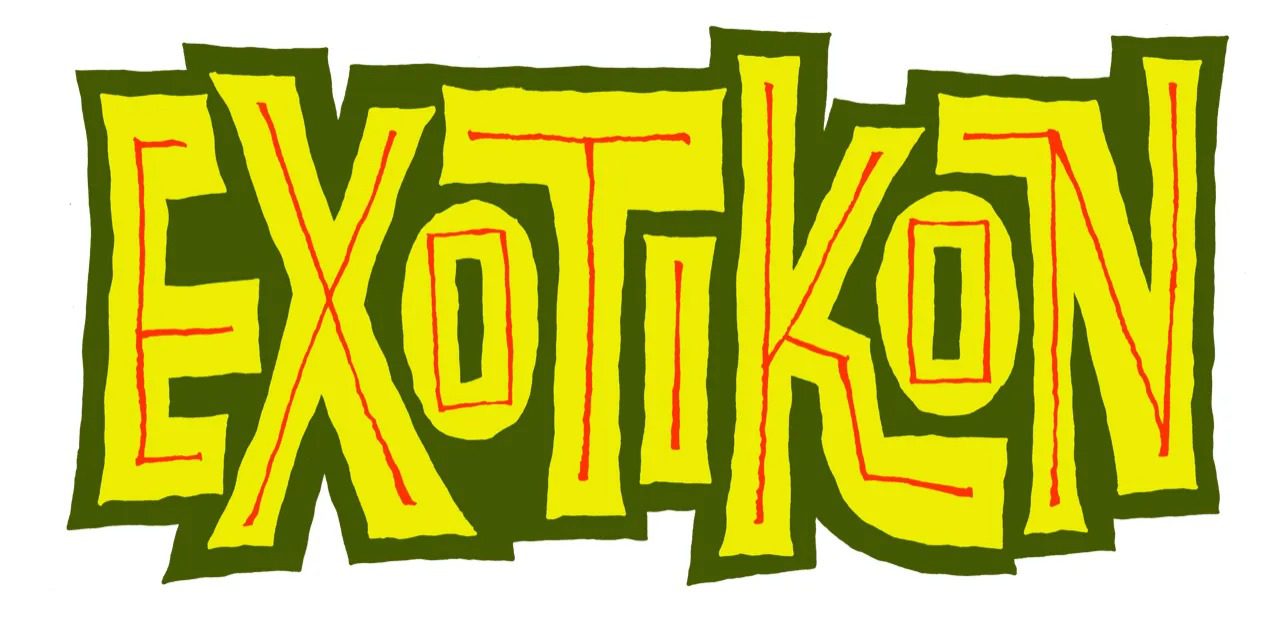 Exhibition Info:
Exotikon – Peekaboo Gallery
PEEKABOO GALLERY PRESENTS FIRST-EVER EXOTIKON: CELEBRATING THE WILD, WEIRD AND WONDERFUL WORLD OF EXOTICA IN DOWNTOWN LOS ANGELES ON THE WEEKEND OF JUNE 23-25
Peekaboo Gallery, announced today the first-ever immersive event, EXOTIKON, celebrating the wild, weird and wonderful world of Exotica set for the weekend of June 23, 24 & 25. Imagine a theme park with shopping, live music, displays, symposiums, projections, craft cocktails and you are just beginning grasp the coolness of EXOTIKON. Tickets are on-sale now for weekend packages with single day tickets going on sale May 1. Your EXOTIKON World Passport admits you to everything for one fixed price.
Located at the innovative art park, Wisdome LA in one of the most distinctive communities in the country, the historic downtown Los Angeles Arts District, EXOTIKON takes place within one whole block with a city parking garage nearby. This magical venue features five temperature-controlled domes with stages and 360 degree projection.
EXOTIKON is a fully immersive 21+ experience and extravaganza which includes vendor villages, outdoor entertainment, themed photo booths, EXOTIKON cocktail grottos, food-a-rama, historical exhibits, theatrical stage productions, free rum tastings, exclusive merch, the Shag-Shack Swinger Lounge, themed Exotica burlesque, auctions of vintage tiki and exotica Items and more! Every day, EXOTIKON will keep you busy from 10am-11pm with an onslaught of groovy entertainment and fun distractions. New features and line-ups will be added each week.
EXOTIKON is like nothing you have ever seen or dreamed of before. Each day is themed. Day one is the 100th birthday celebration of Exotica diva Yma Sumac & includes a symposium and guest panel of Yma Sumac history, unseen media and artifacts from her archives in cooperation with the Yma Sumac estate. The main show will be an incredible stage show with the wild orchestra Mambo Diabolico, featuring horns, percussion, electronics and more. An Yma Sumac vocalist will take center stage with other surprises as we take our guests on a dazzling journey through the exotic world of The Sun Goddess.
Day two's theme is Apocalypse Tiki: The Rise and Fall of The Tikis where we will discuss Tiki history, while centering the incredible story of Polynesian showman and entrepreneur Danny Balsz. His defunct theme park, The Tikis in Monterey Park is the stuff of legend. On stage we will recreate an evening's entertainment at this park with live Polynesian dancing, fire acts, comedy and even an exploding volcano!
Day Three's theme will be announced shortly.
In addition, confirmed musical entertainment will be provided by the following entertainers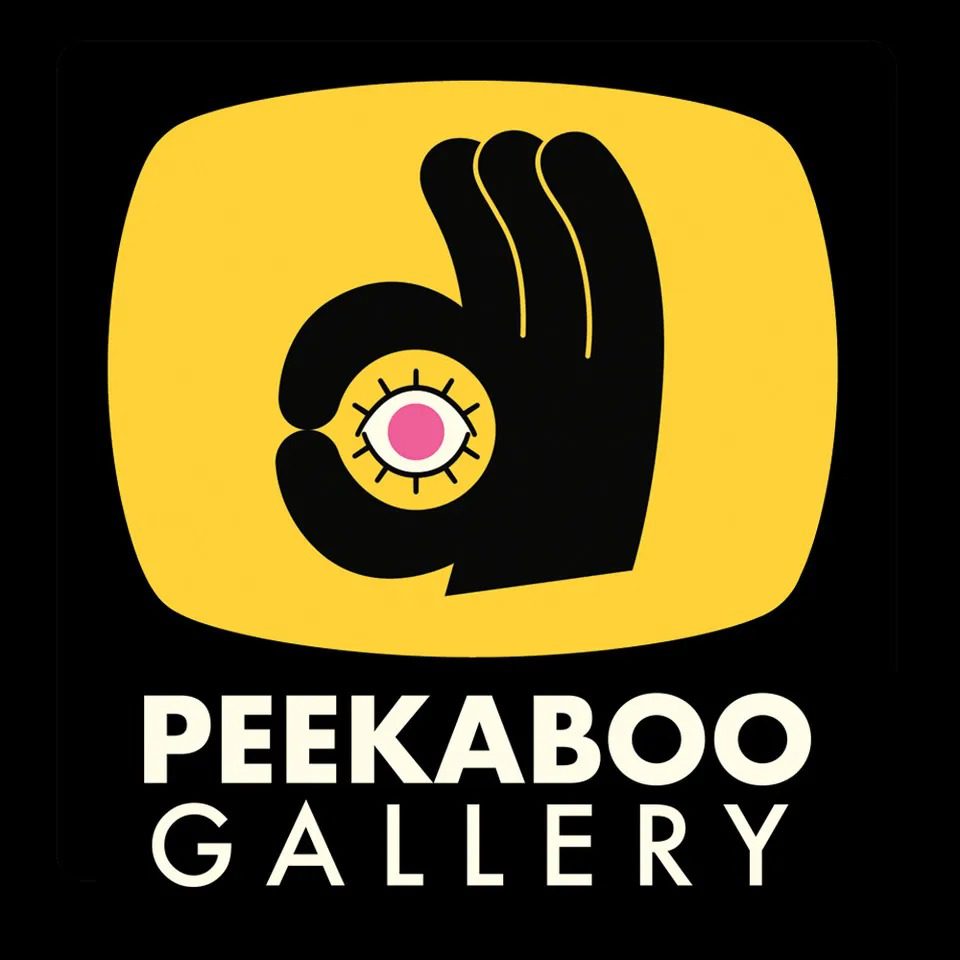 *Creepxotica
*The Ego Plum Laboratory of Electro-Musical Instruments
*The Infernal Order of the Black Flame
*Jason Lee & The Dark Entities
*The Martini Kings
*Mambo Diabolico
*Optiganally Yours
*The Reckless Night Ensemble Plays Raymond Scott
*The Blue Hawaiians
*The Hula Girls
*Thea Triffid
*The Tikiyaki Orchestra
*Senor Amor
More musical guests and additional details will be announced in the coming weeks.
ABOUT PEEKABOO GALLERY, PRESENTERS OF EXOTIKON
EXOTIKON is presented be Peekaboo Gallery who specialize in immersive themed exhibitions, augmented by a very focused sale of commercial art and memorabilia. Peekaboo Gallery has led the way with ground-breaking sales of specialized pop culture collections such as Vintage Disneyland, Videogame Culture, Commercial Air Travel, Rod Serling's Night Gallery and The World of Godzilla Toys. Most recently, Peekaboo Gallery had the honor of showcasing legendary mid-century Polynesian pop manufacturer, Oceanic Arts: The Godfathers of Tiki in Whittier, Ca. This included a month-long festival called, Aloha Oa! and culminated in a world-record sale in two OA Vintage Tiki Collection Auctions in 2022. Peekaboo Gallery sees their events and auctions as highly curated and exceptionally executed LACMA installation where at the end of the exhibition, you can buy the items displayed in the museum.
Links:
Wisdome LA 1147 Palmetto Street Los Angeles, CA 90013 United States