---
---
Saatchi Gallery, Duke of York's HQ, King's Rd, London SW3 4RY
[15.03.19] Saatchi Gallery presents Kaleidoscope, a new exhibition featuring the work of nine international contemporary artists working across a variety of mediums. The exhibition is a timely exploration of our relationship with our surroundings, asking viewers to reconsider the way we engage with our environment, and indeed art itself, with our senses.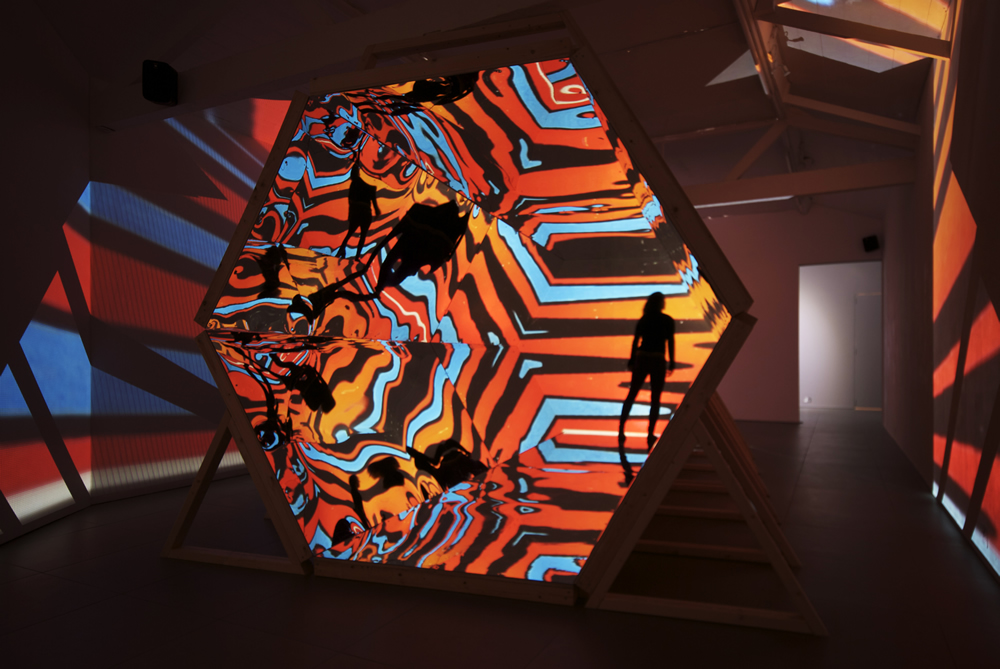 Laura Buckley's interactive large-scale kaleidoscope, Fata Morgana, will be making its first major public appearance as a part of the exhibition. Dazzling and disorienting, Buckley's hexagonal walk-in installation invites the audience to be absorbed into the work through its mirrored walls, changing imagery and audio.
Kaleidoscope examines the distortion of human perception, moving from normal domestic spaces, to turbulent nautical vistas and eventually complete abstraction. From the disruptive work of Mia Feuer, who addresses the post-natural landscape and our effect on it, to Pierre Carreau's emotionally charged depictions of waves, the diverse media on display form a kaleidoscopic representation of the world, revealing a constantly changing sequence of elements and mediums.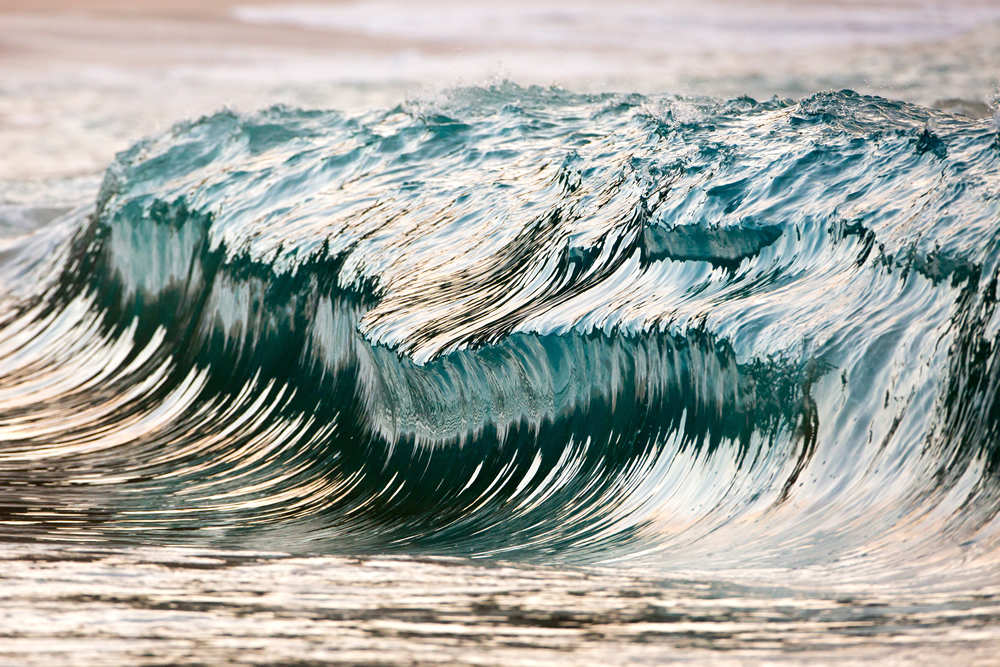 Other featured artists include Tillman Kaiser whose dynamic paintings and sculptural works are meditations of history, style and form; Whitney Bedford whose tempestuous seascapes act as motifs for connecting the past and the present, and the young painter Florence Hutchings who will be presenting a series of vivid still-life paintings inspired by everyday life.
Kaleidoscope runs from 15 March – 5 May at Saatchi Gallery, London. Entry is free. For further information, visit the gallery's website here.