Don't you just love scientists? It's a nice idea – to look for the lights of alien cities, but citing Galileo seems a touch grandiose for such a piece of schoolboy logic. And aren't astronomers always complaining about light pollution, asking government to limit the amount of upward-shining lights? Wouldn't work then, would it?
---
In the search for extraterrestrial intelligence, astronomers have hunted for radio signals and ultra-short laser pulses. In a new paper, Avi Loeb (Harvard-Smithsonian Center for Astrophysics) and Edwin Turner (Princeton University) suggest a new technique for finding aliens: look for their city lights.
"Looking for alien cities would be a long shot, but wouldn't require extra resources. And if we succeed, it would change our perception of our place in the universe," said Loeb.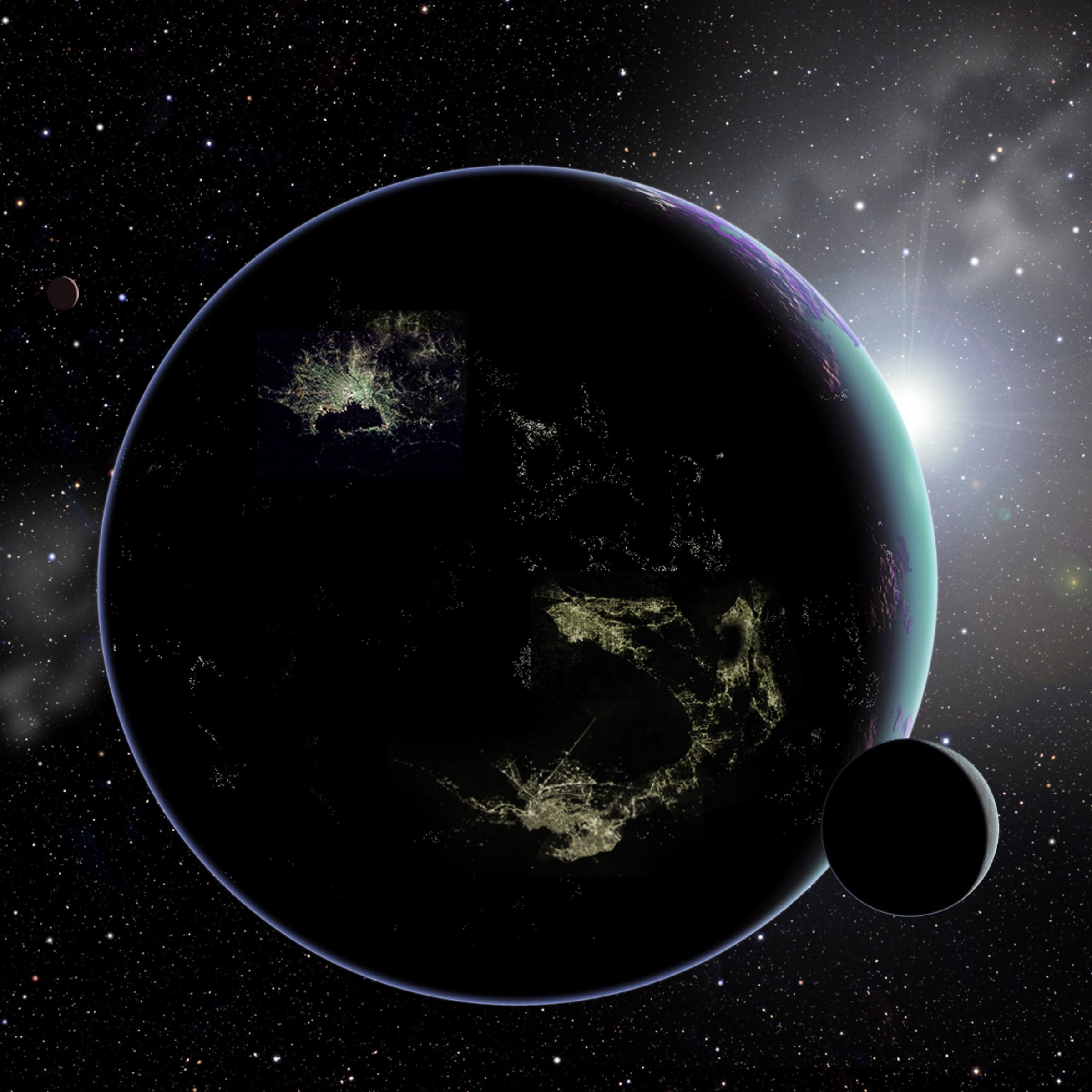 How easy would it be to spot a city on a distant planet? Clearly, this light will have to be distinguished from the glare from the parent star. Loeb and Turner suggest looking at the change in light from an exoplanet as it moves around its star.
As the planet orbits, it goes through phases similar to those of the Moon. When it's in a dark phase, more artificial light from the night
side would be visible from Earth than reflected light from the day side. So the total flux from a planet with city lighting will vary in a way that is measurably different from a planet that has no artificial lights.
Spotting this tiny signal would require future generations of telescopes. However, the technique could be tested closer to home, using objects at the edge of our solar system.
"It's very unlikely that there are alien cities on the edge of our solar system, but the principle of science is to find a method to check," Turner said. "Before Galileo, it was conventional wisdom that heavier objects fall faster than light objects, but he tested the belief and found they actually fall at the same rate."
Source aas.org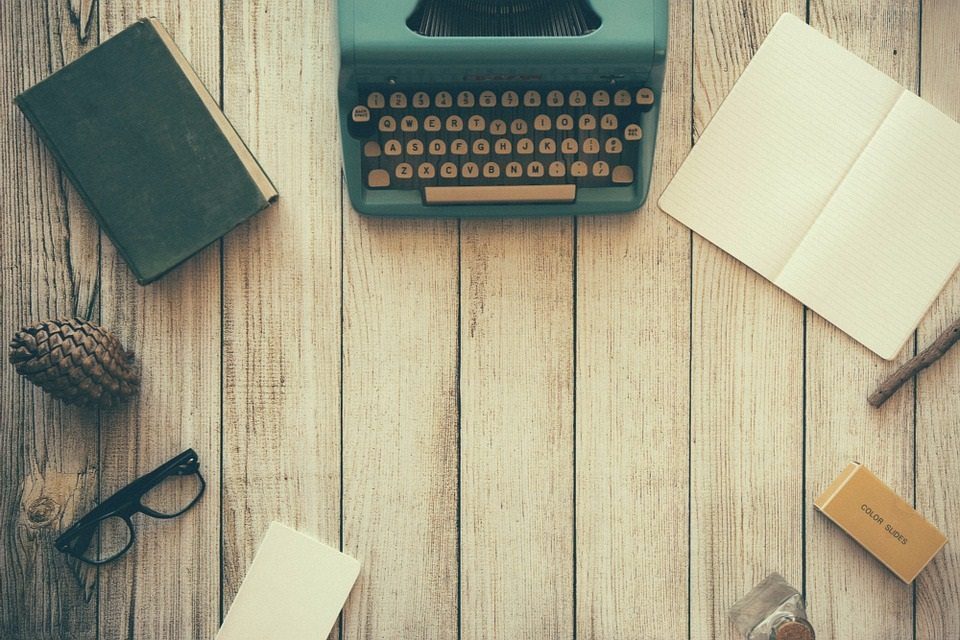 The aim of art is to represent not the outward appearance of things, but their inward significance. – Aristotle