If you've ever had difficulty spelling or pronouncing the word 'macabre', this is a wonderful opportunity to practise.

Bet you can't get to the end of the press release without at least thinking it.
---
Featuring members of the original TCB Band and Singers with a Full Orchestra under the direction of Joe Guercio are coming "One More Time" to the UK in 2012!
Elvis Presley performs a full 2 hour concert including his greatest hits and performances at Wembley Arena! Elvis sings lead vocals, as his songs and arrangements are played live by 28 musicians including some of his original band mates, backing vocalists and full orchestra.
Elvis Presley in Concert, the production that reunites Elvis' former band mates live on stage with a video-projected Elvis, will tour the UK in March 2012.
Using state-of-the-art video screens, members of the original TCB Band, singers and a 16-piece orchestra perform live in sync with Elvis. All music heard in the concert production is performed live.
Elvis concert footage for the show comes primarily from the MGM concert films Elvis, That's The Way It Is (1970) and Elvis on Tour (1972); outtakes from these two films as seen in the video package entitled Elvis, The Lost Performances; and the historic 1973 global television special Elvis: Aloha from Hawaii, via Satellite. This footage contains some of Elvis' finest performances from the concert era of his career.
Don't miss your chance to see the Greatest Entertainer of the 20th Century in 2012.
The show comes to Wembley Arena on 17th March 2012.
Tickets available now from www.wembleyarena.co.uk or by calling the box office on 0844 815 0815.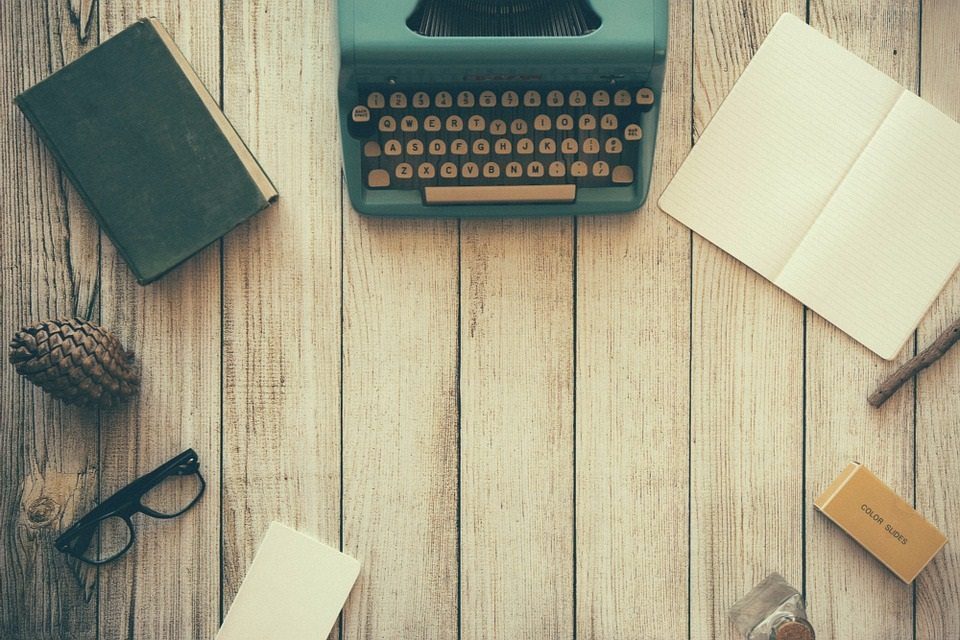 The aim of art is to represent not the outward appearance of things, but their inward significance. – Aristotle