[dropcap style="font-size:100px; color:#992211;"]O[/dropcap]h it's very serious, of course it is. Post-human pharmaceutical runoff will be the death of us all (via antibiotic-resistant superbugs, most likely).
But it's hard not to snigger about a river next to a music festival having high levels of Ecstasy, and harder still not to imagine all those fish and frogs hugging each other jerkily to 4/4 rhythms. They've already got the boggly eyes.
The illicit drug called "Molly" or ecstasy is a serious concern for parents, law enforcement and now for environmentalists. Scientists report in the ACS journal Environmental Science & Technology that a major music festival in Taiwan coincides with a spike in the drug's levels in nearby rivers. Not only does this highlight drug abuse at the concert, but the scientists say it also focuses attention on potential effects the substance could have on aquatic life.
Chon-Lin Lee and colleagues explain that scientists around the world have been studying a number of substances grouped together as "emerging contaminants." These include recreational drugs, pharmaceuticals and personal care products that end up going down the drain. Wastewater treatment plants are not set up to remove them efficiently, so they get into soil and water. Some have been shown to affect the behavior of fish and to have other adverse effects on the environment. Researchers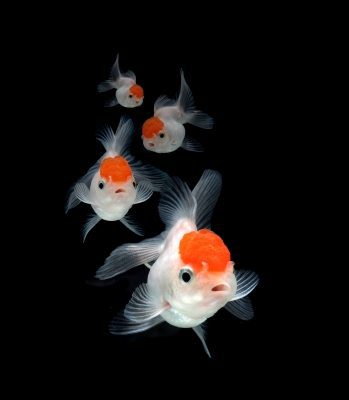 are now starting to examine the timing of contaminant spikes in waterways and sewage — for example, during Super Bowl weekend in the U.S. — to help figure out how to address them. Lee's team wanted to see how "Spring Scream," an event that attracts 600,000 music fans to a beach town in Taiwan, fit into this picture.
In addition to a jump in levels of Molly, the researchers found that concentrations of ketamine (a controlled substance), caffeine, acetaminophen and other contaminants increased in rivers near the festival. Some of these have been found to pose a moderate to high risk to aquatic plants and animals. The scientists conclude that drug abuse and its environmental effects are a growing concern.
Source: American Chemical Society
Image: www.freedigitalphotos.net/Tokyoboy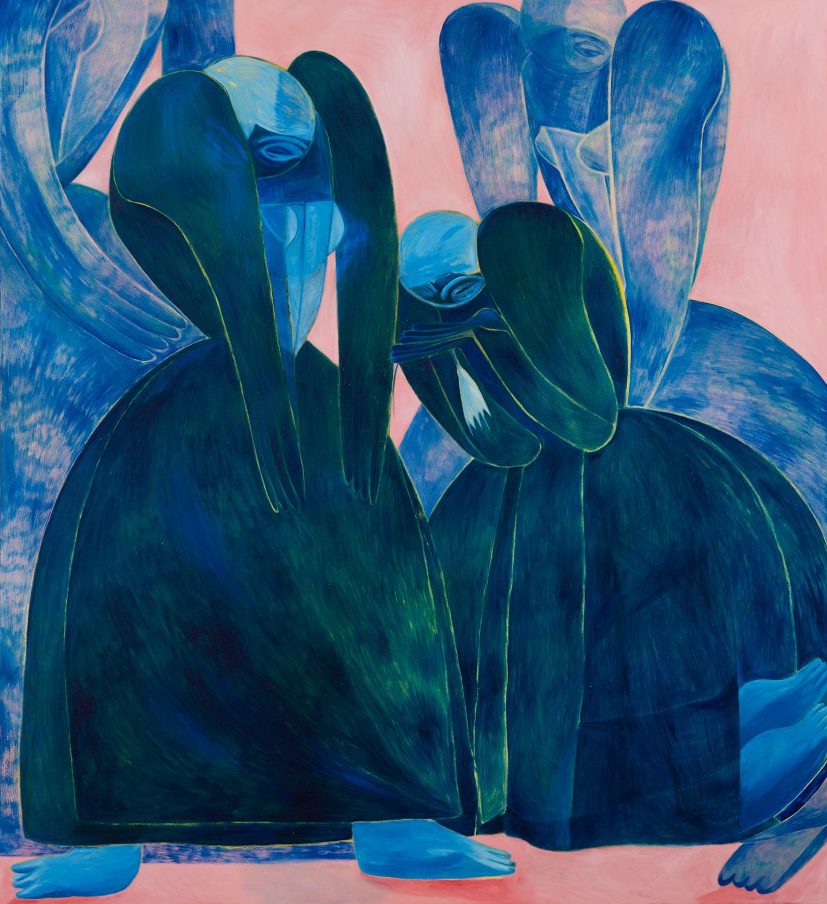 Some of the news that we find inspiring, diverting, wrong or so very right.