Frieze London 2023 celebrated its 20th anniversary with a diverse and exciting programme of exhibitions, events and collaborations across the city.
The fair features more than 160 galleries from 40 countries, making it the most international edition ever. It also highlights the strength and diversity of London's art scene, with 59 exhibitors based in the city. Among them are some of the most influential and established galleries in London, such as Arcadia Missa, Carlos/Ishikawa, Sadie Coles HQ, Pilar Corrias, Thomas Dane Gallery, Alison Jacques, Lisson Gallery, Kate MacGarry, Victoria Miro, Modern Art, Maureen Paley and White Cube. The fair also introduces a new artist-led section and new programming at Frieze Masters with Studio and Modern Women.
Artist-to-Artist provided a unique opportunity to see a conversation between emerging and established artists selected by some of the most influential figures in contemporary art. It was great to see Vanessa Raw's latest paintings, which meditate on the feminine body as landscape, nominated by the great Tracey Emin, and Mark Barker's photographic collages, proposed by Wolfgang Tillmans, challenging the conventions of representation and perception. This section also reflects the curatorial vision and artistic practice of the selectors, who have been instrumental in shaping Frieze London's identity over the past 20 years.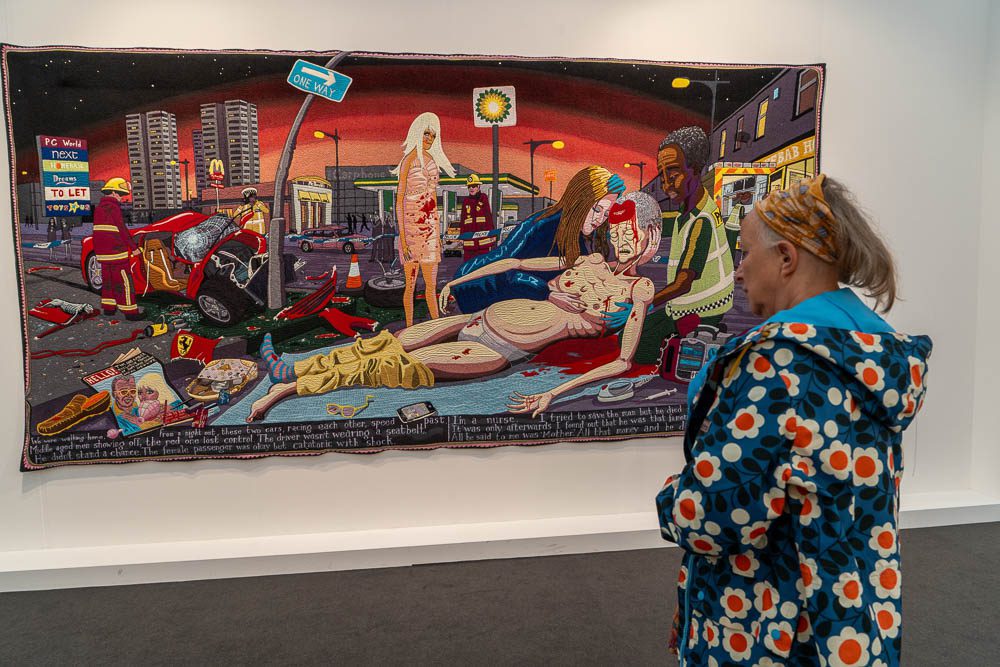 Emerging Talent in Focus
The Focus section, which showcases the work of galleries established in or after 2011, creates a platform for emerging artists across generations, cultures and continents, and this year explores desire, memory, environment, power and colonial history. The most intriguing was the paint, embroidery and batik work by Gözde Ikin, displayed on a vast tablecloth.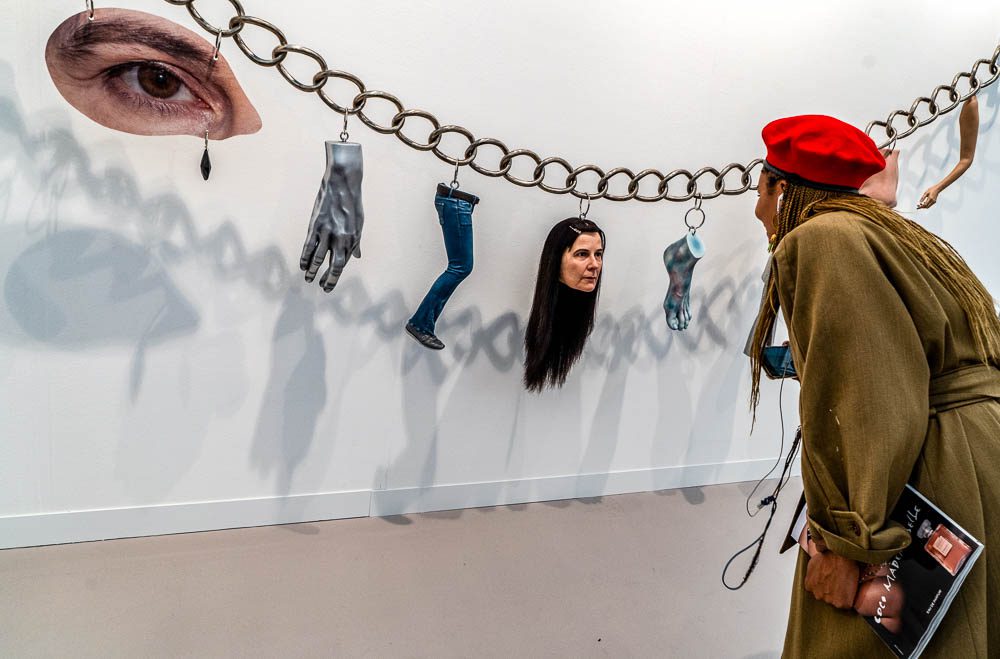 Affordable Editions by International Artists
The Editions sector offers a range of limited-edition artworks by prominent international artists at reasonable prices, making collecting more accessible to new audiences. The themes of protest and revolt were depicted by 'I Won't Shut Up', a howling screen print on paper by Monica Bonvinci and cut-out figures, part of 'One Minute Sculptures' by Erwin Wurm.
Frieze Masters showcasing the diversity and richness of art history, from ancient times to the 20th century, features more than 130 galleries from around the world, led by Nathan Clements-Gillespie, who curated a selection of works that span six millennia and various cultures. Visitors could admire and acquire rare antiquities, Old Master paintings, 20th- century masterpieces and more, from renowned dealers such as Colnaghi, Gagosian, Hauser & Wirth, Pace Gallery and Axel Vervoordt.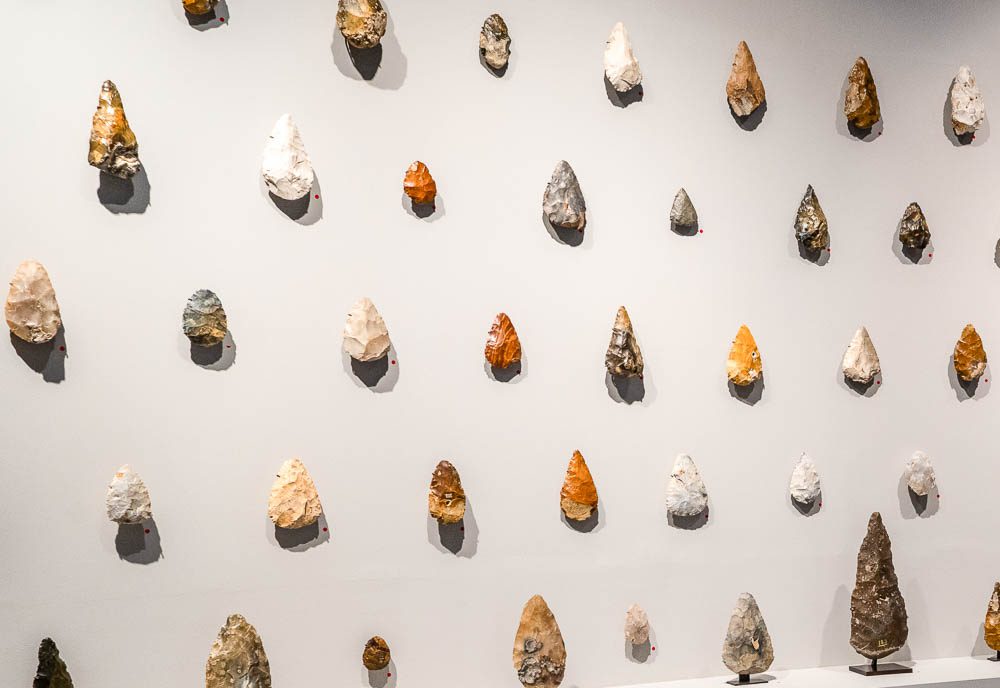 Modern Women, a new section, curated by Camille Morineau and her team from AWARE, was dedicated to solo exhibitions by women artists who worked between 1880 and 1980, a crucial period for women's rights and feminism who challenged the male-dominated art world with their innovative and diverse practices. We were taken aback by the intense power of Tarsila do Amaral, a founding artist of Brazilian modernism, highlighted in a solo booth by Almeida & Dale Art Gallery. The selection features the rarely seen sketch made for her last painting, 'Batizado de Macunaíma' (Baptism of Macunaíma, c.1956), and explores her imaginary's origins in dreams, folklore and childhood memories.
ArtAncient presented an engaging selection of European Stone Age axes from the Lower and Middle palaeolithic eras, the earliest periods of human history, and viewers were not disappointed by the subtle presentation and strong texture of the objects.
A memorable highlight was to witness the endless creativity of Ai Weiwei who returned to the Fair, with some of his most iconic works, including 'Dropping a Han Dynasty Urn' and 'June,1994'.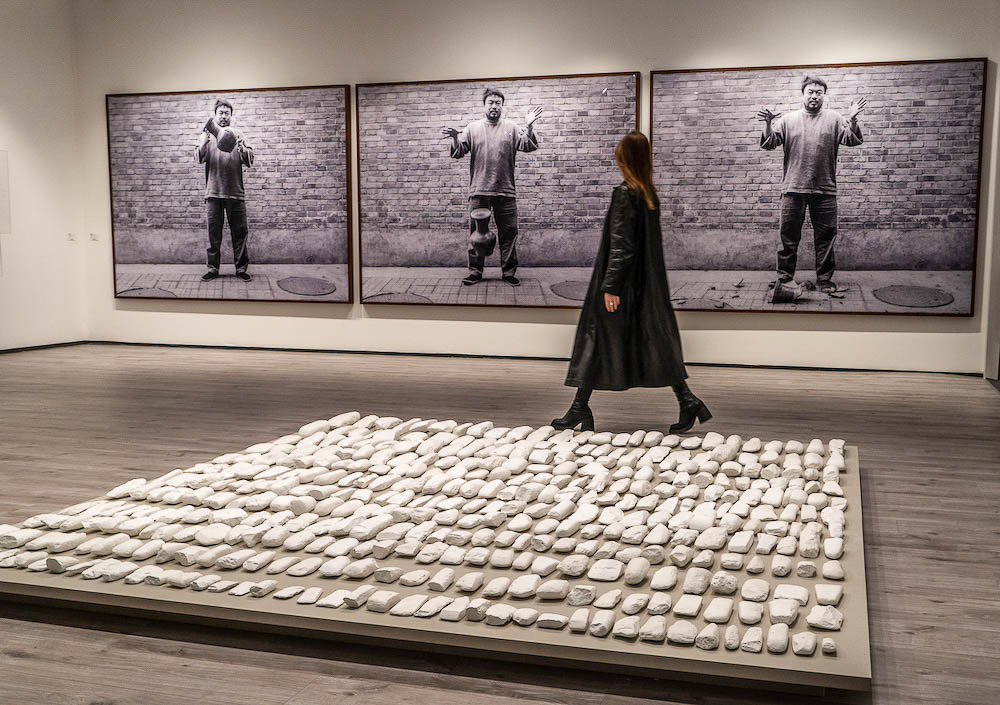 Pictures © Julio Etchart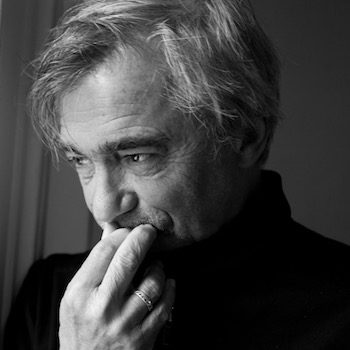 Julio Etchart is a documentary photographer, poet and artist.