Building on a mission to create a forum for new and experimental artists, art commercial and education, Enter Art Fair Director Julia Alf, has proven that there is space for new fairs in the busy schedule of international events. Chatting with Trebuchet, we wondering where her love of art comes from and what inspires her to this day.
She has made lifestyle fairs for over 20 years, focusing on art fairs for the last 10 years and started the art fair Code Art Fair in 2016 under the direction of the Bellacenter in Copenhagen. She became a self-employed entrepreneur and in 2019 founded Enter Art Fair with a handful of art-lovers. But what inspired her at the beginning;
"My first art fair experience was with the Danish art fair Art Copenhagen. The fair was located in the venue Forum in Copenhagen, where I was the sales manager. I was in charge of all the fairs in Forum including Art Copenhagen.
I saw a clear and to me obvious lack of an international and commercial art event in Scandinavia that was relevant to both Danish and international galleries. Even before the Corona crises pushed everybody towards focusing on digital solutions, we wanted to explore how the experience of art in the digital world could be combined with the indispensable physical experience in an interesting and meaningful way.
What did you take from your experiences of Code to Enter?
The difference with ENTER is that it is my own. Because I myself am the owner and director, I can do exactly what I want and how I want it. And I can do so without regard to a larger organization, which also often has other considerations to take. With ENTER, it is an organization and a team that focuses 100% on the fair and the needs of the galleries and artists and therefore we can make choices that benefits this the most.
What have you enjoyed most about running the fair?
The lifestyle, the galleries and basically the whole industry. I really enjoy creating an important commercial platform for artists and gallerist to benefit from.
One of the things I have enjoyed the most, is having an idea and seeing it 'come to life' through the team's dedicated work. In the end – seeing how visitors really enjoyed it and how the industry benefits from it. There is a huge satisfaction in that.
What have been your three top moments from Enter so far?
We managed to put the first edition of Enter Art Fair together in just 6 months with 30 high level Scandinavian and International galleries in a huge tent at Refshaleøen. It was amazing and crazy to achieve this.
We were able to open the doors to Enter Art Fair in august last year as the first art fair in the world after the Corona pandemic break out. We included 60 International galleries and welcomed 14.000 visitors over the four days of the fair.
The third of my favorite moments from ENTER was a crazy night after the opening day when Danish and International gallerist jumped in the canals of Copenhagen to celebrate a great beginning and to cool down in the summer heat.
As the fair gets bigger things must change but what are the core elements that are immovable for Enter?
That we must insist on not compromising on the quality of galleries and artists, as well as ensuring the atmosphere and overall experience for both the galleries and the visitors. Even as we grow older, it is especially important for us to remain familiar and informal.
We focus on the succes of the exhibitors by giving strong attention to creating business and sales to galleries and theirs artists. We do this by hosting informative events for collectors and partners through the year, through our virtual fair and by involving art adivisors and other art world influencers.
We believe in achiving our goals by exciting and involving all galleries, partners, suppliers and team members. "We are not doing this for the fun of it – but we need to have fun while doing it." We choose not to work with partners that does not share this attitude. This is expressed through us being 'The Happiest Art Fair in the world'.
We dare to be innovative, both through our art curations, our free and public program and our way to include sponsors and partners.
Outside of the fair what should people see when visiting?
At Cisternerne (The Cisterns) they have a fantastic installation with Argentinian artist Tomas Saraceno "Event Horizon". It is a must see if you are in Copenhagen this summer.
Copenhagen Contemporary has a lot of interesting exhibitions this summer. One I would like to highlight is "Short Story" by Danish/Norwegian art duo Elmgreen & Dragset. They have transformed one of the big halls of Copenhagen Contemporary into a tennis court.
The last thing I would like to highlight is maybe a bit too obvious but nevertheless a classic. Go visit Nyhavn (New Heaven) in the center of Copenhagen. Have a fadøl (a draft beer) and some smørrebrød and enjoy one of the most beautiful and picturesque places in Denmark.
Running a fair is hard work who is your inspiration?
Working in the art industry is hard work and it is not just a job like any other, it is a lifestyle. Without the support of my husband, Hans, it could not work. He has a gallery in Copenhagen, Hans Alf Gallery, and knows the business very well. He understands the time and passion I have to put into it, to make it work…
Enter Art Fair 26-29 August 2021
Main image credit: Julie Nymann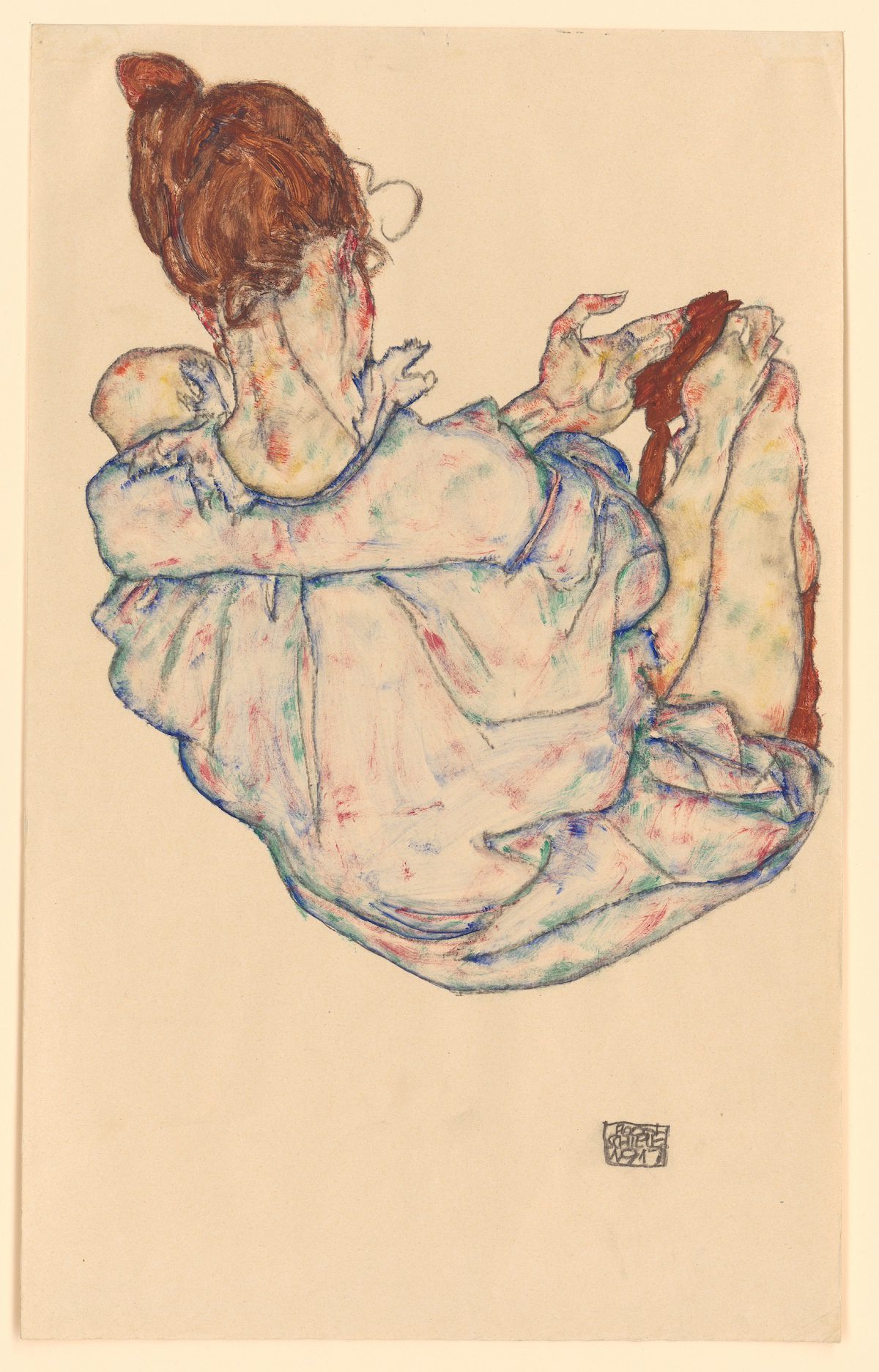 Ex-London based reader of art and culture. Specialist subjects include; media, philosophy, cultural aesthetics, contemporary art and French wine. When not searching for road-worn copies of eighteenth-century travelogues he can be found loitering in the inspirational uplands of art galleries throughout Europe.