[dropcap style="font-size:100px; color:#992211;"]R[/dropcap]emixing David Lynch.
Where is the line between 'fleshing out' and 'daubing over' drawn? After all:
Lynch narrates his tales, and they are his, over constructed pieces of music that use formal elements sparingly. Melody is much less important than mood and in many cases the meter ticks along as the counterpoint heart to these tales. However, Lynch's most powerful instrument is space, as a general rule the more space he employs the more emotionally charged his music is, and often relates to a scene whereas the busier the track is, the more the song relates to a single person and the changes within that person's mindset as the situation changes….
– from Trebuchet's review of Lynch's Crazy Clown Time.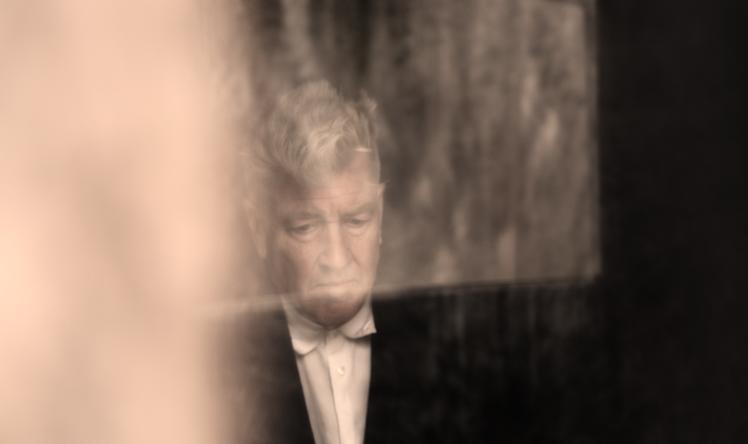 Nevertheless, remixes there are. Hot Since 82's interpretation we can hear right now. For the Venetian Snares collaboration, you'll have to go to Beatport and buy the thing.
Now that's the art of keeping your powder dry.
---
David Lynch's "The Big Dream", one of the year's most strikingly singular and idiosyncratic records, is getting a glorious deluxe reissue from Sunday Best at the end of the year. Sitting alongside brand new tracks and previously unreleased instrumental versions are a slew of stunning remixes from the varied likes of Bastille, Hot Since 82, Venetian Snares and Bjorn Yttling, which twist and mutate the originals into something breathtakingly new.
In Bastille's hands, the mournful "Are You Sure" becomes achingly soulful and moving, as the chart topping British band flesh out the original with emotive, almost gospel-like backing vocals from Dan Bastille himself. In Bastille's own words:"I grew up watching and listening to a whole host of things that David Lynch created, so having the chance to remix one of his own songs wasn't something I ever imagined I would be doing. "Are You Sure" is my favourite song from "The Big Dream" and having the opportunity to reinterpret it was such a pleasure – as was being able to hang out with David and pick his brain for a while."
Similarly, Bjorn Yttling (of Peter, Bjorn and John) injects sweetness and warmth into the menacing chill of "We Rolled Together", while Venetian Snares venture to the other end of the spectrum, extrapolating parts of "The Big Dream" to create a track worthy of a lost sci-fi soundtrack from the 60's, and Hot Since 82 reconfigure "Wishing Well" into a shimmering house epic.
The deluxe edition is available digitally or as a gorgeous box set complete with a booklet, poster and limited edition, numbered key ring.
[button link="http://www.beatport.com/release/the-big-dream-remix-ep/1203199″ newwindow="yes"] Remix Package[/button]
[button link="http://smarturl.it/BigDreamDeluxe" newwindow="yes"] Deluxe Edition Pre-Order[/button]
[button link="http://sundaybest.sandbaghq.com/index.php/the-big-dream-super-deluxe-edition.html" newwindow="yes"] Super Deluxe Edition Pre-Order[/button]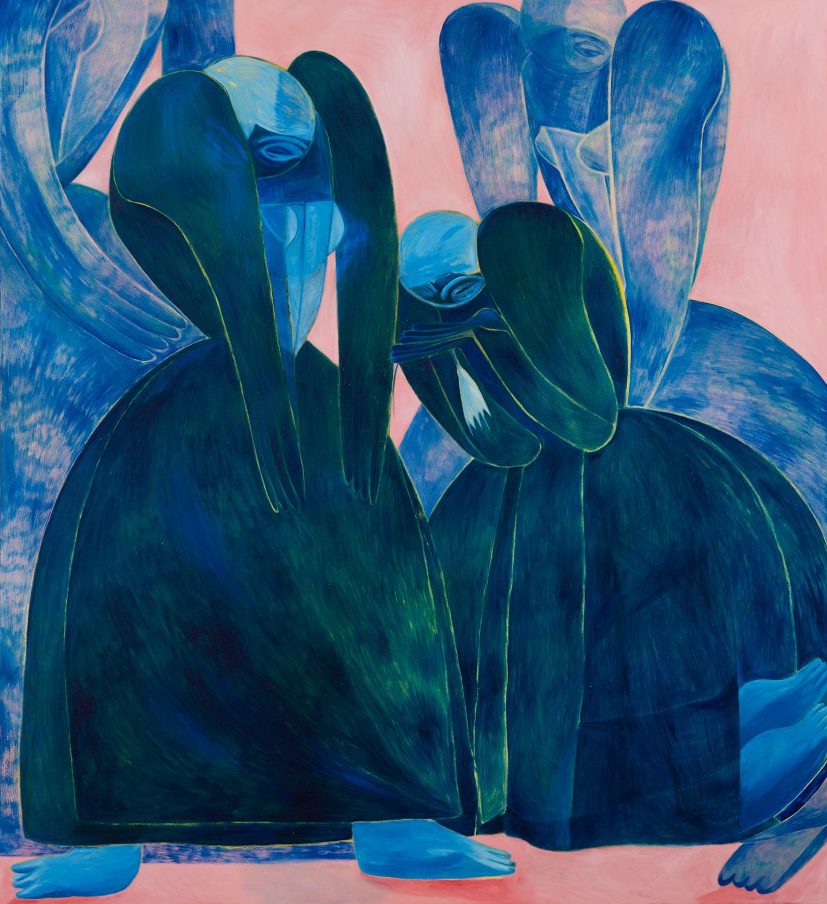 Some of the news that we find inspiring, diverting, wrong or so very right.