[dropcap style="font-size:100px; color:#992211;"]'O[/dropcap]nly Connect': Howard's End
This Fabelist Group show takes its theme from E.M Forster's masterpiece in which one of the central characters explains that 'all respectable people say 'I'.
In a digitalised commercial age of instantaneous connections and consumer satisfaction, it is becoming increasingly difficult to say 'I' as a prefix to 'Want'. In doing so we have become detached from our own identities and those around us.
In Connect eighteen emerging and established artists, writers and musicians explore how artistic creation can re-connect us to our lived experience of the world.
Between the 21st and the 25th November 2013 the gallery space will resonate with interweaving visual and auditory dialogues of installation, painting, music, spoken word and sculpture which invite the viewer to engage with the sensuality of creative expression.
Central to the exhibition will be exclusive new work created during a six month writers and artists exchange project with the tART collective in New York and a specially commissioned piece of choral music for 30 voices by young composer Eunseog Lee.
Exhibition dates
21st-25th November 2013
21st: 2pm-9pm
22nd-25th: 12-6pm every day, or by appointment
Contributors:
Visual Art: Abi Box, Amy Abbott, Ash Fitzgerald, Carlos Burgos, EC, Eunseog Lee, Hormazd Narielwalla, Jemma Grundon, Nicola Anthony, Pernilla Iggstrom, Rachelle Allen-Sherwood, Raj Kaur, Silvia Krupinska, Zoe Catherine Kendall
Words: Francesca Goodwin, Jonathan McAloon, Sarah Perry
Music: Eunseog Lee
Creative Director: Francesca Goodwin for Fabelist
Address
A-Side B-Side Gallery
Hackney Downs Studios
5-9 Amhurst Terrace
London E8 2BT
FREE
[button link="http://www.thefabelist.com" newwindow="yes"] Fabelist[/button]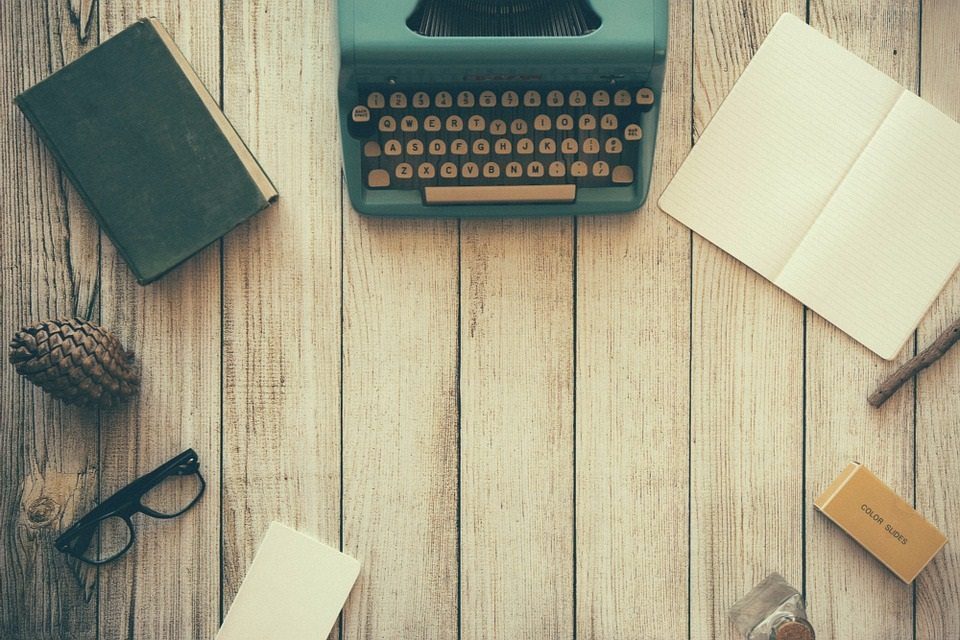 The aim of art is to represent not the outward appearance of things, but their inward significance. – Aristotle