[dropcap style="font-size:100px; color:#992211;"]D[/dropcap]ark industrial with roots in Sepultura.
Washes of electronica and pounding tribal beats in another stellar release from Rocket Recordings. This is a perfect track for the car or punishing cycles through the country AND one imagines they'd be absolutely mind-melting live. Along with Zonal and Author and Punisher, could this be the new wave of brutal synth metal? Enjoy this loud and without reserve.
Press release info
PETBRICK reveal video for new single featuring Mixhell's Laima Leyton
PETBRICK – the duo comprising Wayne Adams (Big Lad/Death Pedals/Johnny Broke) and Iggor Cavalera (Sepultura/Soulwax/Mixhell), are releasing their debut album 'I' via Rocket on 25 October and you can watch the video to their latest single, 'Coming', featuring the vocal talents of Mixhell's Laima Leyton below:
Watch video for 'Coming'
The video for 'Coming' is made by the multi-award winning Brazilian director, writer, producer and editor Dante Vescio. The theme of the video is a direct response to the current fascist let government in Brazil (represented by the pig in the video) and the fightback that is needed to quash this regime. A concept that can be related to throughout the world right now.
PETBRICK's forthcoming album 'I' is packed with electronic experimentation, hardcore attitude, dystopian dread and in-the-red dementia. These all collide and collude to form a uniquely invigorating assault that mixes the intensity of Ministry and the synapse-shredding mischief of Aphex Twin yet lodged firmly in the here and now.
The duo are taking the PETBRICK noise around the country and can be seen playing at:
28 Oct / UK / Huddersfield / The Parish
29 Oct / UK / Sheffield / Record Junkee
30 Oct / UK / Manchester / Soup Kitchen
31 Oct / UK / Bristol / Exchange
01 Nov / UK / Cardiff / Clwb Ifor Bach
02 Nov / UK / London / Shacklewell Arms
06 Nov / CZ / Prague / Underdogs
08 Nov / BE / Antwerp / Het Bos
09 Nov / NL / Utrecht / Le Guess Who? Festival
Band photo by Nick Pancorvo
'I' is available to buy on CD or LP in three ltd formats, all in a special spot varnished sleeve.
There is a ltd edition 'Black & White Swirl' vinyl can be preordered from the Bandcamp link below. And from your local record shops there are two ltd edition versions available – a 'Black & Clear, 50/50 split' version and a 'Skinned' colour version.
Petbrick bandcamp and order site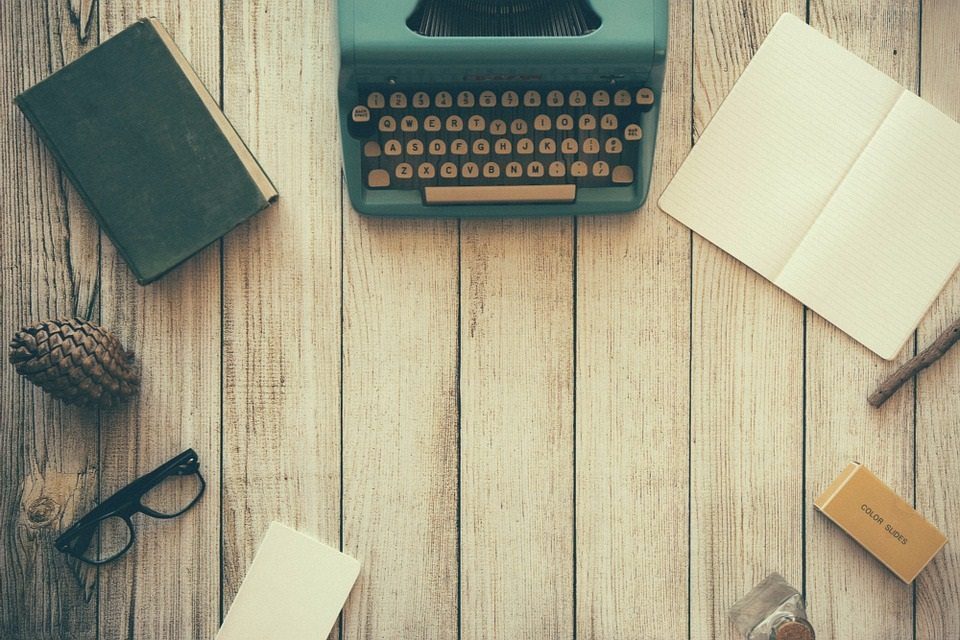 The aim of art is to represent not the outward appearance of things, but their inward significance. – Aristotle