The trial against six climate change protesters collapsed today when a former undercover officer who had been with the group for a number of years testified for their defense.
Det. Mark Kennedy, known as Mark Stone to the group, was more than simply an observer, one of the accused said to the BBC that Kennedy had been a central figure in both recruiting and planning.
"He was one of the key people setting up Gleneagles 2005," said Mr Chivers, who also claimed the undercover officer drove protesters there in his van.

Activist websites are full of denunciations of Mr Kennedy by former close friends.There is some abuse, but most say they feel "violated", "betrayed" and "sickened".

One writes: "He must be a deeply conflicted individual."

When confronted, Mr Kennedy told the activists he left the police after the Nottingham arrests in 2009. It is unclear whether this is true, or where he is now, but contacted the activists' defence team to say he would be prepared to help their case.

When the defence then asked the prosecution to disclose full details of Mr Kennedy's activities the prosecution dropped the case.

The Met Police are refusing to comment officially on Mr Kennedy.
The arrests were made in relation to the groups planned occupation of Ratcliffe-on-Soar power station in Nottingham in 2009. The independant reported that Between 17 and 18 October 2009, protesters from Climate Camp, Climate Rush and Plane Stupid, took part in 'The Great Climate Swoop' at the site. The police arrested 10 people before the protest began on suspicion of conspiracy to cause criminal damage. After which time Kennedy alledges that he had left the police department, he was however caught out when associates in the Climate Change protest group discovered documents which revealed his real identity.
Radcliffe has been listed as the 18th most polluting power station in Europe various group such as Climate Camp stage a variety of ongoing protests throughout the year.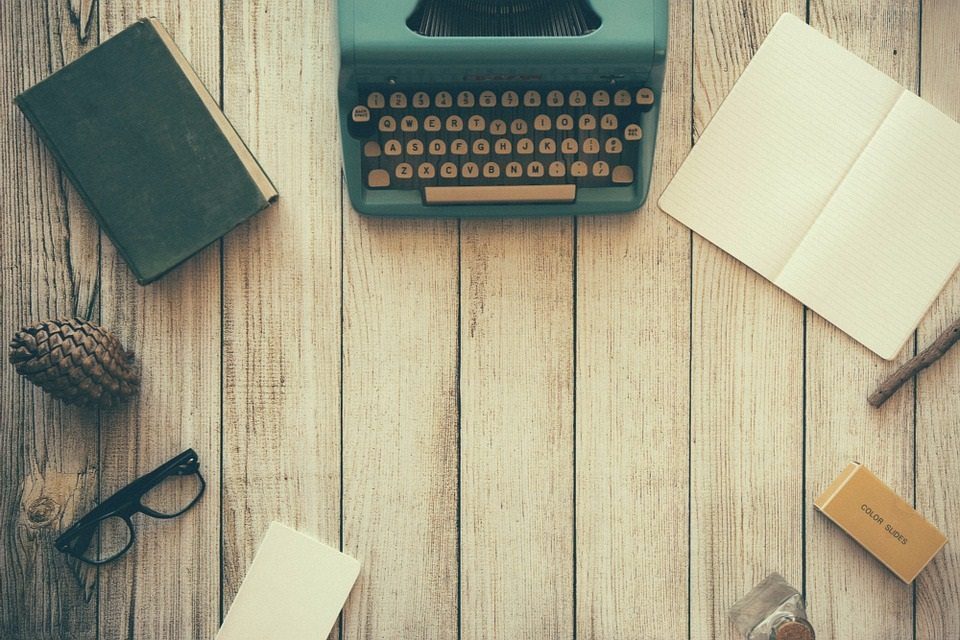 The aim of art is to represent not the outward appearance of things, but their inward significance. – Aristotle