[dropcap style="font-size:100px;color:#992211;"]V[/dropcap]
isits by children to English attractions fell by seven per cent last year, in a trend which Visit England said is 'most likely due to security fears following the terror attacks'. 
A 

report

 from the tourism body said that the fall in child admissions was 'heavily driven by sites in London and the South Eastern regions'.
2017 also saw a fall in visits to attractions across the country by schoolchildren, making it the fourth year in a row this has happened. The number of schoolchildren admissions fell by a further two per cent last year, following a one per cent decline in each of the previous three years.
The figures are based on survey responses from 1,400 English visitor attractions, including major London institutions such as Tate Modern and the National Gallery as well as smaller regional venues. A third of organisations completing the survey were museums and art galleries, and another third were historic properties. Other respondents included country parks, zoos, and places of worship.
Overall, visits to England's attractions rose by two per cent in 2017, with total gross revenue rising by seven per cent. But visits to museums and art galleries fell for the second year in a row, dropping by one per cent both last year and in 2016. Visit England said that 'this was largely driven by those based in London, who saw a four per cent drop in visitor numbers in 2017'.
The number of overseas tourists visiting museums and art galleries—which Visit England says is 'by far the largest attraction type for overseas visitors'—also fell significantly last year, dropping by 11 per cent.
The top three free attractions in the country were all London museums: the British Museum, Tate Modern and the National Gallery. But each of these had fewer visitors in 2017 than the previous year, and the total number of visits to all London attractions has also fallen, for the third year in a row.
'In 2017 this will, at least in part, have been driven by the four terror-related attacks that occurred in London between March and September 2017,' said the report, which can be read in full here.
Source: ArtsProfessional
Image: Tate Modern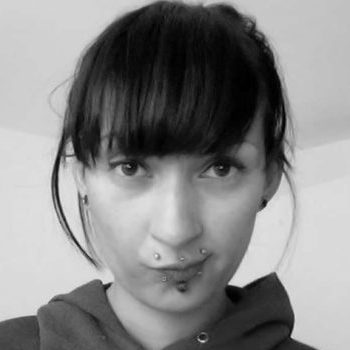 Naila Scargill is the publisher and editor of horror journal Exquisite Terror. Holding a broad editorial background, she has worked with an eclectic variety of content, ranging from film and the counterculture, to political news and finance.