[dropcap style="font-size:100px;color:#992211;]C[/dropcap]linton Stanley Jr. has been denied access to his school upon the day of his enrolment because he wears his hair in dread locks. Is this a constraint upon his freedom? (See USA Today)
Six Year-Old Black Student Excluded for Wearing Dreadlocks
The school, A. Book's Christian Academy, in Florida has a rule, dating back to 1971, prohibiting hair to be worn long. The academy's rule is written in its documentation, stating that all boys must wear their hair "tapered cut, off the collar and ears, no dreads.'
Clinton's father, Clinton Stanley Snr, complained and was told that his son would be welcomed into the academy if, and only if, he were to have his locks cut.
Tellingly, Senior claims that it his son's right to individual expression should overrule the school's position.
The Right to Self-Expression
Boris Johnson stirred up emotions by writing in the Daily Telegraph that women wearing burkas and niqabs look like letter-boxes. Writing in the Sunday Telegraph, Stanley Johnson commented, 'Yes, Boris used some colourful language. That's called 'freedom of speech' or it was in my day.
The Legal Information Institute, at Cornell University, advises that,
 The right to free speech includes other mediums of expression that communicate a message. (LII 2017) 
And so, a question arises concerning freedom, as protected in law, and the restriction of speech under law.
In the United Kingdom of Great Britain and Northern Ireland, as we are increasingly encouraged to identify this sovereign state, our law is derived from Roman law, and we have no written constitution – instead we seek the wisdom of elders and look to case law.
Nevertheless,  as Johnson senior notes, we have a great desire to protect freedom of speech. However, that freedom, if interpreted along the lines of the American constitution, allows for what 'creatives' continually insist is expression of thought in our choices of habitat, music, fashion and art more generally.
So, Stanley Johnson believes in the unyielding protection of a citizen's right to freedom of speech; yet at the same time, he suggests that expression of religious faith, through the wearing of the veil, should be prohibited.
Freedom Enshrined in the Constitution
The American constitution, I should add, says only that the U.S. Government should not act so as to interfere with the freedom of the individual in such matters.
Book's Christian Academy is a private school. Accordingly, it claims the right to impose such rules as prohibit Clinton Jnr from attending with dread-locks. Just as Roman Catholic churches in Spain and Italy forbid men in shorts and women with their shoulders uncovered from entering their sacred spaces.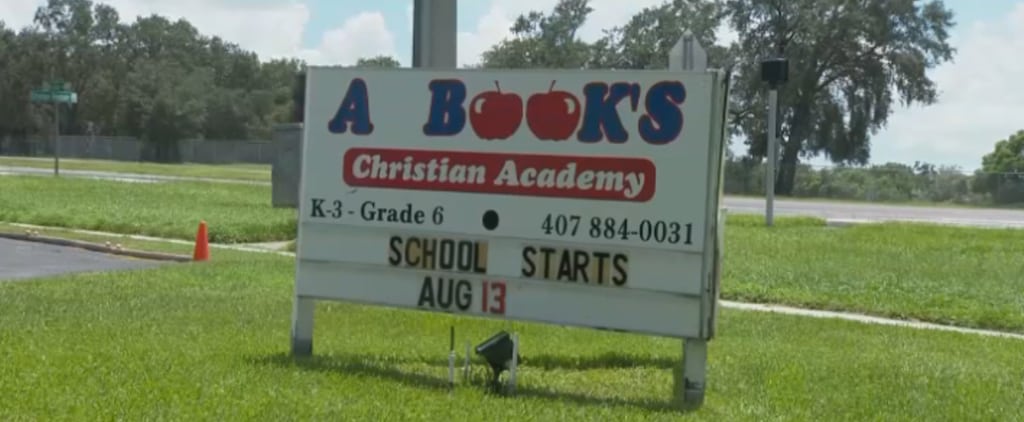 Dread-locks are not merely fashion items. Their history can be traced back thousands of years to pre-Christian faiths. Rastafari, in the Judeo-Christian tradition, find their place in the Hebrew bible.
"Nazarite" comes from the Hebrew word נזיר nazir meaning "consecrated". Taking the vow, a Nazarite should observe,
All the days of the vow of his separation there shall be no razor come upon his head: until the days be fulfilled, in which he shall be holy, and shall let the locks of the hair of his head grow. (Numbers 6:5)
Perhaps this what worries M. Book, head of the academy,
It is to be hoped that the head of the academy is not, thereby, anti-Semitic, prohibiting the wearing of dread-locks on the basis that it is pre-Christian in spirit. Let him take note that a mighty row is presently engulfing the Labour party of the United Kingdom of Great Britain and Northern Ireland.
One must wonder if there are connections between the various crises consuming neo-liberal democracies of the west.
Is our ideal of freedom as well articulated as we might either believe it to be, or indeed, want it to be?
For both sides of the argument concerning Clinton Stanley's exclusion from the academy, the entrenched traditionalists and the more reformist liberals whose faith in man's innate freedom, should seek reconciliation.
Perhaps Junior's dreadlocks worry the academy on religious grounds. After all, Jamaican Rastafarianism believed Haile Selassie to be 'a living God' – the Lion of Judah. Perhaps they cannot cope with such a tangential slant upon their tightly held credo.
It is important always to remember that Christ himself was a Jew. And Christ did not wear his hair tapered-in, off the collar and ears.
All of this comes a day after Aretha Franklin died; friend of Martin Luther King Jr. and activist for both women's and black rights.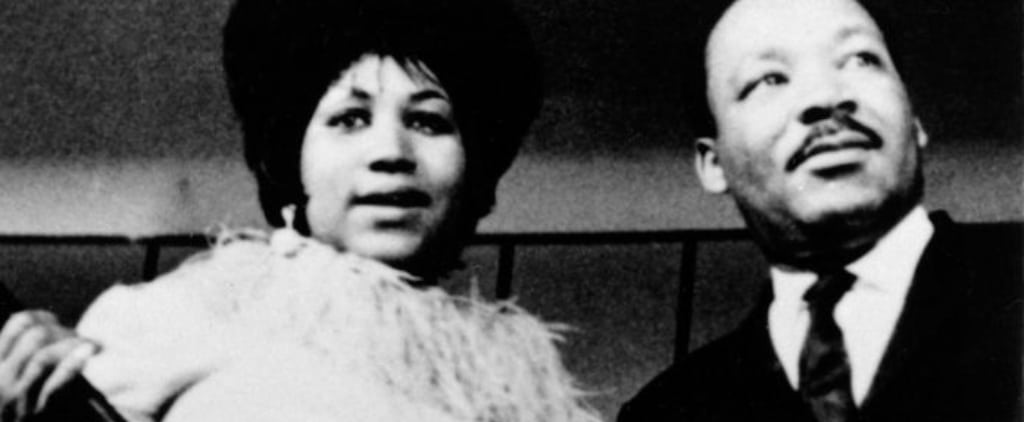 Aretha Franklin and Martin Luther King Jr.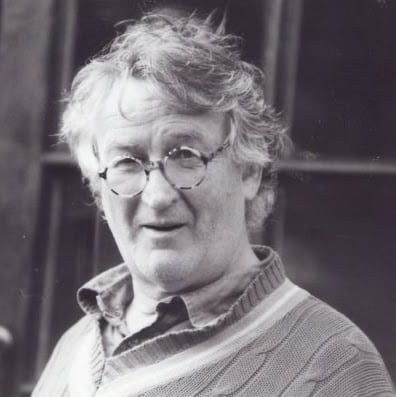 Ed studied painting at the Slade School of Fine Art and later wrote his PhD in Philosophy at UCL. He has written extensively on the visual arts and is presently writing a book on everyday aesthetics. He is an elected member of the International Association of Art Critics (AICA). He taught at University of Westminster and at University of Kent and he continues to make art.