Cafe OTO, Keiko and Hamish's Dalston emporium of Japanese snackery curates consistently-brilliant live music concerts, and pops up in Trebuchet's gig listings more often than just about any other venue.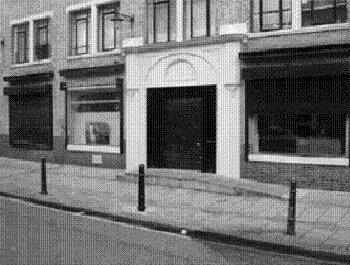 Its unsurprising, the venue hosts events by musicians that seem always to manage the tricky act of being internationally-reknowned, technically brilliant, yet still just below the mainstream radar. In the last months alone, Keiji Hano, Kim Gordon and Lubomyr Melnyk have featured in their listings. Fine curation indeed, Cafe OTO actually do what so many venues claim, but miss: offer an eclectic series of musicians that are as diverse as they are eclectic, but share a common quality. That quality? Quality.
So, hearing that the venue has branched out to create its own label, is something to take more seriously than the usual flood of new label announcements that clog the inbox daily. This is certainly not one to ignore.
Cafe OTO introduce their first release:
---
We're thrilled to issue the first release on Cafe OTO's in-house label – OTOROKU.
Available in a deluxe vinyl edition and a high quality download '…the worse the better' is a recording of the stunning first set performed by the trio of Peter Brötzmann, Steve Noble and John Edwards at Cafe OTO in January 2010 during Brötzmann's first residency at the venue. It was also the first time this trio had played together.
The concert was recorded at Cafe OTO by Shane Browne, and mastered by Andrea [LUPO] Lubich at Dubplates & Mastering, Berlin. The vinyl edition comes with two colour silkscreened artwork by Peter Brötzmann printed on acid-free archival card stock and the vinyl (pressed on 180g virgin vinyl at Record Industry, The Netherlands) is housed in a two colour 300gsm OTO-roku stock inner sleeve.
t
Vinyl ships on or before the 26th March 2011.
Digital Download version available from 26th March 2011.
Listen to The Worse The BEtter on Soundcloud
OTO = sound/noise
ROKU = 'to record'
OTOROKU is our archival project for Cafe OTO. Documenting and sharing what happens here as online video/audio, deluxe vinyl editions and more.
OTOROKU is part of OTOprojects – a not-for-profit Community Interest Company (CIC) that has been set up to manage the programme at Café Oto. Any profits from OTOROKU are put back into supporting what we do and will help us to continue programming the best musicians and performers from all over the world.
Browse our online archive. We're also stocking concert posters and other vinyl LPs related to Cafe OTO.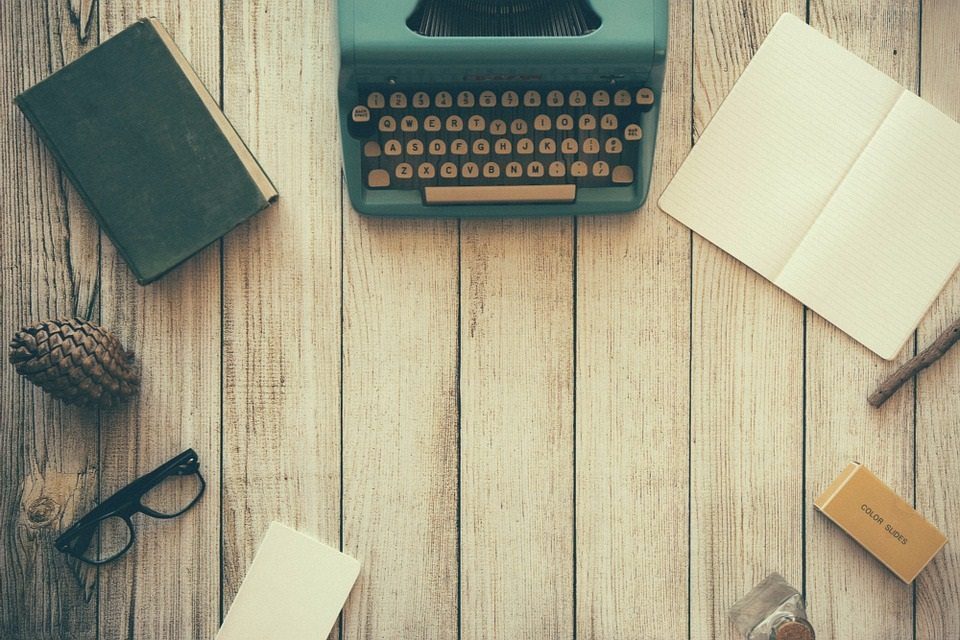 The aim of art is to represent not the outward appearance of things, but their inward significance. – Aristotle