Finally a UK bike scheme that supports UK manufacturers.
---
Press Release:
Bromptondock folding cycle hire scheme launches in Stoke-on-Trent
Second dock for Virgin Trains installed at the company's cycle hub on Stoke-on-Trent railway station
A Bromptondock automated bike hire scheme, featuring the Brompton folding bicycle, has been installed at Stoke-on-Trent railway station in Staffordshire, the second to be launched this year in partnership with Virgin Trains, the first being at Manchester Piccadilly in March.
The Bromptondock scheme at Stoke, holding ten Brompton bikes in Virgin Trains livery, is located in a modern, well-equipped and secure cycle centre on the station, created by the train operator to meet the rising trend for the travelling public to use bicycles as part of their overall journey.
Bromptondock was chosen by Virgin Trains as a preferred cycle hire scheme because of the high quality and compact size of the Brompton bicycle and because the scheme is economical for members. For the partner too it is cheaper to install and run than other schemes, and provides the best prospect for long term return on investment; Bromptondock carries out all regular and emergency maintenance functions on the dock and Brompton bikes, and provides a full technical support service to members by telephone.
Other key benefits for Bromptondock members are that bike maintenance is not required, while the Brompton itselfmay be folded and stored almost anywhere whilst it is hired. The most compact folding bike of its type on the market, a Brompton may be taken onto trains, buses and trams even at peak times, stowed in a car boot, or taken into the office and home where it occupies little space.
Becoming a member of the scheme is simplicity itself. A person registers by visiting www.bromptondock.co.uk, either using a computer or smartphone, and chooses a suitable tariff. After registering, they will be sent a personal four-digit PIN number. To take out a Brompton, the member sends a text message by mobile to Bromptondock, including the specific dock number and his or her PIN, after which a text will be received with a bay number and an access code so the bike may be taken out. Depending on the tariff chosen, a member may then keep the bike for as long as required, whether it is for one hour, one week or even a year.
"For Virgin Trains, Bromptondock offers a truly end-to-end transport solution in which the Brompton folding bike integrates into existing local and national networks of trains, trams and buses. This makes it attractive to our customers who also value the particular initiative we have taken at Stoke and Manchester. In addition, our partner provides a complete support service so we don't have to set up that essential infrastructure," says Heather Hodkinson, Station Manager Stoke-on-Trent/Stafford, Virgin Trains.
Mark Antwis, Managing Director of Bromptondock, says: "We are delighted that Virgin Trains has chosen to partner with Bromptondock. By the end of this year, for different partners, Brompton docks will have been placed in over fourteen locations in the UK, from the South Coast to the North West, including Stoke-on-Trent, Manchester, Guildford, Oxford, Bristol, Southampton and Exeter, with many more locations likely to be added over the coming months. The solution appeals equally to train operating companies, local councils, universities and private companies."
All Bromptondock products are manufactured for the company by CHH CoNeX in Birmingham (www.chhconex.com)
Facts about Brompton Dock Ltd
A wholly British enterprise, Bromptondock markets the world's first and only cycle hire scheme that uses a fully-automated docking station especially designed for Brompton folding bikes. It enables the storage of up to forty Bromptons in a single car parking space.
Manufactured in the UK, the docks may be relocated, or modules added or removed, with minimal work and very low costs compared with any alternative cycle hire scheme. Depending on location, the docks may be powered by photo-voltaic solar panels or mains electricity.
Launched in April 2011, Bromptondock Ltd., is a sister company of Brompton Bicycle Ltd. The new company was created to address the clear need for a hire scheme that is cheaper to install and run, more economical to use, not dependent on state subsidies, and more flexible in configuration and more space-saving on site.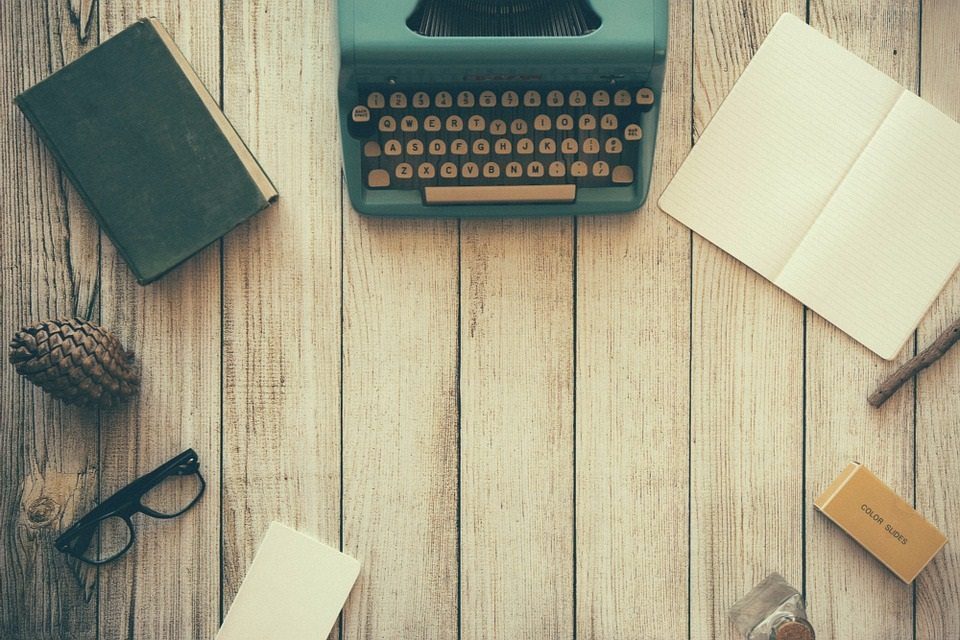 The aim of art is to represent not the outward appearance of things, but their inward significance. – Aristotle