BLOODSTOCK PAYS TRIBUTE TO VINCENT PRICE WITH HOMAGE TO HAMMER HORROR IN CELEBRATION OF THE ACTOR's 100th BIRTHDAY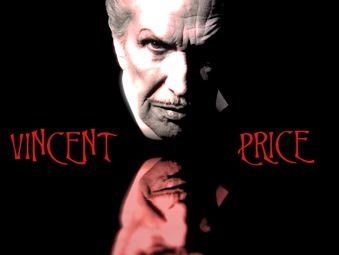 BLOODSTOCK OPEN AIR has added another two bands to it's 2011 line up. BLOODSTOCK OPEN AIR has added another two bands to it's 2011 line up. After a 24 year silence, NWOBHM pioneers HELL return to the world of metal with an appearance on the RONNIE JAMES DIO stage. Cited as a huge indirect influence, and as one of the true founding fathers of occult metal, the band formed in 1982 from the carcasses of UK metal bands RACE AGAINST TIME and PARALEX. Seemingly plagued by disaster, HELL were shunned by the metal press at the time, who could not get their collective heads around a band so different and ahead of their time. Add to this a bankrupt label, and the tragic suicide of singer/guitarist Dave Halliday, the world was not yet ready for HELL.
Returning with re-recordings of 10 classics from the 80s, and armed with legendary metal producer, guitarist Andy Sneap replacing Halliday on guitar, and David Bower on vocals, HELL's legacy becomes reborn at CATTON HALL this summer.
"We had a lot of people asking us why we weren't playing Bloodstock" says guitarist Andy Sneap "well it seems your demands have been granted approval by the Bloodstock consulate and we are honoured to be asked to play at Catton Hall on Saturday 13th August"
Over on the SOPHIE stage, newcomers DRIPBACK will bring their noisy mayhem to the tented arena. Featuring members of BLOODSTOCK alumni TED MAUL and underground heroes LABRAT, DRIPBACK play a fierce blend of hardcore, death and thrash metal inspired by the metal and hardcore of the mid-90s. Sounding like an angry Entombed fighting a tooled up Biohazard, this London mob were recently seen supporting Soilent Green on their tour of the UK, and have their debut release out on Siege Of Amida records next month.
Says guitarist G Drax:
"Grit your teeth and beg for mercy! Dripback are hyped to play this years Bloodstock festival – no fuckin excuses Dripback are ready to smash Bloodstock 2011!"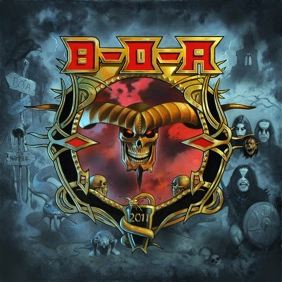 With the line-up nearly complete, and just a couple of months to go, it's time to start planning your costume for BLOODSTOCK OPEN AIR 2011's fancy dress theme night. The Friday is always a fun night, and with what would have been Hammer Horror legend VINCENT PRICE's 100th Birthday coming this Friday, we thought what better way to pay tribute to the gruesome guru than a Hammer Horror theme this year.
We're asking fans to come as their favourite morbid monsters, with prizes on offer for the most impressive costumes that manage to send chills down the spines of spectators despite the summer sun. From DRACULA and his brides to FRANKENSTEIN's Monster, WEREWOLVES and all manner of creepy creatures, there are piles of possibilities, including some perfectly practical ones like the MUMMY or INVISIBLE MAN, which solves the problem of the late night hunt for bog-roll on the campsite.
BLOODSTOCK has long been championed for it's Metal Karaoke – frankly the most metal fun you can have anywhere – and this year we aim to make it extra special by hosting the MONSTER MOSH. Whether it be DRACULA doing DIO, FRANKENSTEIN fronting FINNTROLL or a WEREWOLF wailing along to WOLF, a special grand prize is on offer for the most horrifically impressive karaoke performance.
BLOODSTOCK OPEN AIR 2011 takes place at Catton Hall August 12th – 14th.

Tickets for the 2011 event are on sale now at www.bloodstock.uk.com
BLOODSTOCK OPEN AIR 2011 12th – 14th AUGUST 2011
BAND LINE UP SO FAR:
Ronnie James Dio Stage
WASP – IMMORTAL – MOTORHEAD
DEVIN TOWNSEND PROJECT – MORBID ANGEL – AT THE GATES – RHAPSODY OF FIRE – THERION – CORONER – KREATOR – NEVERMORE – EXODUS -TRIPTYKON – HAMMERFALL – WINTERSUN – FINNTROLL – GRAVE DIGGER – IHSAHN – NAPALM DEATH – TAROT – FORBIDDEN – WOLF – POISON BLACK – 1349 – SKELETONWITCH – THE DEFILED
Sophie Lancaster Stage
ANGELWITCH – CRIMINAL – LAWNMOWER DETH – ARTHEMIS – POWER QUEST – THE ROTTED – OCTOBER FILE – NEMHAIM – DEF CON ONE – SURVIVORS ZERO – BYFROST – DEADLY CIRCUS FIRE – IMICUS – HAMMER OF THE GODS – BLAKE – REVOKER – ACHREN – ROMEO MUST DIE – AMARANTHE – CEREBRAL BORE – HELLISH OUTCAST

Plus loads more bands still to be announced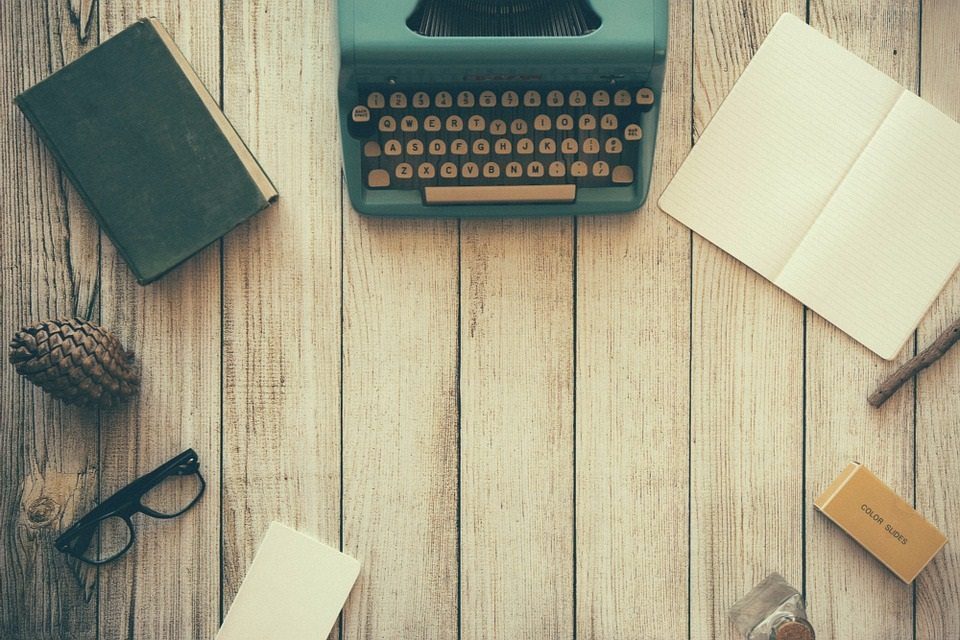 The aim of art is to represent not the outward appearance of things, but their inward significance. – Aristotle