BLOODSTOCK is excited to announce their third headliner for the Sophie Lancaster Stage, and a slew of other Sophie stage bands for the August 2015 event!

Industrial icons GODFLESH are to headline Sunday night on the Sophie Lancaster stage!  Frontman and visionary Justin Broadrick comments:
"GODFLESH is thrilled to be playing a very metal UK festival!  We don't get asked to play many, as we're often viewed as not 'real' metal enough, or we're generally seen as outsiders, which we are, thank you.  That doesn't mean we don't like to be invited to be a real metal band once in a while and especially in the Derbyshire countryside!  Thank you BLOODSTOCK!"
After regrouping in 2010 after an 8 year hiatus, Broadrick's pioneering outfit delivered their first full studio album in 13 years to critical acclaim, titled A World Lit Only By Fire in October 2014.
British thrash stalwarts, ONSLAUGHT also join the Sophie stage line-up on Sunday.  The band are celebrating the 30th Anniversary in 2015 of their debut album, 'Power From Hell', with a special EP on the cards for release and special anniversary merch available.  Check in with them on www.powerfromhell.com for the latest anniversary updates:

Self-appointed 'caveman battle doom' 3-piece, CONAN crash Friday's Sophie bill.  Having recently returned from a string of shows in Australia and mainland Europe, CONAN are prepping for a slot on the Maryland DeathFest this summer, before bringing their unholy wall of sound to Catton Park in August.  Go follow them on Facebook to keep up with their latest news at www.facebook.com/conandoom.
Greek southern-tinged heavy rockers, PLANET OF ZEUS step up for a Sophie stage slot on Saturday.  Not familiar with their sludgy vibe?  Investigate 'The Beast Within' from their 'Vigilante' album, over at http://ihaveadrum.bandcamp.com/track/the-beast-within.
London's blackened doomsters BAST also join the Friday bill.  Having dropped their debut album in 2014 and toured extensively off the back of it, a coveted slot at Catton Park is sure to earn them more admirers.
SIGN UP BY 7th MARCH TO GET YOUR TICKETS BY INSTALMENTS
Not got your BLOODSTOCK tickets yet? The festival's very popular deposit scheme, allows you to purchase your ticket in 3 instalments, Festival goers have until midnight on 7th March to subscribe to the plan, with the initial payment being taken on the day of sign up.  Further details can be found Here
If you want your ticket in hand right away, you can grab one now priced £135 (plus booking fee) for a 4-day Thurs-Sun weekend pass (with camping).  
 Lineup so far:
Ronnie James Dio stage
ROB ZOMBIE, TRIVIUM,  WITHIN TEMPTATION
OPETH, SABATON, BLACK LABEL SOCIETY SEPULTURA, CANNIBAL CORPSE, IHSAHN, ORANGE GOBLIN DEATH TA, NUCLEAR ASSAULT, 1349, DARK ANGEL, ARMORED SAINT BELPHEGOR, OVERKILL, ENSIFERUM, AGALLOCH, ENSLAVED, PRO PAIN, KORPIKLAANI, WOLF, NAPALM DEATH,
Sophie Lanaster Stage
DELAIN, FLESHGOD APOCALYPSE, GODFLESH BATALLION, MORDRED, DESTRAGE, ONSLAUGHT, CONAN, PLANET OF ZUES, BAST
Pick up your Bloodstock tickets or call our 24 hour ticket hotline on 0871 230 5584
6th to 9th August 2015 CATTON PARK, WALTON ON TRENT, DERBYSHIRE, DE12 8LN
Join us on FACEBOOK, follow us on TWITTER,  why not ask the organisers questions on the Bloodstock FORUM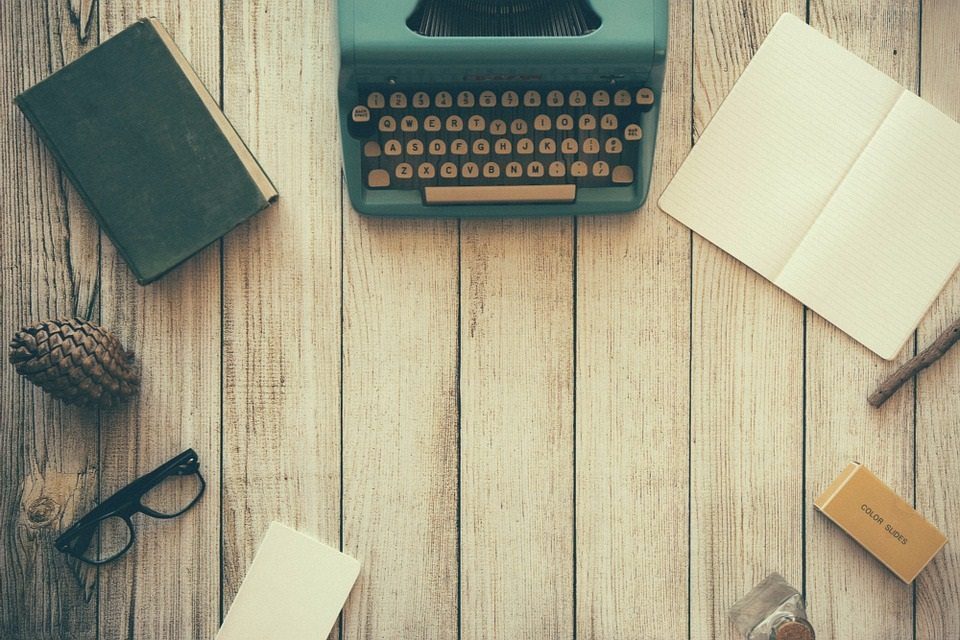 The aim of art is to represent not the outward appearance of things, but their inward significance. – Aristotle