[dropcap style="font-size:100px; color:#992211;"]I[/dropcap]an Dury and the Blockheads were a band that knew adversity.
Their drummer Charley Charles died of cancer in 1990 and frontman Dury succumbed to the same fate 10 years later. In Dury's absence, The Blockheads have continued to perform both the classic songs from the 70s and 80s as well as material from their own three albums – the last of which was part fan-funded through a Kickstarter campaign. Their own material has won critical (if not commercial) acclaim, but it goes without saying that devoid of the seminal man at the front, The Blockheads are a lightweight, low-viscosity version of their former selves, right?
Well, actually no, not at all. The important thing to note about Ian Dury and the Blockheads is that it wasn't: IAN DURY and the Blockheads. The 'backing band' really was the band; a collection of great musicians that have played sessions on an awful lot of records and who were (and remain) just about the tightest live collective you'll ever see.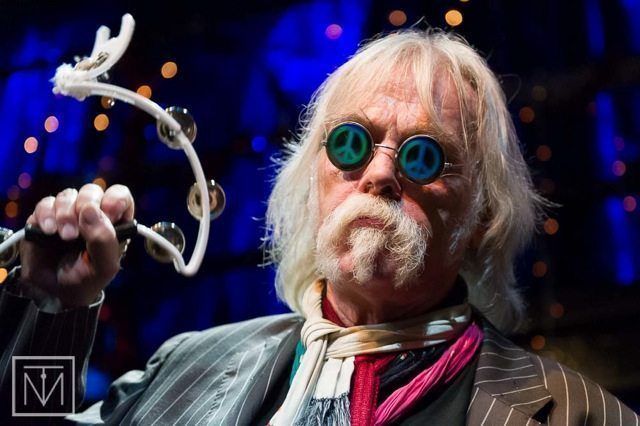 There have been personnel changes: Derek Hussey now stands where Dury once did, although his vocal and lyrical styles are remarkably similar (or maybe not so remarkable – they were close friends and Hussey once worked as Dury's minder), a revolving door of saxophonists is headed by the highly acclaimed Gilad Atzmon and John Roberts hides behind the cymbals. But the core players: Chaz Jankel (guitar/keyboards), Mick Gallagher (keyboards), Norman Watt-Roy (bass) and John Turnbull (guitar) remain firmly intact and bang out a groove just as they did in 1979.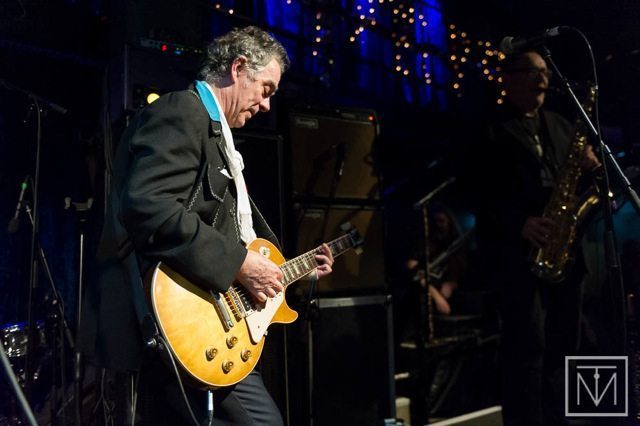 And so to The Jazz Cafe on 19 December and the first of two packed out Christmas celebrations. The Blockheads played a great mix of old and new. The crowd bounced, Hussey snarled, Watt-Roy dripped (he must be the most active, intense bass player of a certain age on planet Earth).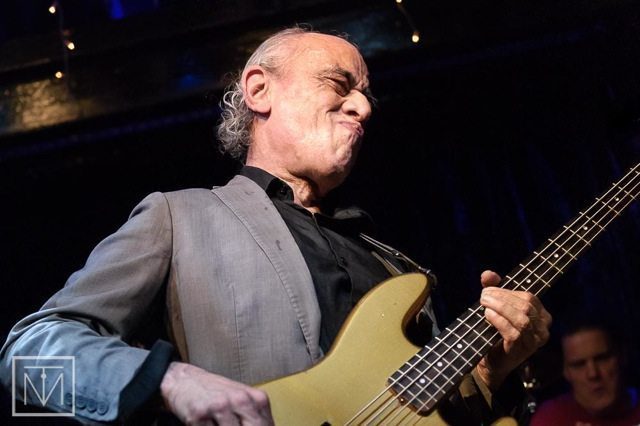 In fact, it had everything one could expect until ¾ done; when Wilko Johnson, fresh from an album with Roger Daltrey, a Q Magazine Icon award, and an 11-hour operation to remove a 3kg tumour, his pancreas, his spleen and part of his stomach; made a guest appearance and blew the roof off of the venue. All in all, not bad.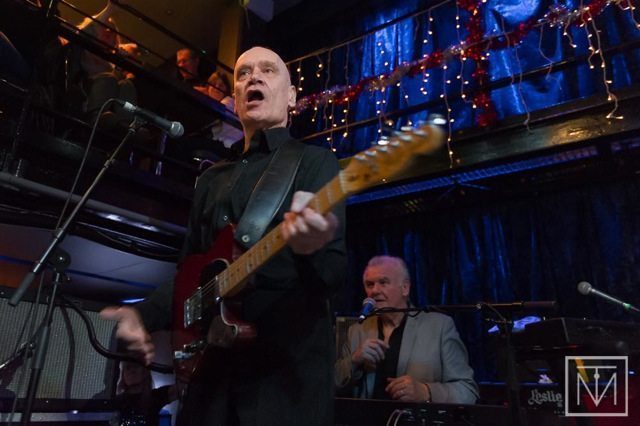 The Blockheads are touring in support of their new album, 'Same Horse Different Jockey' and Wilko Johnson is expecting to resume live performance in 2015.