Savannah chooglin metallers Black Tusk put some grind into their sludge grunt.

Black Tusk have a shared history along with bands like Baroness and Kylesa apparently they're mates and have managed to make 'Savannah, Georgia' a subgenre of metal. The question is whether there is enough in the sound to sustain three bands and by extension three albums a year? It would be harshly unfair to call Black Tusk's music formulaic but a lot of Set the Dial can be put down to a simple melody augmented by stop start dynamics and heavily syncopated drum work, all the while underpinned by a mono-key rhythm riff that, doubled by the bass, rolls through the whole album. Simple, effective, fun but not mind expanding. And another thing:
Creedence fucking Clearwater Revival.
Maybe you don't understand it.

But if you're a natural man, 

You got to ball and have a good time 

And that's what I call chooglin
– CCR, Keep on Chooglin
Black Tusk are milking the essence of Creedence and it's about time someone did. If ever we needed a band to kick out the Creedence vibe, without being so lame you want to introduce them to the business end of a shovel, now is the time. Backwater philosophies set to bongwater beats, curvy chicks and fat cheques, rock-sufficiency of local politics, pooled pot, touring merch, charge cards and airmiles. Black Tusk emphasise the roll in rock, the 'in-pocket' 'bass ackward' beat that puts the 'late' in metal. In short, they choogle.
the roll in rock, the 'in-pocket' 'bass ackward' beat that puts the 'late' in metal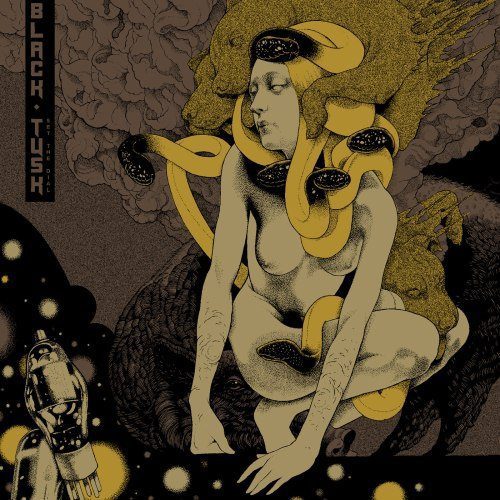 Perhaps this is something they feel themselves, the aroma of 70s rock is layered pretty thick on tracks like 'Resistor' which groove stomps through Sabbath changes with the massive grin of a bunch of people who know what it's like to jam 'Highway Star' well past the 60 minute mark. Black Tusk are a 'can think but now-drinking' metallers party band and there are enough elements of early 80s happy metal to Set the Dial that it could easily be a stocking filler for nascent rock nephews without 'ruining Christmas again'. The same could not be said for Pig Destroyer or Cannibal Corpse.
a 'can think but now-drinking' metallers party band
Set the Dial contains track after track of good-time hard rock and roll and if I were to rate it out of ten it would be a solid eight (which in my book is damn good). While the heart is in the right place, the sound is excellent, the songs pretty good, what made Creedence great was anthemic choruses and melodic thrills. While Black Tusk should be wary of anthemic choruses, with a little melodic catchiness this band would be assuredly classic, and given the template this development is essential. Set the Dial will win Black Tusk many fans, especially amongst the surf, driving, and snowboarding fraternities, but they're just a hook away from swimming with the big fish.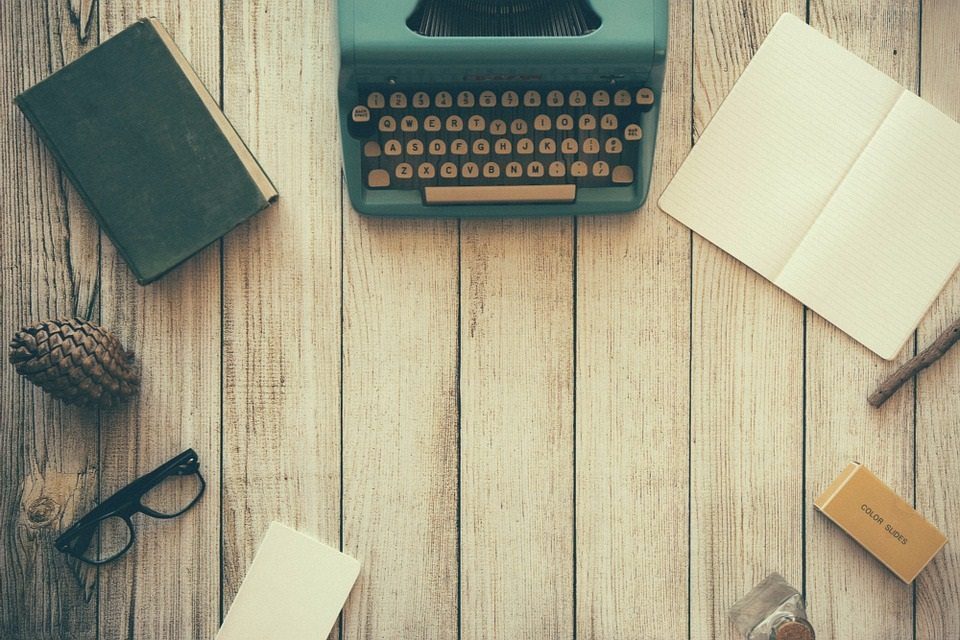 The aim of art is to represent not the outward appearance of things, but their inward significance. – Aristotle