Trebuchet loves the Sabbath. So Much.
This is going to be very cool.
Read what our writers have had to say about Sabbath in the past.
---
Birmingham's loudest sons Black Sabbath announce intimate homecoming show – 19th May.
In preparation for their hugely anticipated headline performance at this year's Download Festival, Black Sabbath have announced an intimate homecoming show at the O2 Academy in Birmingham on Saturday, 19th May. The show will be the band's first in Birmingham for thirteen years. A donation to Help for Heroes will be made from the proceeds of the show – ticket details below.
Ozzy Osbourne, Tony Iommi and Geezer Butler return to their hometown for this exclusive show following November's momentous announcement that the band are currently working on their first studio album in thirty three years with seven-time Grammy winning producer Rick Rubin. It will be their ninth studio album together and their first since 1978's Never Say Die!
Black Sabbath is one of the most influential rock bands of all time. According to the Rock and Roll Hall of Fame, "The success of their first two albums 'Black Sabbath' and 'Paranoid' marked a paradigm shift in the world of rock. Not until Black Sabbath upended the music scene did the term 'heavy metal' enter the popular vocabulary to describe the denser, more thunderous offshoot of rock over which they presided."
Following the release of their self-titled debut album in 1970, "The Original" Black Sabbath have gone on to release eight acclaimed studio albums and sell over seventy million albums worldwide. In 2005 the band were inducted into the U.K Music Hall of Fame by Angus Young of AC/DC. This was followed by their induction in 2006 into the U.S Rock and Roll Hall of Fame, an honor bestowed on them by Metallica's James Hetfield and Lars Ulrich
Black Sabbath will headline the legendary Lollapalooza Festival in Chicago this August before returning to the studio to finish recording their long-awaited studio album.
Black Sabbath tickets priced £45 (subject to booking fee) go on sale at 9am on Friday 4th May from www.ticketmaster.co.uk or www.livenation.co.uk

http://www.facebook.com/BlackSabbath
http://twitter.com/officialsabbath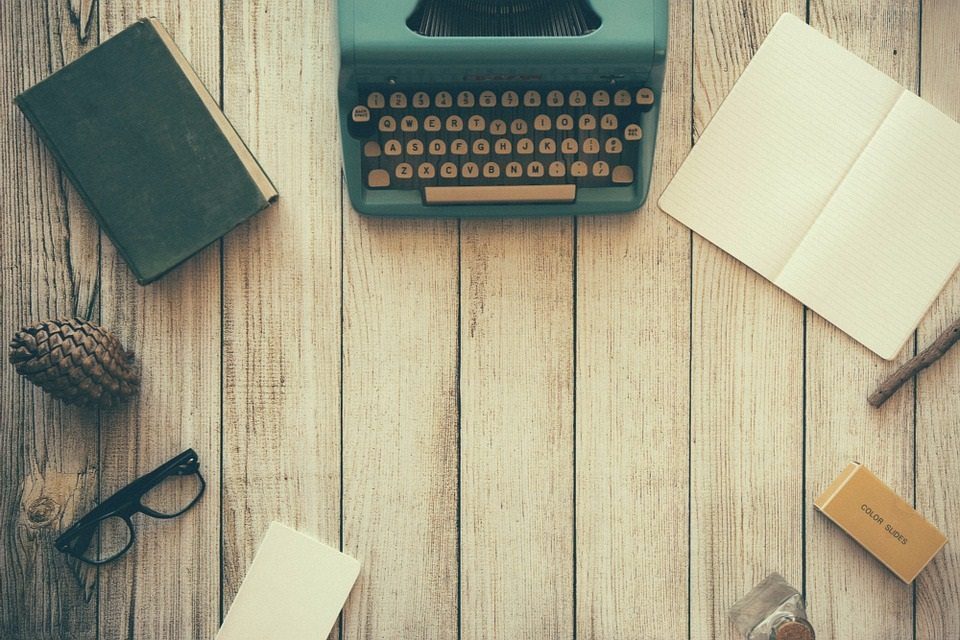 The aim of art is to represent not the outward appearance of things, but their inward significance. – Aristotle