Like the lust of my midnight phoenix bad poetry seems to die and be reborn every three years.
There'll be some event, movie, appointment that brings it into the public eye and we'll all dig around Hughes, Thomas, Keats, The Beats, Eliot and Homer for a season or two and then it'll be killed by some opportunistic PR jaunt extolling the virtues of some of rosy cheeked,
working class
but public school, naif who manages to make some funding body doyen (short hair, long earrings) feel simultaneously nostalgic and guilty about modern grafitti in historic mill towns.
It sucks – like the fetid mouth around a Werthers original. Like the glare of headlights on a policeman. Like the sightless eyes of seafood…
Echo magazine seems like the other sort, the holed jumper, mugs of tea sort of poetry – wrung out of bitter experience by the prematurely aged, ugly, odd and perennially talented.
We wish them well.
---
The Echo Room + Brighton Launch of Pelt by Sarah Jackson
– Brendan Cleary relaunches cult classic poetry magazine

The Echo Room magazine originally ran for 19 never-to-be-forgotten issues in the 80s and 90s and is back with a poetic vengeance! Re-invented for the 21st century The Echo Room includes some of the most spellbinding poets writing today.

Originally from Northern Ireland, Brendan Cleary is one of the UK's most instinctively gifted poets and a master in the artistry of teaching poetry. Brendan's re-creation of The Echo Room in association with Pighog Press provides us with fascinating insights into the

art and politics

of poetry.

Cleary will be joined on the night by Matthew Sweeney, Martin Myers and Jackie Wills. The newly relaunched The Echo Room contains poems by Simon Armitage, Geoff Hattersly, Helen Mort, Matthew Caley and many more.

Joining Brendan at the Redroaster Coffee House is Sarah Jackson, one of the most outstanding new voices in contemporary poetry. Sarah's beguiling poetic skill has already received widespread recognition through her debut pamphlet Milk published to great acclaim by Pighog Press.

Tonight marks the Brighton launch of Pelt, Sarah's first full collection published by Bloodaxe. Her poems will get under your skin as she explores the unsettling journey from infancy to adulthood.
These poems have a dream-like, hallucinatory quality. Intriguing and mysterious, they transform childhood memory, myth, experiences of place, everything Sarah Jackson draws on for material, into surreal and vivid narratives.

– Vicki Feaver
Venue:
Redroaster Coffee House
1d St James's Street
Brighton
BN2 1RE
Date:
25 May 2012
Time:
Doors 7.30 for 8pm
Running Time:
Approx. 2 hours
Price:
Tickets £10 / £8 concs
For further information and interviews
Please contact Meredith Collins on
meredith@pighog.co.uk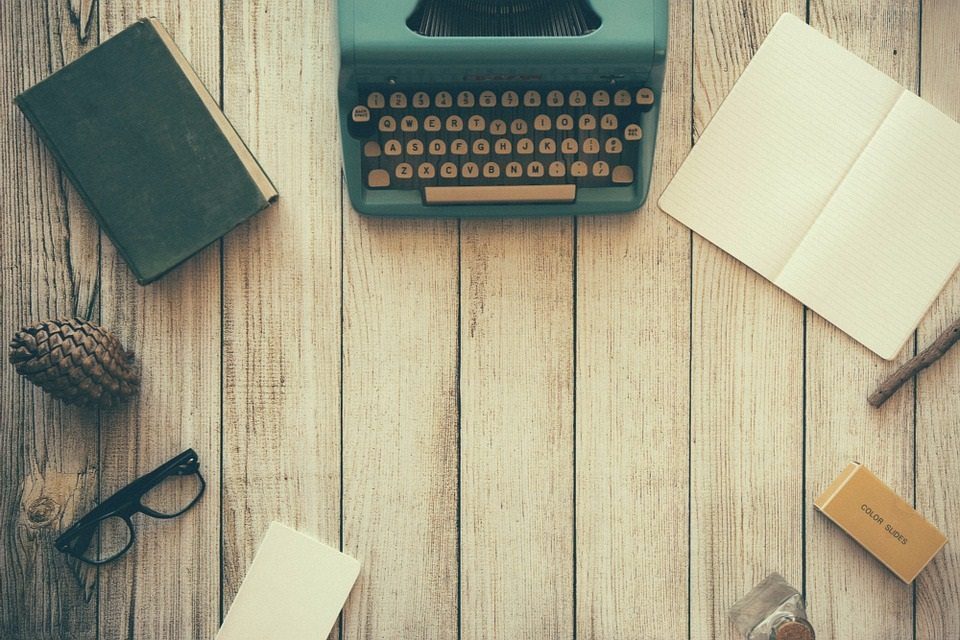 The aim of art is to represent not the outward appearance of things, but their inward significance. – Aristotle